Pokemon TCG Collection Tracker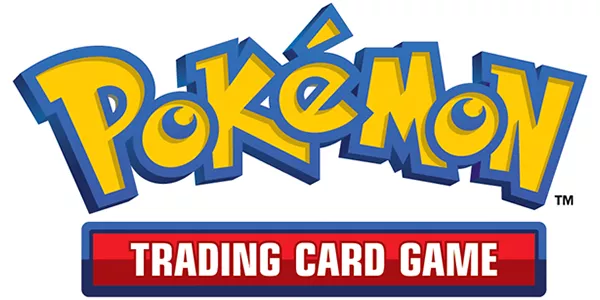 Below you can use our Pokemon TCG Collection Tracker to keep track of your Pokemon Cards Collection.
All you need is a DigitalTQ Account (its free!) and you can start tracking your TCG Cards from any of the Pokemon Sets below.
SUGGESTIONS: Pokemon Collection Tracker Suggestions Discussion
This feature is currently in BETA! Please use the forum thread above to post your suggestions. You can use the same account on digitaltq.com on community.digitaltq.com.
favorite Your Collections
You must be
logged in
to view your Pokemon TCG Collections.
favorite_border All Collections
Scarlet & Violet
Sword & Shield
Sun & Moon
XY
Base Set
Promotional