Pokemon GO: Database - All Pokemon, Moves, Evolutions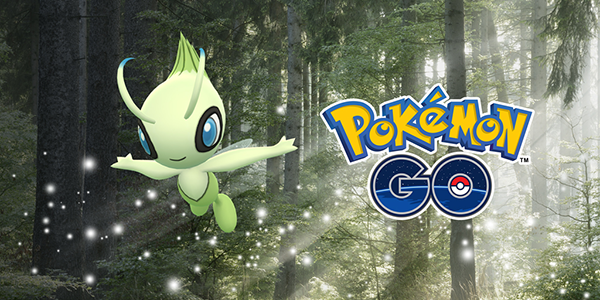 calendar_todayPosted on 21st December 2022
Check out our Pokemon GO: Database to see all the Pokemon available in the popular Niantic AR Game.
Click on a Pokemon to view it's stats and moves, as well as tips on best counters when fighting them.
BETA: This part of our site is currently in BETA. You can view our progress on this part of the site on the community forums; feel free to let us know any suggestions you might have too.