Pokemon Go User Raid #9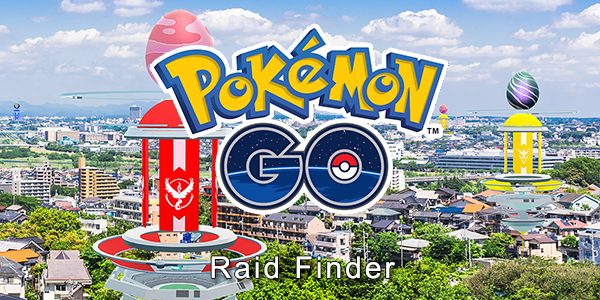 calendar_todayPosted on 10th November 2021
This is a User Hosted Raid.
Add the Friend Code below to be invited to join the Raid. You must have a Remote Raid Pass to participate in Raids from around the world in Pokemon Go.
Back to Pokemon Go Raid Finder
Viewing Pokemon Go Raid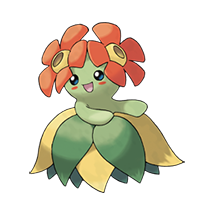 Bellossom
CP: 1236 ~ 1303
Grass

Inviting 0 / 2
RAID HAS CLOSED
Registered Trainers
This Raid has been closed by the Raid Host.
Join another one at the Pokemon Go Raid Finder.
Note: Raid Hosts don't require you to register to join a Raid. They can add you from their friend code list. This Registered Trainers section just allows a Raid Host to organise their raids easier and see who wants to join.
Your Friend Code is only visible to the Raid Host.