The best RPG games to play are the most addicting, and this list some of our favorites RPGs you can play on Steam in 2022. We've also added some ones to look out for in the future as we get to the end of 2022, so if you're looking for a new game, come check these out!
RPGs stands for Role Playing Game and usually feature several specific mechanics that make them stand-out from other games, including open worlds, battling for EXP, items and leveling up. RPGs usually have story-rich content that takes players through unique worlds and give players a chance to become the hero.
This list also includes a couple of MMORPGs; whilst these games include multiplayer features, at their heart they are also RPGs.
Don't forget to let us know in the comments your favorite RPGs to play this year!
Elden Ring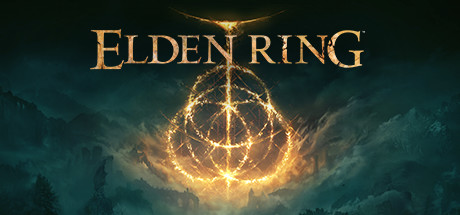 Starting off the best RPGs to play on Steam, it has to be Elden Ring. Released on February 2022, the game scored a 10/10 on IGN reviews and is surely a contended for the Game Of The Year award. This fantasy-action RPG sees you create your own customizable character, explore a vast open-world and adventure on a cinematic storyline.
The game was created with help from the famous author George R. R. Martin, who is the creator of the Game Of Thrones fantasy series. It has sold more than 13 million copies and is one of Steam's top games of the year so far.
Monster Hunter Rise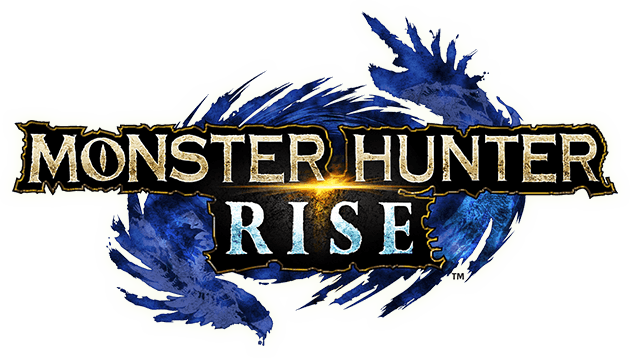 Monster Hunter Rise was released at the beginning of this year and is the latest installation in the Monster Hunter franchise. Players become the hunter, taking on fearsome monsters that drop materials that allow you to craft powerful weapons and upgrade your gear. The game has a multiplayer hub, allowing you to party up with other players to take down the strongest monsters in the game. They have a unique difficulty-scaling system that allows you to play the game solo or in a party.
Monster Hunter Rise: Sunbreak expansion recently released, adding lots of new monsters, weapon types and locations to explore. The game is likely to have a lot of longevity with expansion releases, so it's a great game to get stuck into.
Final Fantasy XIV Endwalker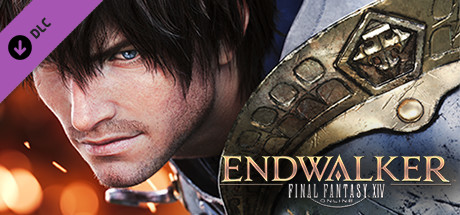 Final Fantasy XIV is not a new game, but it has recently released it's latest expansion titled Endwalker. This MMORPG had troubled beginnings, but it is now one of the most popular MMORPGs on Steam! FFXIV has four expansions: Heavensward, Stormblood, Shadowbringers and now Endwalker. The sheer amount of content in this game is staggering, and players will be able to enjoy the old content just as much as the new, with clever mechanics helping new players level up faster and speed through dungeons and quests.
As an MMORPG, this game requires you to purchase an additional monthly subscription plan. You can start playing with just the base-game and buy the expansions at a later date once you hit the end of that version's storyline.
RuneFactory 5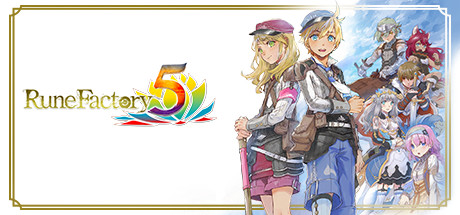 Originally released on the Nintendo Switch, Runefactory 5 is now available on Steam from July 13th 2022. This farming simulator sees you land in the town of Rigbarth, where you join the organization SEED as a ranger. You'll be tasked with fighting monsters, performing quests for villagers and of course, farming for materials in the various locales of the game. The story will take you through several different areas and biomes, with a surprising amount of content.
RuneFactory games were originally released on the Nintendo DS, and are now getting bigger and bigger for console and PC gaming releases.
Final Fantasy VII: Remake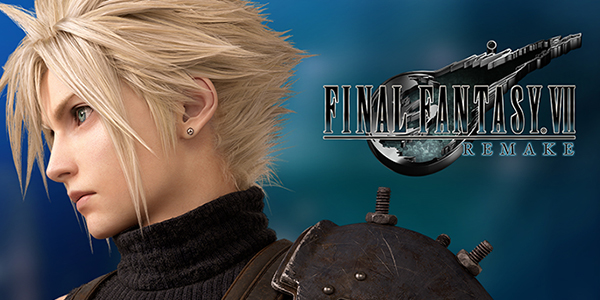 Final Fantasy VII was originally released on the PlayStation back in 1997. Now it has finally come to Steam in this full-blown remake and retelling of the epic Final Fantasy VII: Remake game. Whilst the original game span three discs, this FFVII: Remake is only part one of the game that sees you explore the metropolis city of Midgar and the surrounding slums. The game adds several new storylines and features one of the better Final Fantasy battle systems, whilst successfully porting the original polygon characters into epic AAA+ standard heroes.
The next part of FFVII is called FFVII: Rebirth and is due to be released in Summer 2023. The game will eventually be three different parts, covering the entire original FF7 Game.
Coromon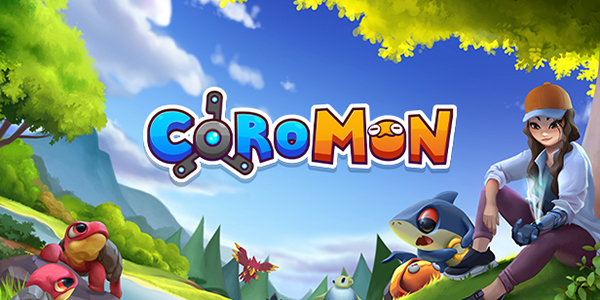 We are a bit biased with this game, as we covered the Coromon Walkthrough recently, but it was one of the best indie games we have played all year. If you like Pokemon and creature-capturing games, Coromon is going to be right up your alley. It features over a hundred different creatures to capture, a storyline that spans 20+ hours and several unique mechanics that make it well worth playing.
Check out our Coromon Review if you're interested in playing.
The game is available on Steam and Nintendo Switch.
Star Ocean The Divine Force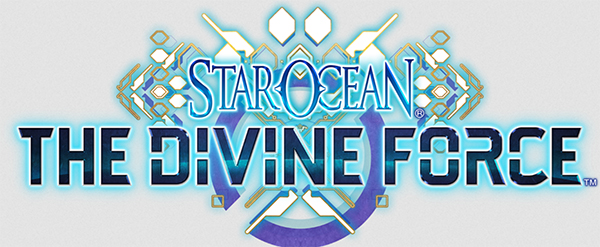 This action-based RPG is going to be released at the end of October 2022, available on all major platforms. Star Ocean is a hugely successful JRPG series, with a wide-range of games encompassing it's history. Players will be able to discover brand new planets and characters, where your choices will affect how the story plays out. The action-combat staple of the series returns, with players being able to switch between party members on the fly.
Star Ocean is a series owned by Square Enix, who are the leading publisher of JRPG (including series like Final Fantasy!).
Your Recommendations?
What RPGs are you looking forward to playing in 2022? Leave a comment below and we'll update this article!