Coromon Database - All Coromon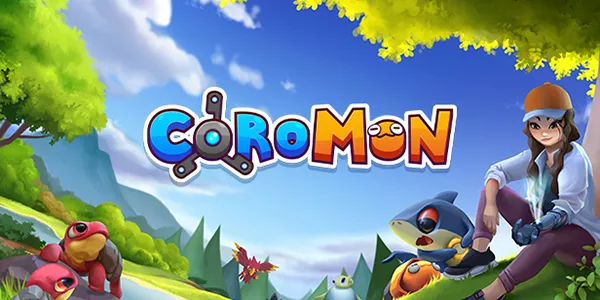 Here you can view all Coromon currently available in the Coromon Database and game, including all evolutions, potentials and titans.
Currently there have been 114 Coromon Discovered. Each Coromon comes in 3 Potential Forms: Normal, Potent and Perfect.
Click on a Coromon below to view it's stats, evolution lines, movesets and more.
View By Type
All Coromon
|

Normal
|

Electric
|

Ghost
|

Sand
|

Fire
|

Ice
|

Water
|

Dark Magic