Swurmy Statue is an easy Coromon Quest you can complete in the town of Pawbury.
Enter the sculptors' house (the left side of Pawbury) and find a man named Mason there.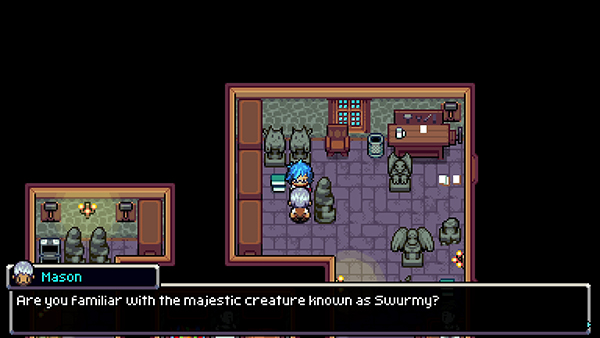 He will ask you to bring him a Swurmy so he can sculpt a statue of it.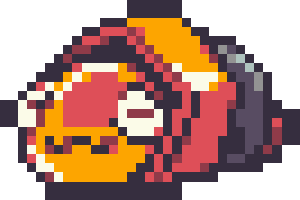 You won't lose the Swurmy when you give it to Mason; so feel free to select any you have in your Coromon Storage.
Swurmy is very easy to capture and can be found in several locations. Check out Swurmy's Coromon Database Page for locations.
Once you hand over the Swurmy, you'll be rewarded!
Reward: