Rebel Clash Card List - Pokemon TCG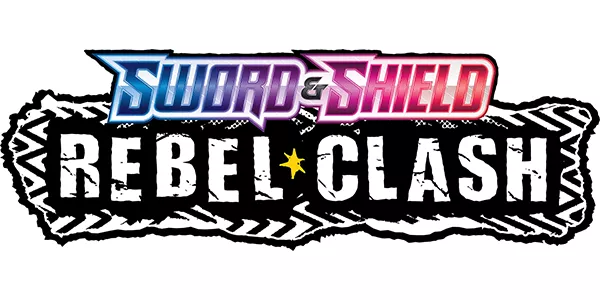 Released: May 1st, 2020 | Cards: 209
Rebel Clash is the second expansion in the Pokemon TCG Sword & Shield series and features Pokemon from Generation 8, including Galarian versions of Pokemon.
This set contains over 200 cards, with 17 Secret Rare cards available.
This set is available from Booster Boxes, Elite Trainer Boxes, Theme Decks and special figure collection boxes.
fiber_new Rebel Clash Database