Star Ocean returns with The Divine Force as the latest entry in this classic JRPG franchise that blends fantasy and sci-fi elements. This is the sixth major title in the Star Ocean franchise and we've got you covered with our Star Ocean: The Divine Force walkthrough and guide series.
Star Ocean: The Divine Force Overview
Star Ocean started out as a popular title on the Super Nintendo Famicon and has since released series titles for PlayStation, Xbox and PC. The latest addition Star Ocean: The Divine Force is out on all major platforms, including PS5, Xbox One, PC and Nintendo Switch!
Star Ocean: The Divine Force allows you to select your main character; choosing between Raymond or Laeticia as you follow their journey on an undeveloped planet called Aster IV.
The story begins with Raymond crashing on Aster IV, with Laeticia and her companion Albaird agreeing to help him get back to his crew in exchange for help with their own struggles. The story will see you visit many different villages and huge sprawling cities, as well as delving deep into dungeons containing mobs and bosses that will test your metal in the Star Ocean Battle System.
This is a sizable game, with around 20-30 hours to complete the main story quest.
Check out our Star Ocean: The Divine Force Review for a more in-depth look.
Community: Join in the Star Ocean: The Divine Force Discussion Thread.
Star Ocean: The Divine Force Walkthrough
Note: The walkthrough is currently a work in progress! We'll update this page as soon as a new part is released!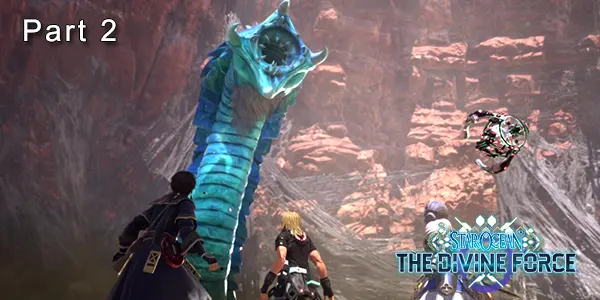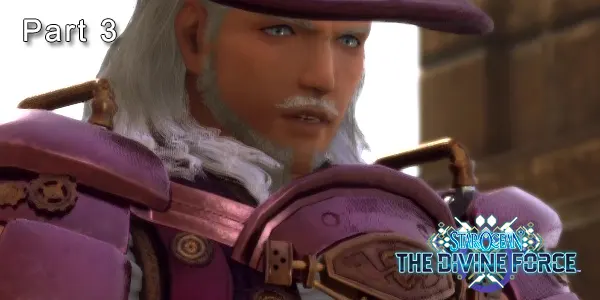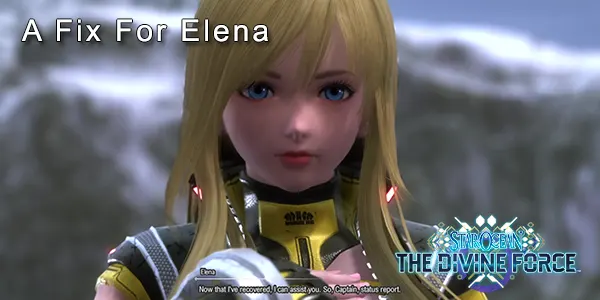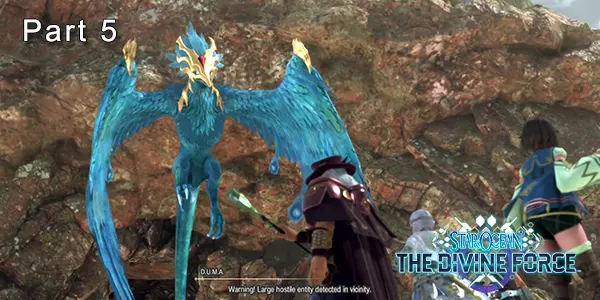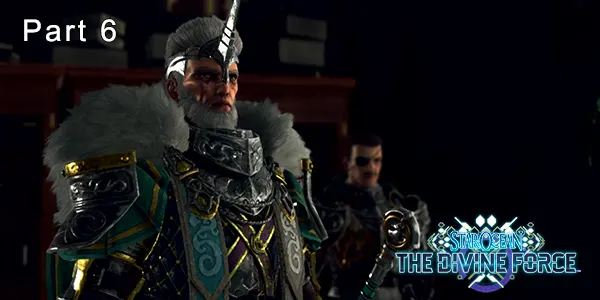 The Kingdom Of Aucerius - Part 6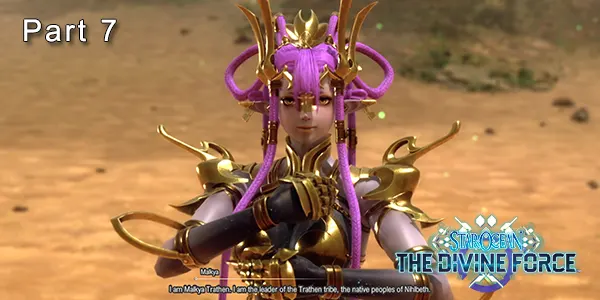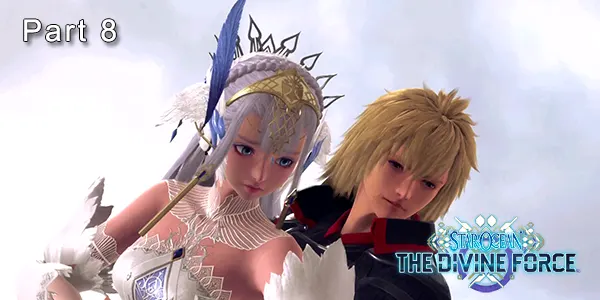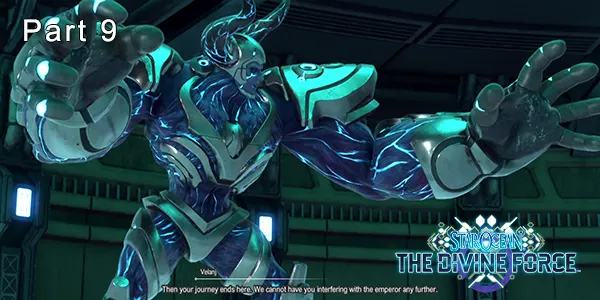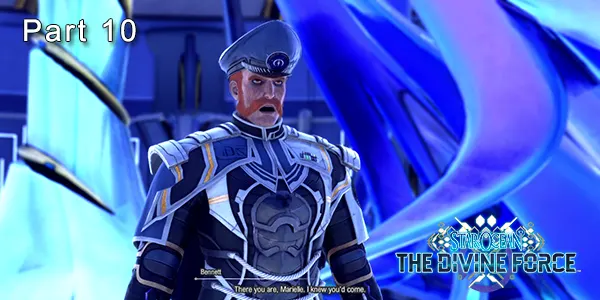 Star Ocean: The Divine Force Characters and Skills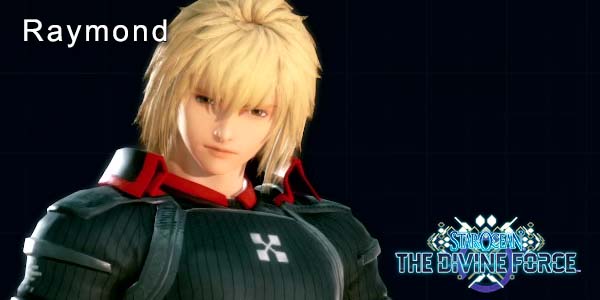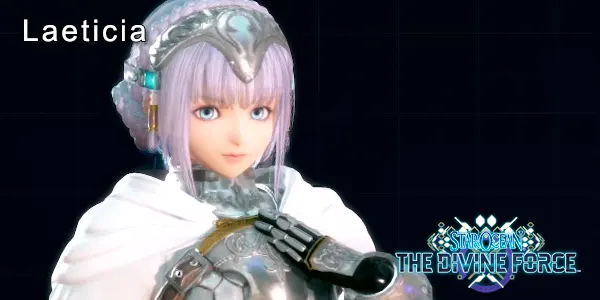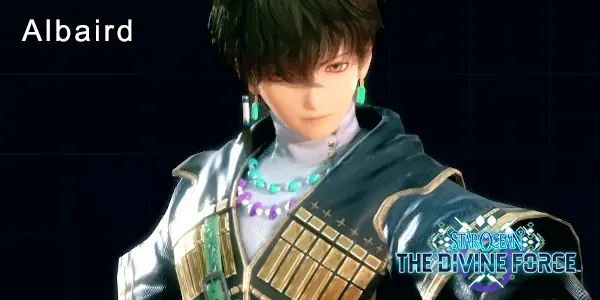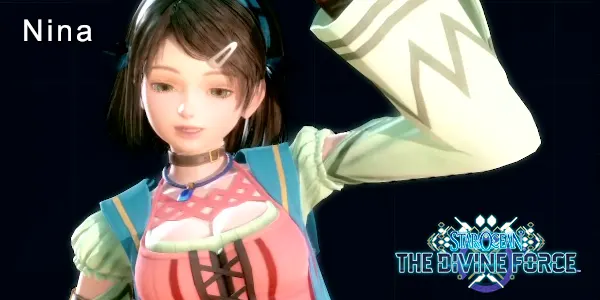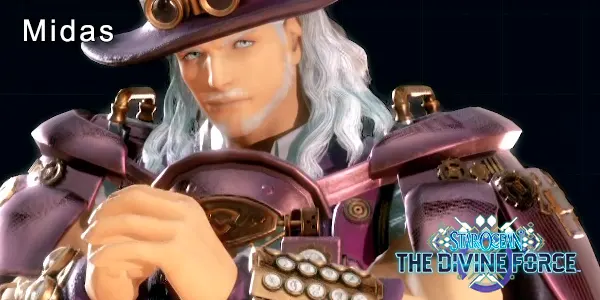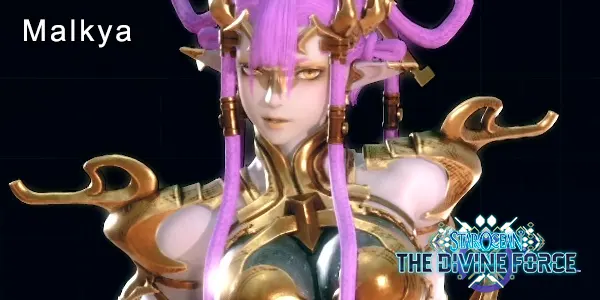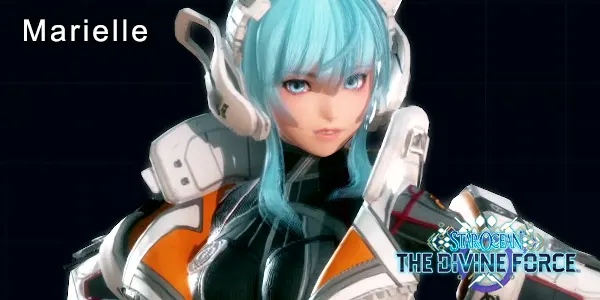 Star Ocean The Divine Force Guides
Star Ocean: The Divine Force Image Gallery