Chilling Reign Card List - Pokemon TCG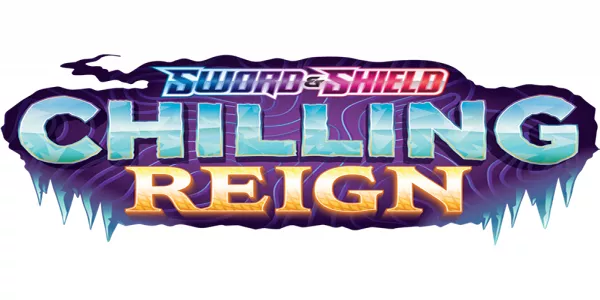 Released: 18th June 2021 | Cards: 233
Chilling Reign becomes one of the largest TCG sets in the Pokemon TCG Sword and Shield series with 233 cards in total!
This set features the legendary bird Pokemon Moltres, Articuno and Zapdos in their Galarian forms with beautiful full-artwork to accompany them.
The set also includes single-strike and rapid-strike Pokemon, introduced from the Battle Styles set.
fiber_new Chilling Reign Database