Celebrations Card List - Pokemon TCG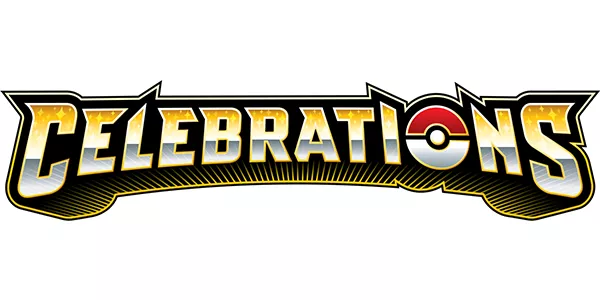 Released: 8th October, 2021 | Cards: 50
To celebrate the 25th Anniversary of Pokemon, a brand new set called Celebrations has been released for fans of the Pokemon TCG series.
This set contains reprints of some of the most beloved cards in the series, including base set Charizard, Gold Star Umbreon and Pikachu's Birthday. The series is split into a main set and a sub-set, with the sub-set contain the reprints.
Celebration cards come from Booster Packs that contain 4 cards; there is a chance for 1 of the cards to be from the sub-set.
There are 50 Cards in total to collect; 25 brand new Celebration cards and 25 from older series that have been reprinted.
Check out all the Pokemon TCG Celebration Products available
Check out the Celebrations Pull Rates.
fiber_new Celebrations Database