Sun & Moon Card List - Pokemon TCG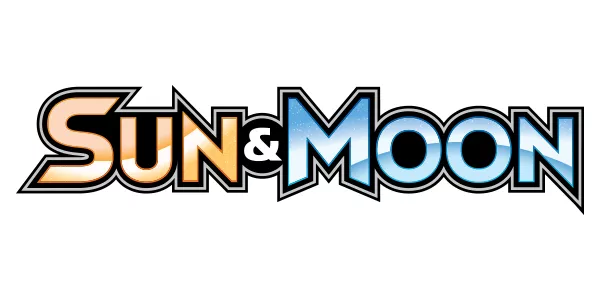 Released: February 3rd, 2017 | Cards: 163
Pokemon TCG: Sun & Moon is the first expansion in the Sun & Moon series, featuring Pokemon from Generation VII including Rowlet, Litten, and Popplio.
This set comprises of 163 cards, with 14 of them being Secret Rare cards for players to collect.
This set features GX Pokemon, Rainbow Rares and Gold Cards.
fiber_new Sun & Moon Database