New Pokemon Snap is a Nintendo Switch game that allows players to dive deep in the Lental Region to capture images of Pokemon. Based on the incredibly popular Pokemon Snap for the Nintendo 64, this re-imagined version comes with over 200 Pokemon you can take pictures of, including Legendary Pokemon. Players are introduced to Professor Mirror who is keen to do a survey of the entire Lental Region; you'll explore jungles, beaches and even the depths of volcanoes!
New Pokemon Snap Overview
New Pokemon Snap was released on April 30th 2021 for the Nintendo Switch. The game is developed by Bandai Namco Studios and published by the Pokemon Company International.
A quick look at the game's content:
Pokemon: 234
Research Courses: 31
Region: Lental Region
On August 3rd, 2021, a free update was added to the game to add three new courses and 20 new Pokemon.
New Pokemon Snap is a single player game in which you take refuge in the NEO-ONE and take photos of Pokemon in their natural habitats. There are several different research courses for you to meander your way through and each time they offer new opportunities for you to capture snaps of Pokemon. Not only that, but you'll work with Professor Mirror to unlock the mysteries surrounding the Illumina Phenomenon that is currently happening all over the Lental Region.
Players can upload their snaps online for other New Pokemon Snap players to rate and like. You can use the Lab area to modify photos, including making sure you've got that perfect shot.
New Pokemon Snap Walkthrough
If you'd like a step-by-step guide on how to play through New Pokemon Snap, you can follow the walkthrough we have provided below. If you're after specific information on a specific course, use the Guides section below.
This guide is currently a work-in-progress and will be updated frequently.
New Pokemon Snap Guides
Legendary Pokemon Guides
New Pokemon Snap Research Areas & Course List
New Pokemon Snap Updates
Version 2.0 - August 3rd, 2021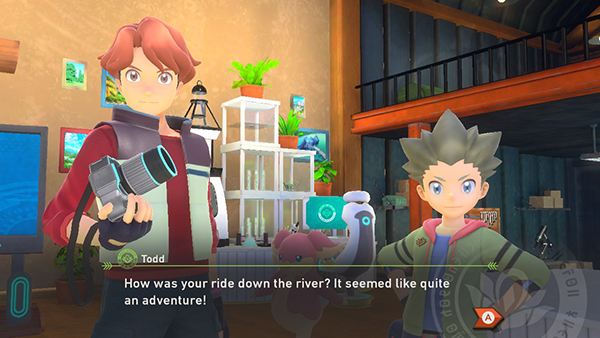 This new and FREE update brings brand new Pokemon to New Pokemon Snap, including 6 new courses for players to explore! There are also several quality of life changes made to the game to help players easily navigate the different areas in the Lental Region.
The three new courses are:
There are 20 new Pokemon added to the game, including: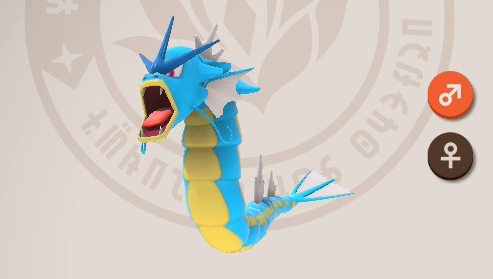 Gyrados
Psyduck
Drilbur
Torious
Feraligatr
Ursaring
Cleffa
Snorlax
Foongus
Shroomish
Tepig
Diglett
Koffing
Swalot
Scolipede
Zeraora
Salazzle
Rockruff
Gliscor
Other quality of life changes that have been added:
Can now change the Research Level directly from the restart menu and end-course after evaluating with Professor Mirror
Can now exit directly to main menu without having to Evaluate your Pokemon
Severnal new Lentalk Requests have been added.
You can see the full patch notes here.