Sea Of Stars is a turn-based RPG with the classic feel of old-school JRPG games and this complete walkthrough will guide you through to the end!
Sea Of Stars is developed by Sabotage Studios and is a game that was crowd-funded on Kickstarter in 2020, raising over $1.6 million CAD!
The game has since been released and is now playable on most major-platforms including Steam, Nintendo Switch, PlayStation and Xbox.
Sea Of Stars Overview
Sea Of Stars sees you follow two children of the Solstice who wield the magical power of the guardians. The story follows these two characters as they attempt to take on missions and quests of their headmaster and fulfil their prophecy told by The Elder Mist.
Sea Of Stars features a turn-based battle systems with unique features added on top that make each battle engaging. Battles are rendered in real-time, with no RNG or grinding nessicary to enjoy this RPG game. Sea Of Stars has classic equipment systems to help you upgrade your character's stats, a level-up system that is effective and a newbie-friendly system that can add additional support for those new to RPG games.
The Story will see you pass through many different locations including abandoned Wizard Temples, mountains with cascading waterfalls and islands full of mysteries. With it's pixel-world, each area in Sea Of Stars is well designed with plenty of opportunity to explore and find hidden treasures that can help boost the party on their adventure.
You can now read our Review for Sea Of Stars.
Check out the gameplay video below:
Sea Of Stars Walkthrough
Here is our complete walkthrough for Sea Of Stars!
Sea Of Stars Guides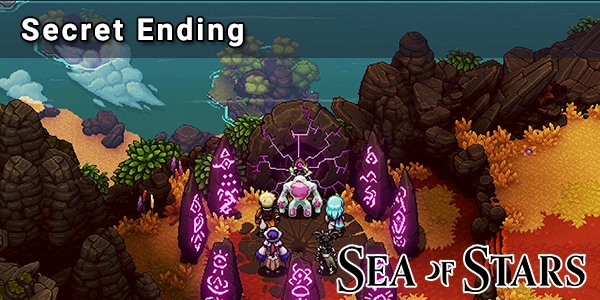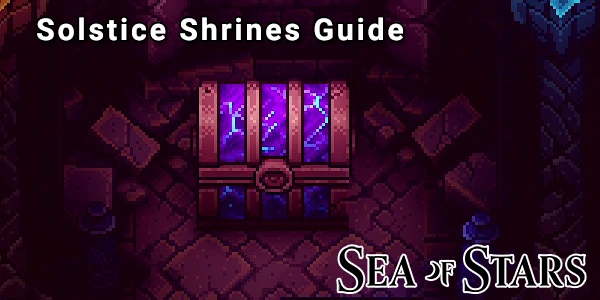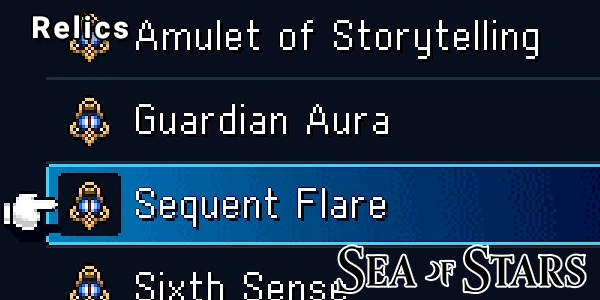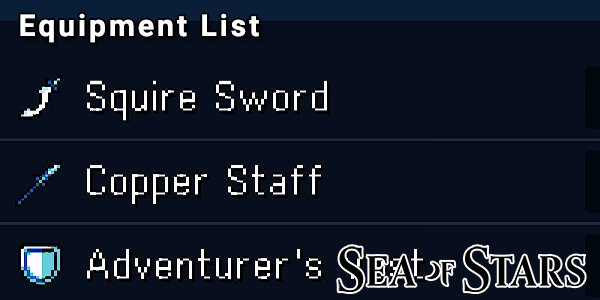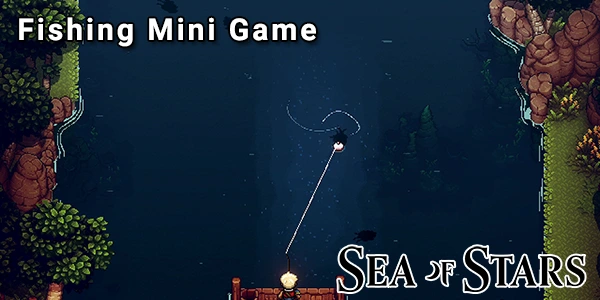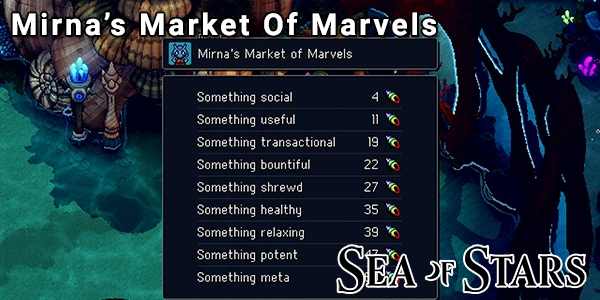 Mirna's Market Of Marvels - Rainbow Conch Rewards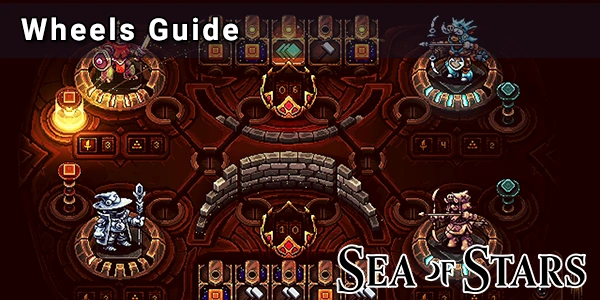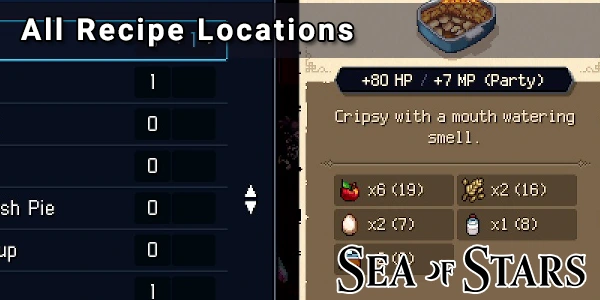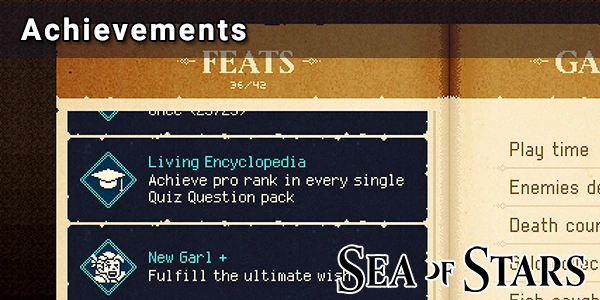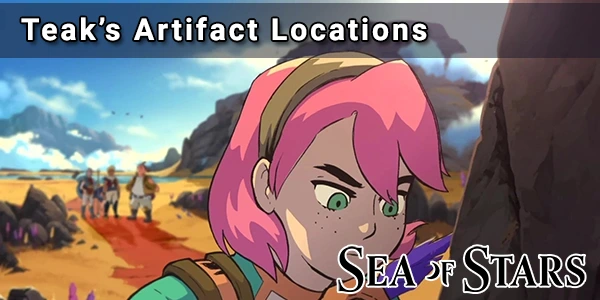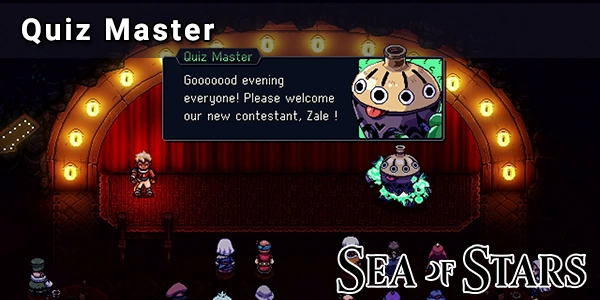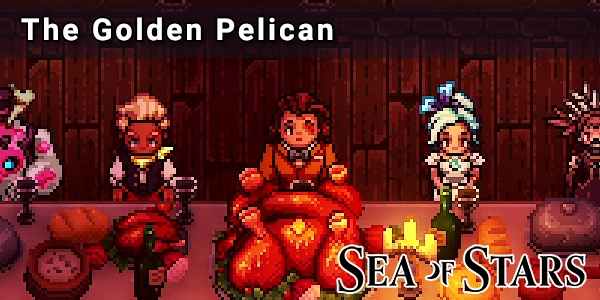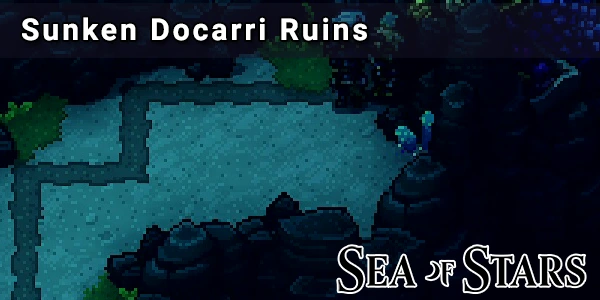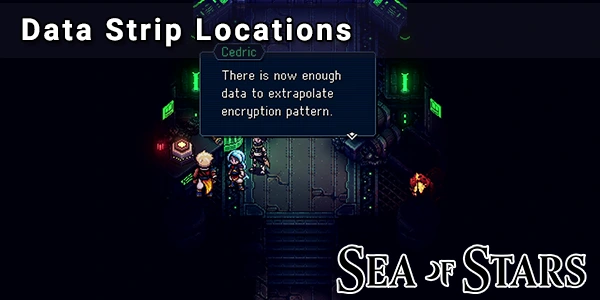 Sea Of Stars Screenshots
Interested in Sea Of Stars? Check out the screenshots below from our Sea Of Stars Image Gallery.