Astral Radiance Card List - Pokemon TCG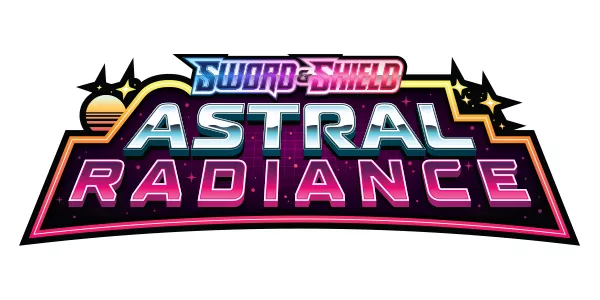 Released: 27th May, 2022 | Cards: 246
The 10th expansion of the Sword and Shield Pokemon TCG series is called Astral Radiance. This series continues the trend of V-Star Pokemon and an extra sub-set called Trainer Gallery.
This set also introduces a new rarity called Radiant Rare, which has a similar scarcity to Amazing Rare cards.
This set features Dalgi and Palkia, the two Legendary Pokemon from generation IV (Diamond and Pearl).
fiber_new Astral Radiance Database