Battle Styles Card List - Pokemon TCG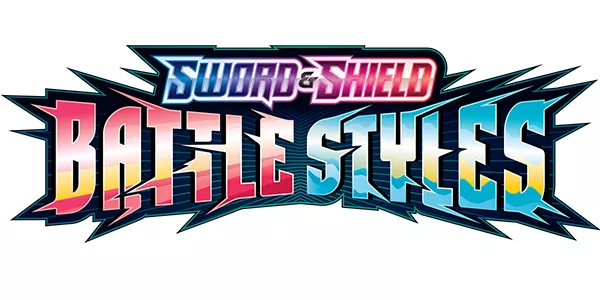 Released: March 19th, 2021 (US) | Cards: 183
Pokemon TCG Battle Styles is the 5th expansion set of the Sword & Shield generation, featuring new Single Strike and Rapid Strike Pokemon.
As with most Pokemon sets, it can be purchased in Booster Boxes of 36 packs, single packs and blisters. There are also Elite Trainer Boxes (ETB) that come with 8 Booster Packs and other goodies to enrich your Trading Card Game collection.
See our Battle Styles Best Cards to Pull list.
fiber_new Battle Styles Database