Evolving Skies Card List - Pokemon TCG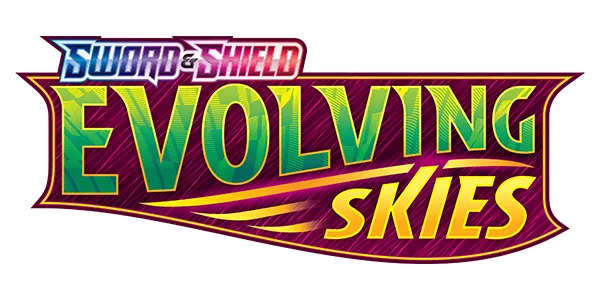 Released: 27th August, 2021 | Cards: 237
Evolving Skies is finally here and it's the seventh main entry in the Pokemon TCG Sword & Shield Series to be released.
This set has a focus on the Eevee Evolutions, with some gorgeous artwork for all of the evolutions. There are plenty of alt-artworks too, making this set a collector's dream if Eevee is your favourite Pokemon.
This set includes 34 Secret Rare cards, making it one of the largest sets to date! Players can purchase Evolving Skies from Booster Boxes, Singles, Blisters and special edition packs.
fiber_new Evolving Skies Database