Cassette Beasts is a monster collecting game with a brilliant turn-based battle system, a giant open-world and an intriguing story set on an Island called New Wirral. This guide will go through all the Cassette Beasts quests, creature stats, fusion combinations and more!
Cassette Beasts was released on 26th April 2023 for the Steam Platform, with plans for a Nintendo Switch release very soon. The game is developed by indie game studio Bytten Studio and is their second full game release.
About Cassette Beasts
With over a 100 different creatures to collect, Cassette Beasts sees you wash up on the shore of New Wirral island. It doesn't take long for you to dive into the action as you earn your first Cassette Beast monster to accompany you on your journey. The game has an open-world playstyle, allowing you to pick up different story quests, side quests and other activities at your own pace, whilst steadily progressing the story.
Cassette Beasts features turn-based battles of 2v2; you can select from a party of Cassette Beasts to take on other rivals. Cassette Beasts most unique feature is their Fusion System, that allows you to combine any two creatures to create one fearsome monster to take down any that stand in your way. There are plenty of challenges, including end-game bosses that will require you to find the perfect party of creatures.
Check out the Cassette Beasts trailer below:
Thinking of getting Cassette Beasts? Check out our Cassette Beasts review.
Cassette Beasts Walkthrough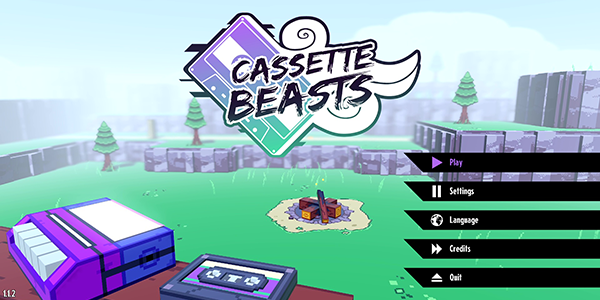 Cassette Beasts - Archangel Morgante - Part 1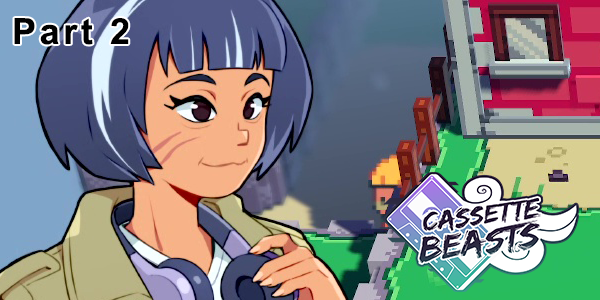 Cassette Beasts - Rangers - Part 2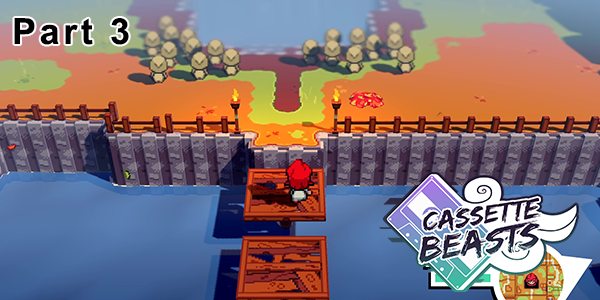 Cassette Beasts - Mourningtown - Part 3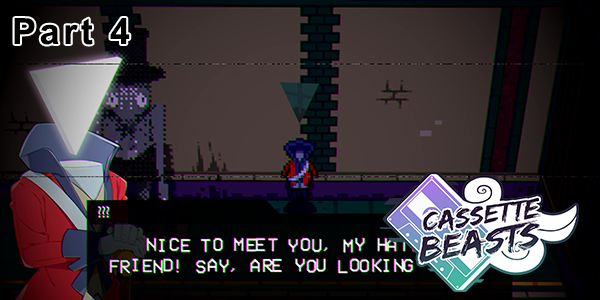 Cassette Beasts - Archangel Poppetox - Part 4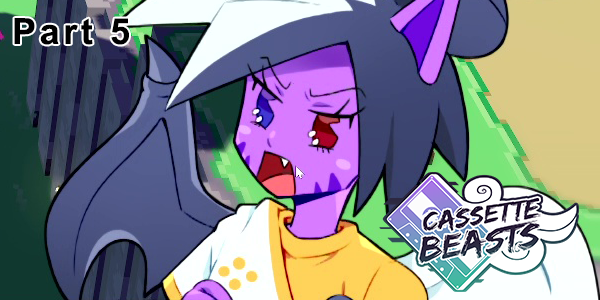 Cassette Beasts - Archangel Kuneko - Part 5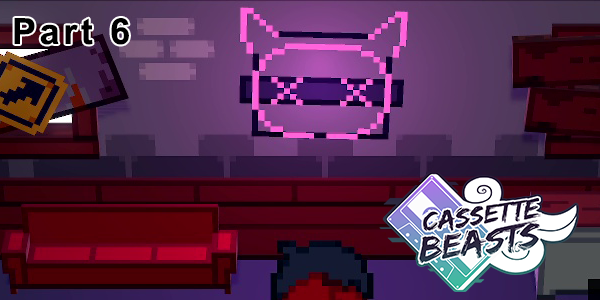 Cassette Beasts -Archangel Nowhere Monarch - Part 6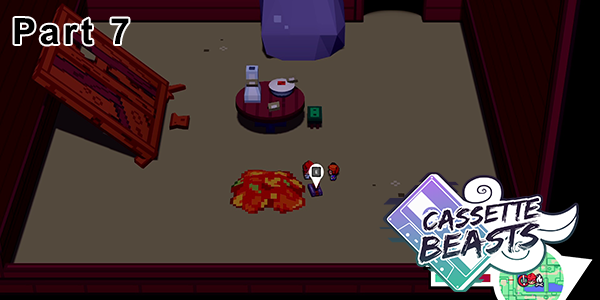 Cassette Beasts - Archangel Alice - Part 7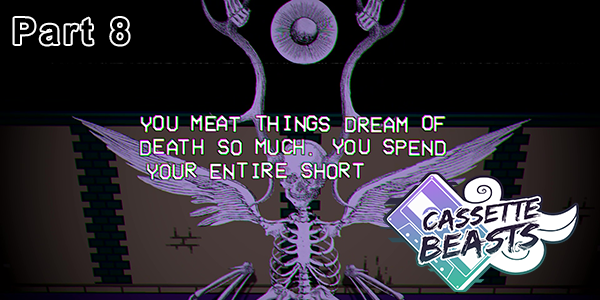 Cassette Beasts - Archangel Babelith and Archangel Lamento Mori - Part 8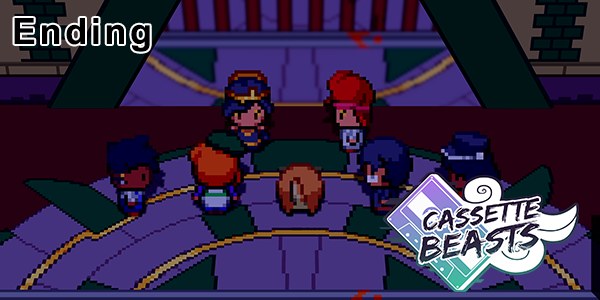 Cassette Beasts - Aleph - Ending - Walkthrough - Part 9
Cassette Beasts Guides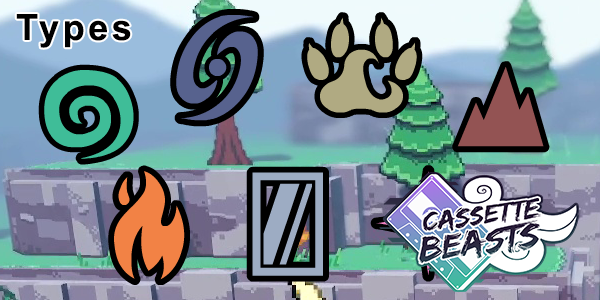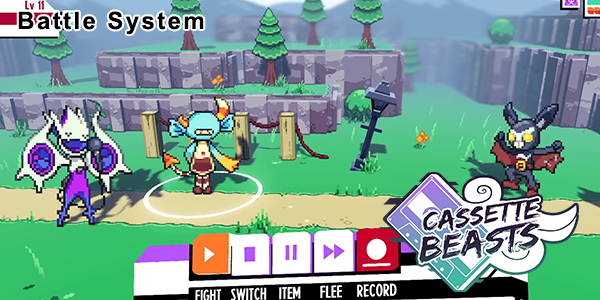 Cassette Beasts - Battle System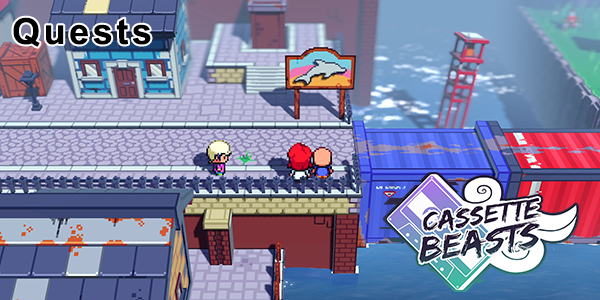 Cassette Beasts - Quests & Sidequests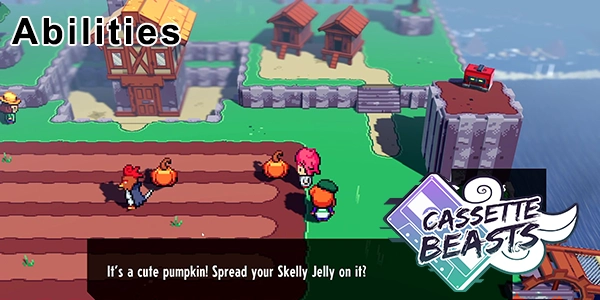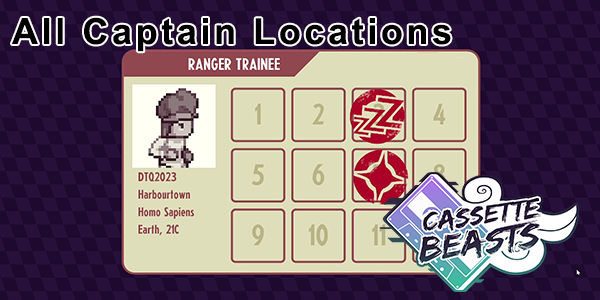 Cassette Beasts - All Captain Locations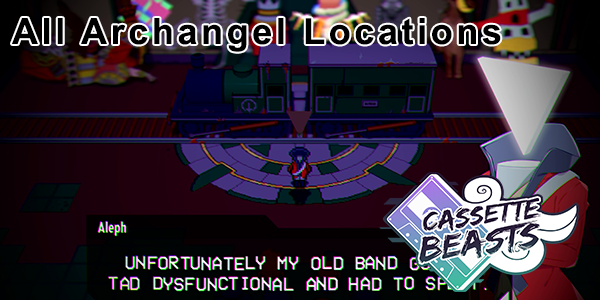 Cassette Beasts - All Archangel Locations