In our last walkthrough we unlocked Sweltering Sands Night mode. Take a journey through this course to see a whole host of new Pokemon, including Onix and Sandshrew!
Keep an eye out for the Crystalbloom, as that is our next task to progress.
Task: Take a picture of a Illuminae Crystalbloom in Sweltering Sands (night)
The Illuminae Crystalbloom can be highlighted with the Scan ability. Once you take a picture, Professor Mirror will summon you to the Research Camp.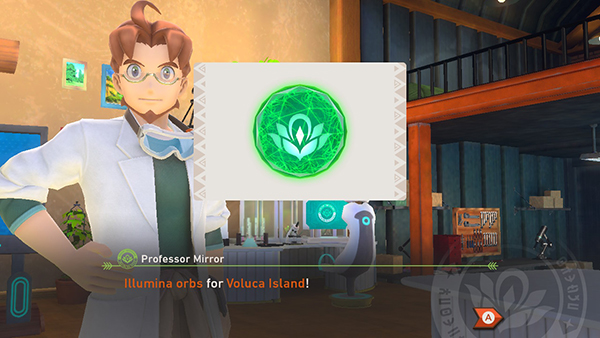 He now unlocks the ability for you to use Illumina Orbs on Voluca Island.
Task: Level up Maricopia Reef to Level 2
Before using our new Illumina Orbs, level up Maricopia Reef to Level 2. Professor Mirror will then unlock the Lental Seafloor and upgrade your NEO-ONE in the process.
Task: Level up Lental Seafloor to Level 2
Getting to level 2 in Lental Seafloor should be a piece of cake. There's plenty of opportunities for Diamond Star pictures here.
Now let's turn our attention back to Voluca Island. Run a course of Sweltering Sands (night) and Professor Mirror will want to talk to you. He will unlock Fireflow Volcano for you.
Task: Level up Fireflow Volcano to Level 2.
Fireflow Volcano has some great Pokemon you can get shots of, including fan-favourite Charmander. Level 2 should be as easy as other courses and once you reach it Professor Mirror will unlock Elsewhere Forest on Belusylva Island!
Task: Level up Elsewhere Forest to Level 2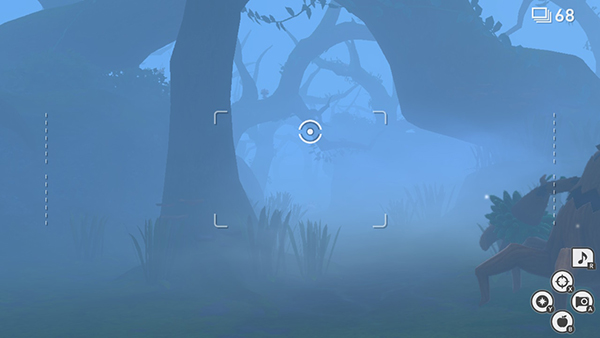 Elsewhere Forest has some Pokemon that can only be seen by using a Illumina Orb. This level is actually quite long compared to others, and you can easily run out of snaps playing through it, so make sure you take your time getting that perfect shot.
Once you hit level 2, you unlock your second Illumina Spot! Go check it out at Elsewhere Forest!
Task: Complete Illumina Spot in Elsewhere Forest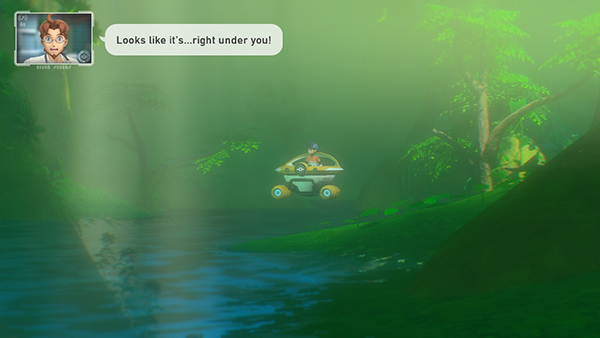 A Milotic! This is the next Illumina Pokemon that we can take pictures of. During the course you'll need to hit it with apples and Illumina Orbs to get it to surface. 
When you head back to the Research Camp, Professor Mirror and Rita talk about the mysterious legends that Illumina Pokemon warded off a huge disaster (a meteorite, known as the Tellur Meteorite arrived 2,000 years ago and affected the Illumina Pokemon somehow…)
That wraps up this part of the walkthrough! We've unlocked a ton of new courses (a grand total of 4!). Your Pokemon Photodex should really be coming along nicely now!