Nosy Snowman is a quest in Coromon that you have to complete in order to progress the main story.
It is one of three quests that Greta will ask you to complete during your visit to the winter town Alavi.
Check out that part of our Coromon Walkthrough for more details.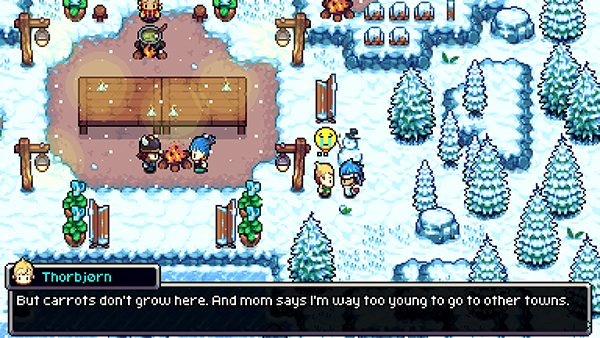 Nosy Snowman can be started by talking to Thorbjorn in Alavi. He can be found running around a snowman near Greta.
He is trying to create the perfect snowman, but unfortunately he doesn't have any carrots and asks you to bring him some.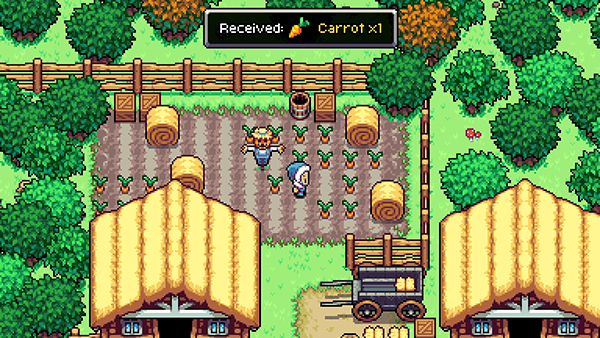 You can find the Carrots in Hayville; you'll have to use the Lux Teleporter to get there. The Carrots are growing in the dirt just behind the house that contains the Teleporter.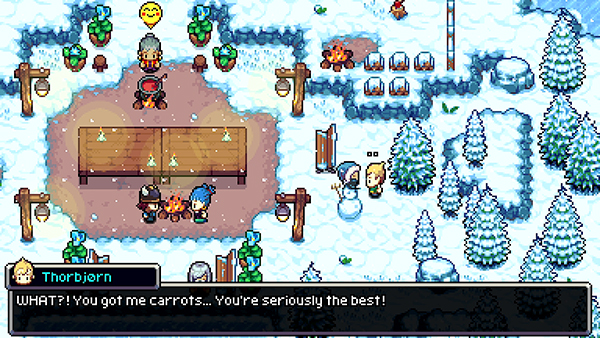 When you return to Thorbjorn, he takes all of your carrots and gives you no reward :(