Shanaia's Starters is a Coromon Quest you can pick up when you arrive at Vlamma.
Shanaia can be found outside the Trainer Hub in Vlamma, with two Toruga either side of her.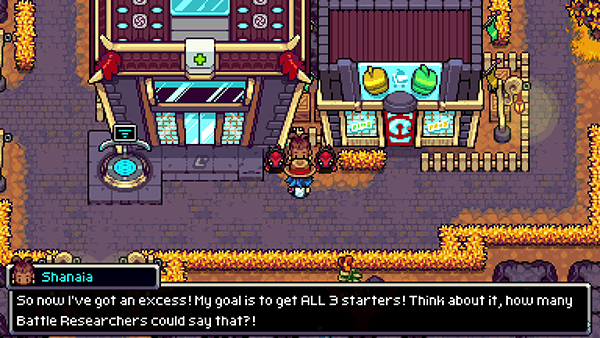 Shanaia asks you to give her a Nibblegar as she wants to get all 3 Coromon Starters.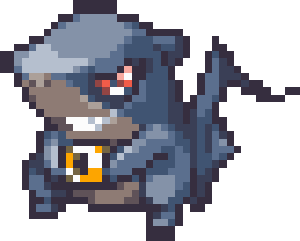 Unless you chose Nibblegar as your starter and never evolved it, you'll have to wait a while until you can capture one.
Nibblegar can be caught in the last area of the game called the Ruins Of Ixqun. When surfing, use your Fishing Rod and you can capture it in the water.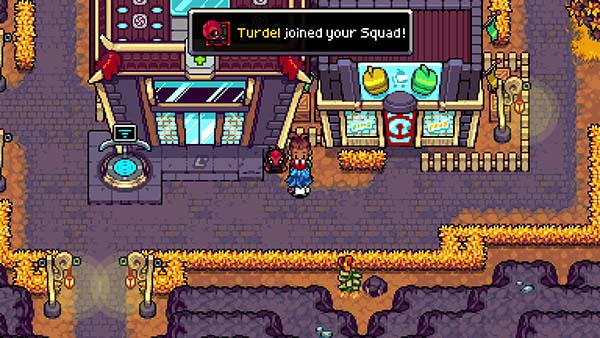 When you head back to Shanaia, you can trade it to her and as a reward, she'll give you the starter Toruga!
Reward: