Winter Fashion is a Coromon Quest you have to complete in order to progress the story in the town of Alavi.
It is one of three quests that Greta will ask you to complete during your visit to the winter town Alavi.
Check out that part of our Coromon Walkthrough for more details.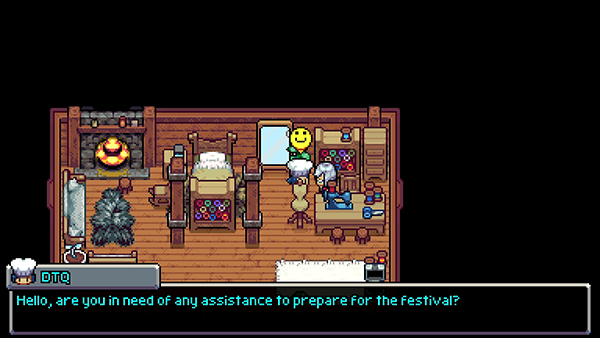 You can begin Winter Fashion by speaking to Sigrid at her shop/house in Alavi. The house is located near the top right side of the town.
She doesn't like the way you dress, and so gives you a coupon to get a new outfit.
You can exchange this coupon at the shop in Alavi.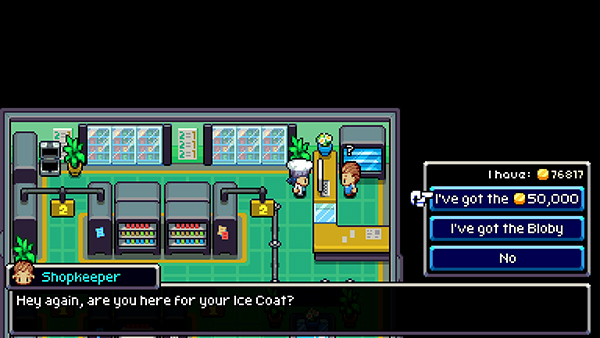 Unfortunately, the shopkeeper no longer accepts those vouchers, so he asks you to either pay him 50,000 Gold or give him a Bloby Coromon.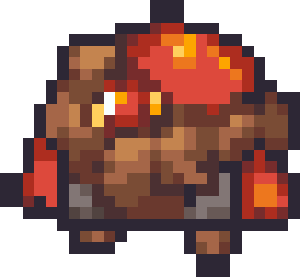 Bloby Coromon can be captured at Mount Muspel.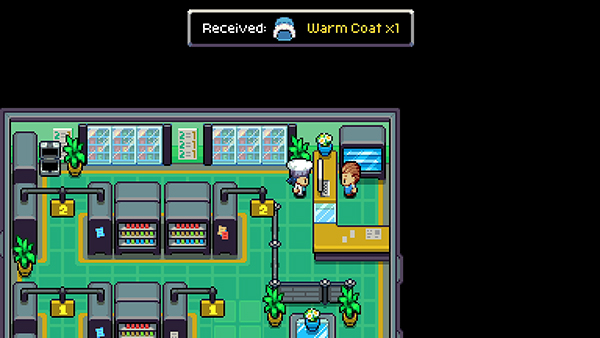 As a reward for either paying the gold or giving up the Bloby, you'll get your reward and complete the quest.
Reward: