Fortnite developer Epic Games has announced it is introducing a new child-friendly account type called Cabined Accounts. These accounts are designed for younger users and they are available for Fortnite users.
Cabined Accounts are designed to restrict certain aspects of a full Epic account, making them more family-friendly and improved privacy measures.
The rollout will affect all accounts. When you login to Fortnite using your Epic Games account, you'll be asked to verify your age one time. If a player indicates they are under 13 or their country's age of digital consent, whichever is higher, their account will be a Cabined Account and they will be asked to provide a parent or guardian's email address in order to receive consent to access certain features in Epic's products.
But not to worry- you'll still have access to all the Fortnite Skins you have purchased:
With a Cabined Account, you will be able to play Fortnite with full access to previously purchased or earned content in-game but will need Parental Controls to be set in order to access certain features. Once your parent sets up Parental Controls, your experience will respect the settings they select and your account will no longer be a Cabined Account.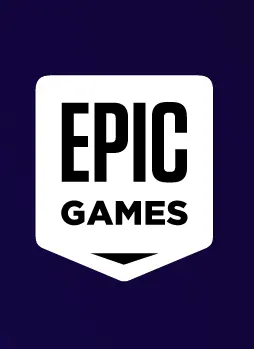 According to the Cabined Accounts FAQ, the following restrictions will be put in place for Cabined Accounts:
Communicating with other players using voice chat or free text chat
Purchasing items with money
Downloading games that are not owned by Epic
Recommendations based on past activity
Email marketing or push notifications
Trades in Rocket League
Sign in with Epic, including linking accounts to certain external services, such as social media websites or video streaming applications
Custom display names
SMS-based two-factor authentication
These measures come after Fortnite added extra parental control updates in the form of restricted communication privleges.
This included Voice Chat options, Parent PIN settings and more. All of these settings can be accessed from within Fortnite's main menu screens.

This latest update comes on the back on the new Fortnite Chapter 4 Season 1 that was released on December 4th 2022. The new chapter includes a brand new map for players to drop into, a host of new weapons, dirt bikes and plenty more to help you secure a Victory Royale.
Have you tried out the new season of Fortnite Chapter 4 yet?