Fortnite Item Skin Database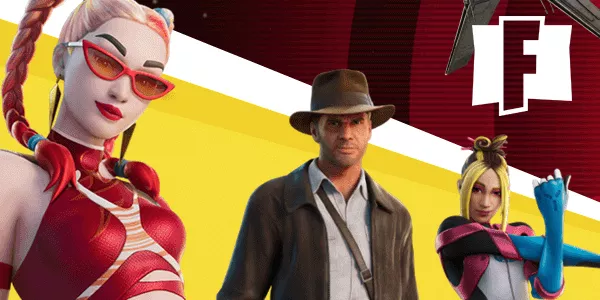 calendar_todayPosted on 31st August 2022
Below you can view our Fortnite Item Skin Database that is populated with the latest skins from Fortnite's Item Shop. We also offer you a tool so you can get alerts for when your favourite Fortnite Skin becomes available- so you never miss one again!
The Fortnite Item Shop updates at midnight every day with new skins and items. Some of these skins are previously released skins and some will be entirely new Fortnite Skins.
If you want to get email alerts for when your favourite Fortnite Skins are in stock, just search for it in our Fortnite Item Shop Database and add your email to the list. When our automated system notices the skin is in stock, you'll get an email alerting you.
Battle Pass Skins are not included in this database or old/retired skins that no longer appear in the Item Shop.
Portions of the materials used are trademarks and/or copyrighted works of Epic Games, Inc. All rights reserved by Epic. This material is not official and is not endorsed by Epic.