Streaming can be a great way to earn an income, especially on popular platforms like Twitch.tv and newly released Kick Streaming services. This article goes in-depth on the revenue split you can earn by becoming a streamer on either Twitch or Kick, allowing you to weigh up each platforms pros and cons.
Twitch.tv is the most popular streaming platform currently. Owned by Amazon, Twitch helped pioneer streaming gaming content to fans and allowing streamers to monetize their streams with Ads, Donations and Subscriptions.
The top streamers are making thousands of dollars every month, so you can see why it appeals to those who want to become content creators via streaming.
Twitch isn't the only place you can stream, there are several other established platforms such as YouTube Gaming and Facebook Live.
And newly emerged streaming platform Kick has recently started allowing creators to monetize their channels with subscriptions. Kick is making a lot of noise on social media, with many content creators considering using the platform.
Twitch.tv Revenue Split
To start earning money on Twitch, you have to become a Twitch Affiliate or Twitch Partner. This allows you to start earning revenue from ads played on your stream, allowing people to pay to subscribe to your channel and donate using Bits.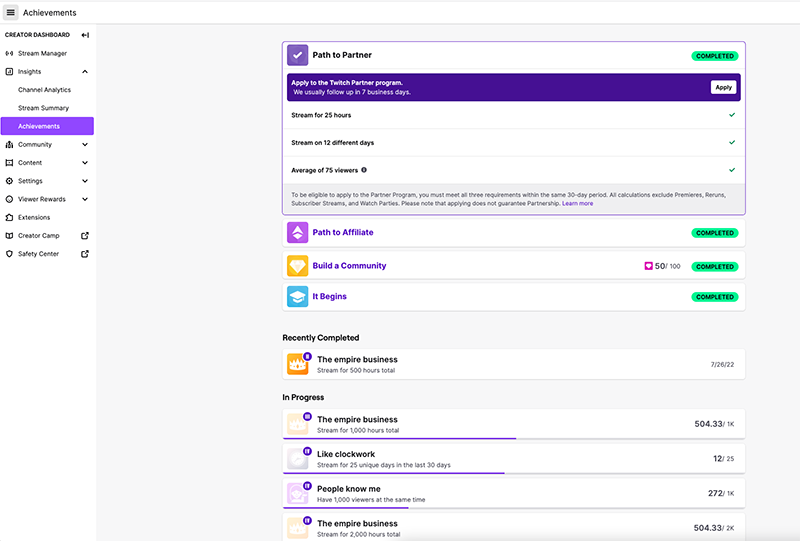 A Twitch Affiliate requires you to achieve the following:
At least 500 total minutes broadcast in the last 30 days
At least 7 unique broadcast days in the last 30 days
An average of 3 concurrent viewers or more over the last 30 days
At least 50 Followers
A Twitch Partner requires you to achieve the Path To Partner achievements:
Stream for 25 hours in the last 30 days
Stream on 12 different days in the last 30 days
Average of 75 viewers (concurrent viewership excluding views from suggested, raids and embeds) in the last 30 days
You can then apply for partner status (you're not guaranteed the partner status).
Once you are accepted into either program, you'll start earning money when you stream on Twitch.
Revenue Split
Revenue split refers to the amount of money you take home from the money you earn on Twitch. Twitch takes their cut for providing the platform to you, maintaining the services and upgrades, support etc.
The revenue split on Twitch.tv is 50/50. So if you earn $50.00 in revenue from Ads on your Twitch Channel, you'll take home $25.00.
Some streamers were given special revenue deals of 70/30 revenue split, but it was recently announced that these deals would be ending.
Kick Streaming Revenue Split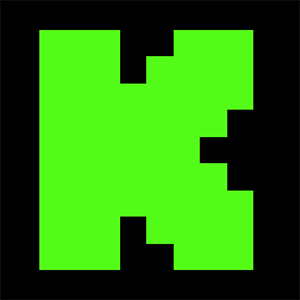 Kick is a new streaming platform that was recently announced. At the time of writing this, the platform is in BETA.
In order to start monetizing your channel with Kick, you need to complete Path To Affiliate:
Reach 75 Followers
Stream for a total of 5 hours
Revenue Split
Kick is also offering a 95/5 revenue split to affiliates on subscriptions. That means you'll earn 95% of revenue from subscriptions!
As Kick is a new platform, it currently does not offering advertising revenue streams but will most likely come in the future.
Comparing Streaming Sites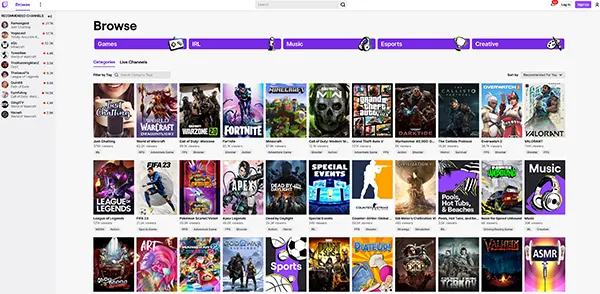 Whilst it's great to see more streaming sites popping up, you'll want to weigh up the advantages of streaming on different platforms. Smaller platforms like Kick.com can offer you more revenue split, but they also have a smaller site compared to the behemoth that is Twitch.
Twitch has also been around since 2011 and has had plenty of time to iron out all the issues that come with a streaming platform.
Kick is in BETA, and so it lacks lots of the features and tools that Twitch can provide creators.
Revenue splits can also change over time, so it's a good idea to always be checking out each services terms before signing up.
That being said, if you were going to choose a streaming platform, what would you use? Twitch? YouTube? Let us know in the comments!