Fortnite has just teased us with a new event called Fracture, which will conclude Chapter 3 and begin Chapter 4 of Fortnite. This new teaser was posted at the end of the dramatic FNCS Invitational Finals held this weekend.
Fortnite is currently on Chapter 3 Season 4 titled Paradise and we are now only weeks away from the ending of Chapter 3 entirely! This news has come as a bit of a surprise to Fortnite fans as normally a Chapter in Fortnite lasts way more than just 4 seasons.
Chapter 1 had 10 seasons and Chapter 2 had 8 seasons.
Now we are going to get a brand new Chapter after only 4 short seasons!
Normally with a new Fortnite Chapter, we get a brand new map and new drastic mechanics introduced to the game. The fact that Chapter 3 is ending so early could be a sign that Fortnite Developer's were not happy with the Chapter 3 map and are planning a dramatic overhaul of the landscape.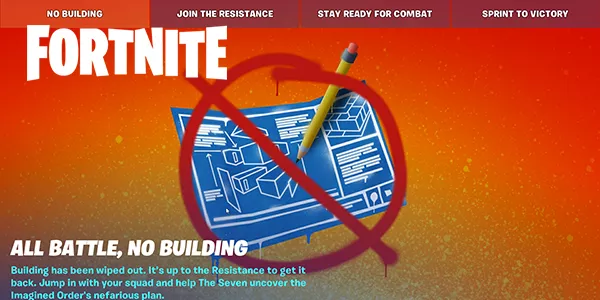 Chapter 3 introduced the brand new game mode Zero-Builds (where building mechanics were completely disabled). It could be due to this game mode that they felt the map needed a redesign to add more cover and buildings to the world.
Either way, you'll find out on December 3rd with the conclusion of Chapter 3 Season 4 event.
Chapter 3 has had the following seasons:
Chapter 3 Season 2: Resistance
Chapter 3 Season 3: Vibin'
Chapter 3 Season 4: Paradise (current)
The end of Chapter 3 Season 4 event is titled Fracture. If you're familiar with Fortnite end-of-season events, expect a big dramatic in-game event that you can experience yourself by jumping into the game from the Battle Bus.
This season, Paradise, has seen Chrome gradually spread throughout the map, allowing players to phase through walls.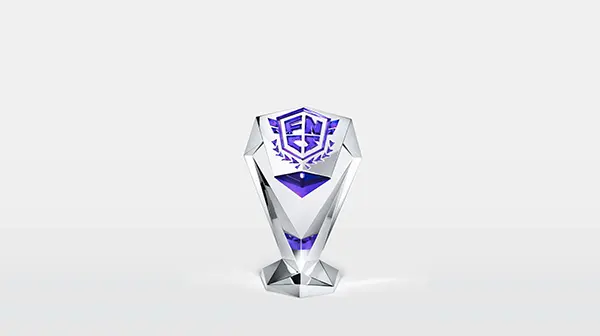 This weekend saw the conclusion of the FNCS Invitational tournament being held in Raleigh, North Carolina, USA. Professional Fortnite players from all over the world were invited to this tournament based on previous placements at FNCS tournaments to compete.
The winners were decided in the final game on Sunday: congratulations to Setty and Kami, who took home the trophy and a $200,000 payday!
It was teased all through the weekend that Fortnite would be making a huge announcement at the conclusion of this event. Many had predicted it would be a new World Cup tournament, as the last and only version of it was held during Fortnite's peak popularity in 2019.
Alas, no World Cup was announced, and the only information for competitive players was that the next FNCS tournament details would be coming in February 2024.
Are you excited for a new Fortnite Chapter? Let us know your thoughts on Chapter 3 in the comments!