Fortnite has announced that they will be banning cheaters using hardware devices such as Cronus Zen and Cronus Max as they aim to cut down the amount of cheaters in the game.
Cronus Zen and Cronus Max are hardware devices you can plug into your gaming PC or console that will run scripts to help you in games. Fortnite users have been using these devices to activate "soft aim-bot" cheats that allow them to get more accurate aim when firing weapons and targeting opponents.
Fortnite released the following statement at the start of the new season:
Starting this Season, players who use restricted devices that provide, or are intended to provide, a competitive advantage may receive an in-game warning. To continue playing, players must remove the hardware and restart Fortnite. Attempts to bypass this restriction will result in a permanent ban from Fortnite. Restricted devices include but are not limited to Cronus Zen and Cronus Max.
Cronus Zen, Cronus Max AND similar hardwares are now BANNABLE!

— HYPEX (@HYPEX) September 18, 2022
welp, I guess I can't use my zen ???? end of an era #Fortnite

I got booted out of a game as soon as I jumped from the bus @iFireMonkey @ShiinaBR @HYPEX pic.twitter.com/QUD1yJA9wX

— Cory Miller (@ThatMillerBoy) September 21, 2022
Fortnite has always had a tough stance against cheaters and bans anyone using hacks they can detect. They have their own anti-cheat system called Easy Anticheat that attempts to block cheats running on a computer.
However, hardware devices have long gone undetected (either due to Fortnite's inability to detect them or simply just not doing so) and they have become an issue for a lot of Fortnite players.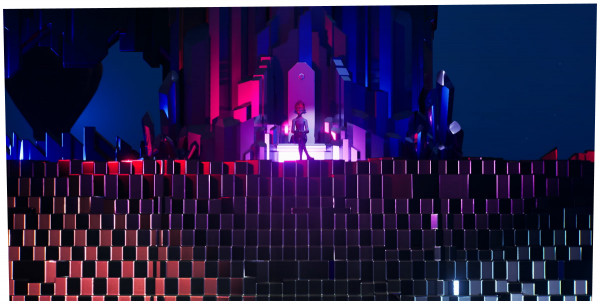 This clamp down comes amid the new Fortnite Season: Chapter 3 Season 4: Paradise.
This is great news for competitive Fortnite players who have long had to deal with cheaters using these devices to gain the upper-hand in gun fights.
Whether or not there will be work-arounds for using these devices remains to be seen. Players have already started receiving warning messages and kicked from game when they are detected using hardware hacks.
Fortnite Chapter 3 Season 4 kicked off on September 18th 2022, bringing with it a new Chrome mechanic where players can transform into blobs of chrome, melt through walls and escape from sticky situations.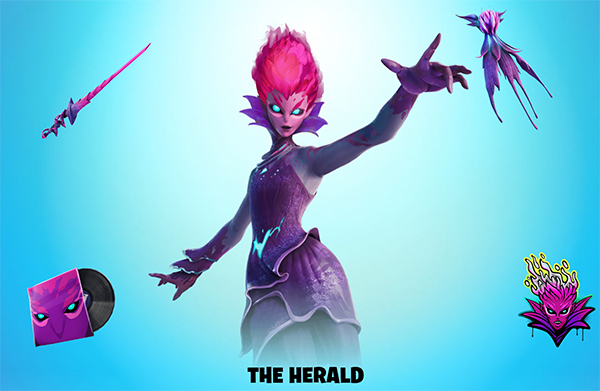 The new chapter also includes a brand new Battle Pass, with skins Spider Gwen, Lennox Rose, Bytes, GRRIZ, Meow Skulls and Tywn.
This seasons Level 100 Battle Skin is called The Herald, who can actually be challenged in Fortnite by landing at the new POI Herald's Sanctum.
Let us know in the comments if you've been affected the new detection of hardware cheats! Do you think they will be able to stop users using these devices?