The legendary Pokemon Mew can be caught in Pokemon GO by completing Special Research Task - A Mythical Discovery. This guide will show you all the tasks you need to complete in order to catch Mew, as well as some handy tips for speeding up the process of getting this psychic Pokemon.
Pokemon Go - A Mythical Discovery
A Mythical Discovery is a special research mission that all players get when they unlock level 10. Released in March 2018, this was the first special research mission that players could take on and attempt to complete; luckily, there is no time limit for finishing the tasks and you are guaranteed to catch Mew at the end of the quest! Getting to the end of the Special Research can take some time however...
Most of the tasks for catching Mew revolve around Pokemon in the Kanto region. As such, because Pokemon GO offers so many different Pokemon and events, there can be times when playing the game that you struggle to progress. Not to worry, however, as the Pokemon available in Pokemon GO often rotate, allowing players to complete special research tasks like the ones for catching Mew.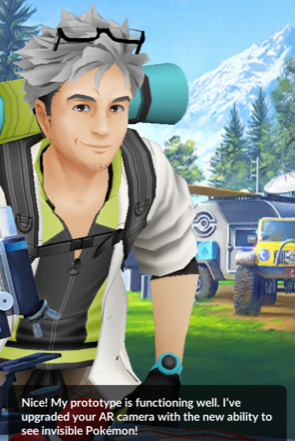 To get started with A Mythical Discovery, click on the Binoculars Icon and navigate to Special Research tab. And so the adventure begins...
#151
MYTHIC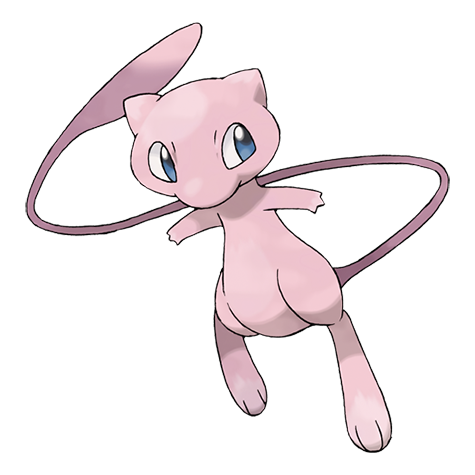 645
STM: 225
ATK: 210
DEF: 210
A Mythical Discovery (1/8)
Spin 5 PokeStops
Catch 10 Pokemon
Transfer 5 Pokemon
Rewards: 10 Great Balls, 1 Egg Incubator, 3 Lure Modules
A Mythical Discovery (2/8)
Earn 2 Candies while walking with your buddy
Make 10 Great Throws
Hatch 3 Eggs
Rewards: 2000 Stardust, 3 Incense, 20 Great Balls
Tip: Great Throws are easiest when you allow the target circle around the Pokemon you're trying to capture to get smaller. Any Excellent Throws you manage will also count!
A Mythical Discovery (3/8)
Rewards: 1 Fast TM, 1 Charged TM, 2 Star Piece
Tip: Getting to level 15 is quite easy by following Pokemon GO EXP Guides.
You also get 1 free Raid Pass per day (or buy a Premium Battle Pass from the shop for 100 Poke Coins)- you don't have to win either, just participate to the end and it will complete the task for you.
A Mythical Discovery (4/8)
Earn a silver Kanto medal
Evolve 20 Pokemon
Earn 5 Candies while walking with your buddy
Rewards: 4000 Stardust, 3 Lure Modules, 20 Great Balls
Tip: The Silver Kanto Medal requires you to catch at least 50 Pokemon from the Kanto Region.
You can also Evolve the same Pokemon over and over again for the Evolve task.
A Mythical Discovery (5/8)
Catch a Ditto
Make 20 Great Throws
Catch 10 Ghost-Type Pokemon
Rewards: 1 Premium Raid Pass, 1 Lucky Egg, 15 Rivives
Tip: Oh boy! The dreaded Ditto task. Unfortunately, catching Ditto is pretty much RNG and will require you to have luck on your side. Ditto appears as any other Pokemon on your map- so in order to catch Ditto you just need to keep catching Pokemon and hope that one of them turns out to be a Ditto. The type of Pokemon that Ditto can be hiding as changes every so often, but it's usually common Pokemon that appear frequently.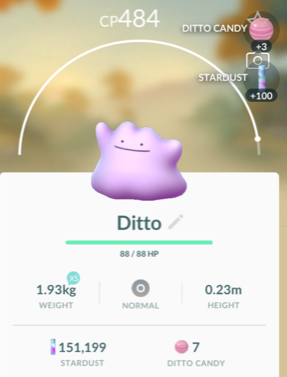 You'll know you've caught a Ditto because after the capture has completed, you'll receive an "Oh?" message, and Ditto will appear instead. Good luck hunting it down!
For Ghost Type Pokemon, you're more likely to find them spawning at night times, so if you're having trouble completing this task, try logging on in the evening.
A Mythical Discovery (6/8)
Battle in 10 Raids
Evolve a Magikarp
Reach Level 25
Rewards: 3000 Stardust, 3 Incense, 5 Rare Candy
Tip: Possibly the most time-consuming research tasks out of the lot. Evolving a Magikarp into Gyarados requires 400 Magikarp Candy!!! When it comes to catching Magikarp, there are a few things you can do:
Keep your eye out for community events where Magikarp will be spawning more often.
Use Pinap Berries to double the amount of Magikarp Candy
Rare Candies can be used to give Magikarp Candy too- however, they're probably worth hanging onto for other Pokemon.
Head towards areas with Rivers and Lakes to find water Pokemon like Magikarp.
Getting to Level 25 should be easy enough if you've managed to do your 10 Battle Raids. If you're struggling to get EXP, check out the Pokemon GO EXP Guide.
A Mythical Discovery (7/8)
Catch 50 Pokemon using a Berry
Make an Excellent Curve Throw
Earn a gold Kanto medal
Rewards: Pokemon Appears (MEW!), 20 Ultra Balls, 4000 Stardust
Tip: The final hurdle before facing Mew.
Making an Excellent Curve Throw can be tricky. Some Pokemon are easier to do this on that others, due to their large hitbox or distance from you. Some of the best Pokemon to try are: Makuhita, Spheal, Hoothoot, Wailmer, Volbeat, Electrabuzz, Sudowoodo. Let us know in the comments which Pokemon you got an Excellent Curve Throw with!
A gold Kanto medeal requires you to catch 100 Kanto Region Pokemon. Newer players may find this more difficult because Pokemon Go's list of available Pokemon has now expanded to over 600 different types. Make sure you look out for Raids and Field Research tasks to see if you can catch any missing ones.
A Mythical Discovery (8/8)
Rewards: 10,000 Stardust, 1 Egg Incubator, 20 Mew Candy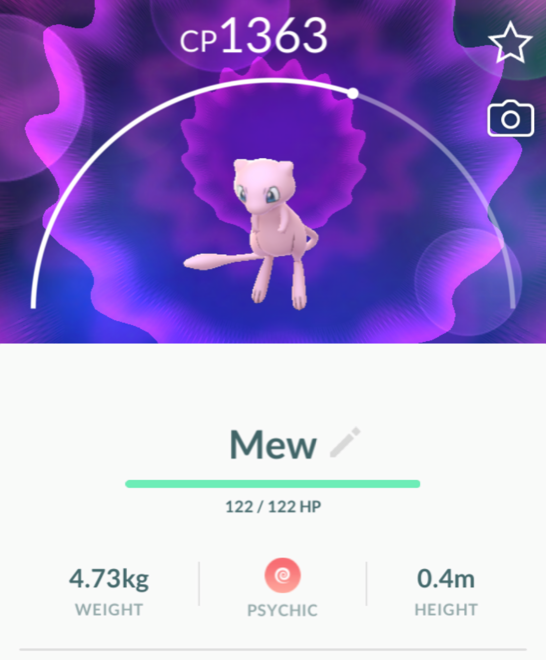 Tip: You can't fail to catch Mew, so don't worry too much and take your time. Make sure to use Pinap or Silver Pinap Berries to get the most Mew Candy available. Good luck!