McDonalds is teaming up with Pokemon for their 25th Anniversary by releasing new Pokemon TCG cards in Happy Meals across the UK today (19th May 2021).
The event was held previously in North America in February, resulting in many people buying the Happy Meals in bulk just for the prized Pokemon TCG Booster Packs.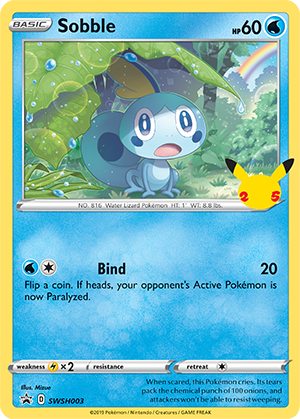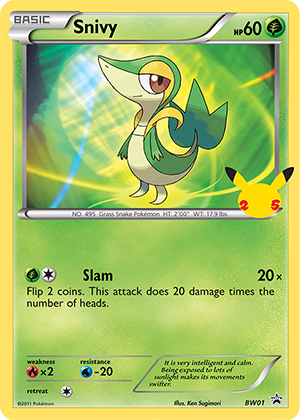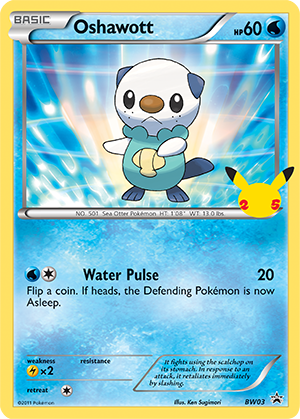 Each Happy Meal will come with 1 Booster Pack, containing 4 brand new special edition 25th Anniversary Cards. There are a total of 50 cards to collect, including 25 Holographic versions.
Due to people selling the cards on sites like Ebay, McDonalds is going to limit the amount of cards each customer can purchase at one time. McDonalds UK have put a notice that fair-order policy is in place for Happy Meals.
In the UK, a Pokemon Happy Meal will cost around £2.70.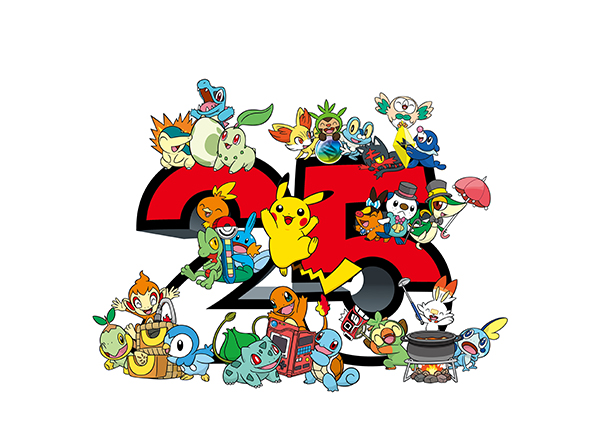 Pokemon Cards have seen a resurgence in popularity in 2020 due to popular YouTubers showcasing unboxing videos of super rare and old cards that can cost up to $100,000 in mint condition.
If you have any spare Pokemon TCG cards in your basement, you might want to dig them out to see if their value has gone up!
We'll be posting a full set-list of all the cards soon!