Astral Radiance is an upcoming Pokemon TCG set for the Sword and Shield series. This set will continue to introduce new V-STAR Pokemon Cards, with 8 new ones announced for this set so far.
The Astral Radiance Set will also include the subset of Trainer Gallery cards, like the previous set Brilliant Stars.
The set is inspired by the new Pokemon game, Pokémon Legends: Arceus, which was released on Nintendo Switch in late 2021. It also based on the two Japanese sets released under the names of Time Gazer and Space Juggler.
Astral Radiance Release Date
Pokemon TCG Astral Radiance is set to release on May 27th, 2022.
Astral Radiance Product Previews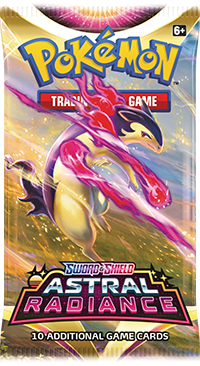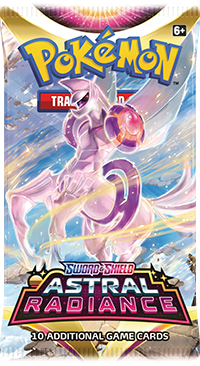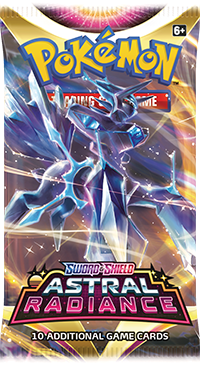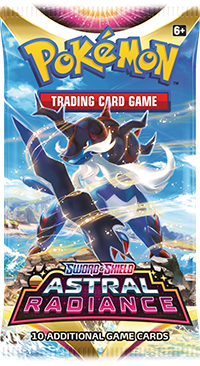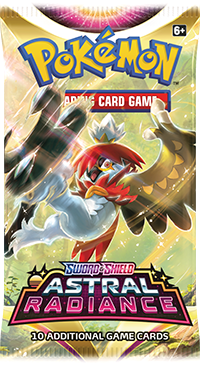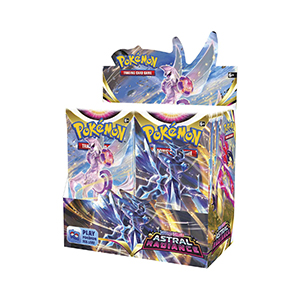 Here are the Booster Pack Artworks for Astral Radiance. You'll be able to buy Booster Boxes containing 36 packs for Astral Radiance as it is a main entry in the series.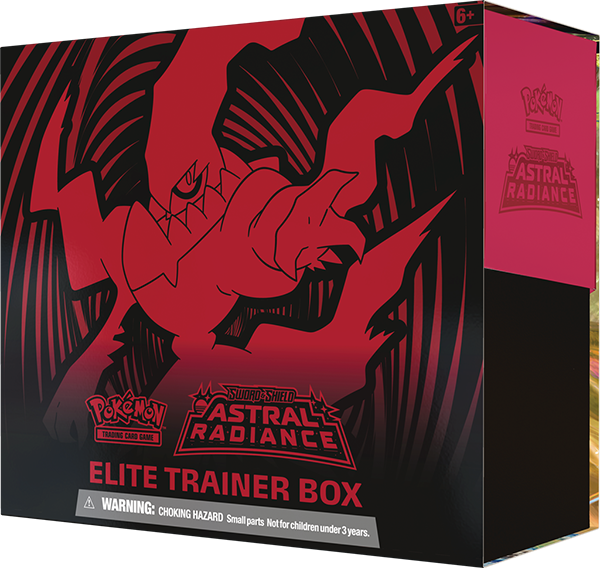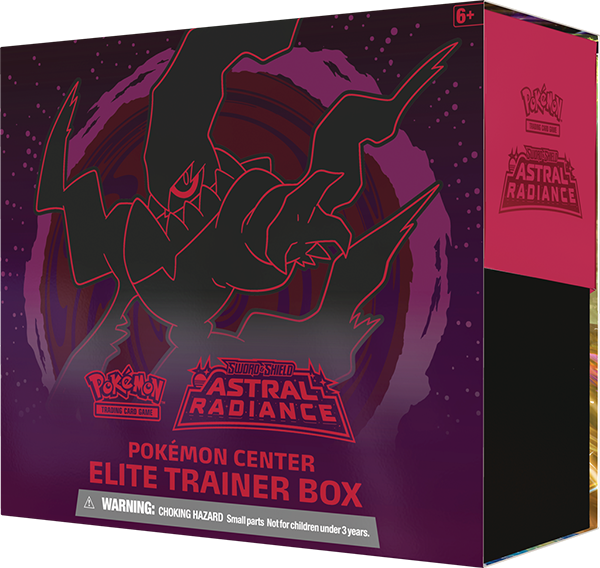 Astral Radiance will also have an Elite Trainer Box; one of them is exclusive to the Pokemoncenter website and containers more Booster packs.
Astra Radiance Card Previews
Pokemon has released several cards from the Astral Radiance set for players to view ahead of its release on May 27th! Below you can view 8 cards from the 180+ card set!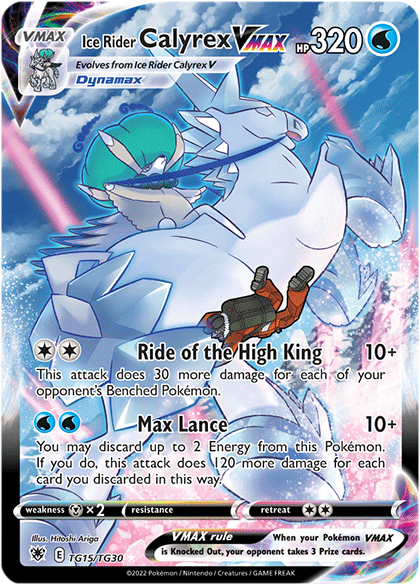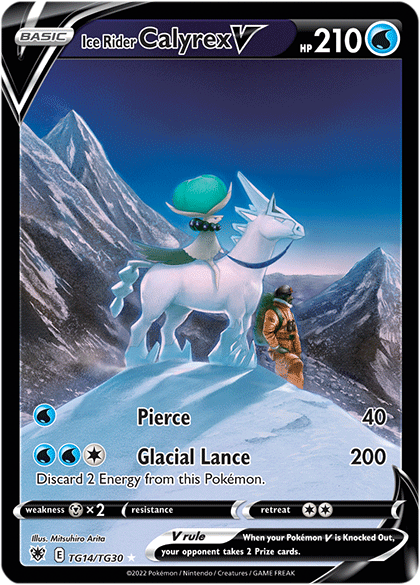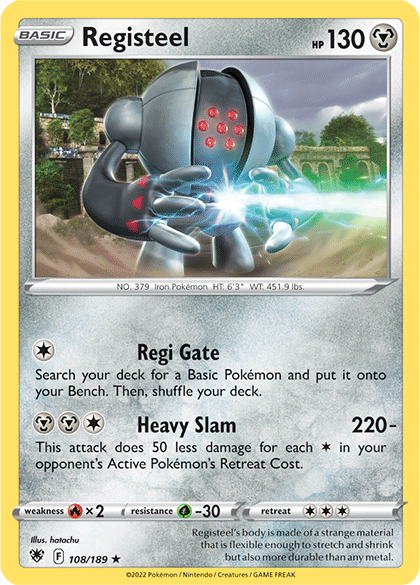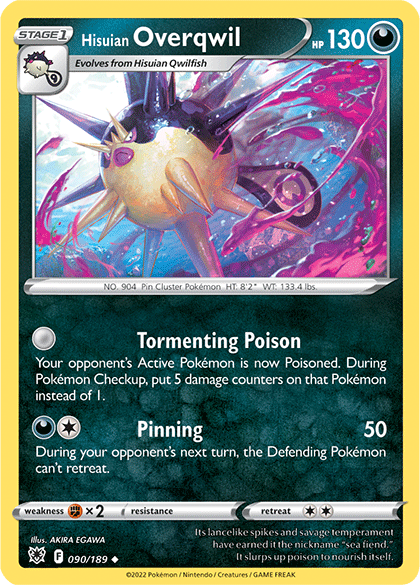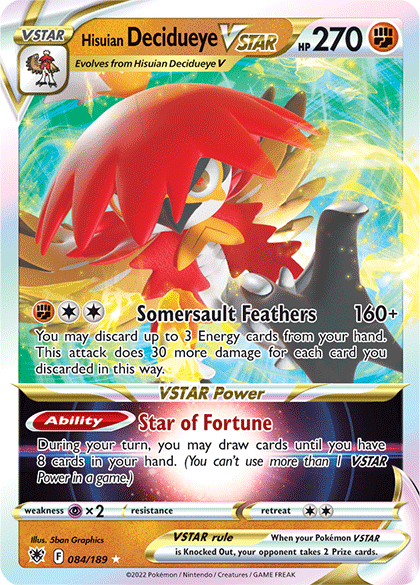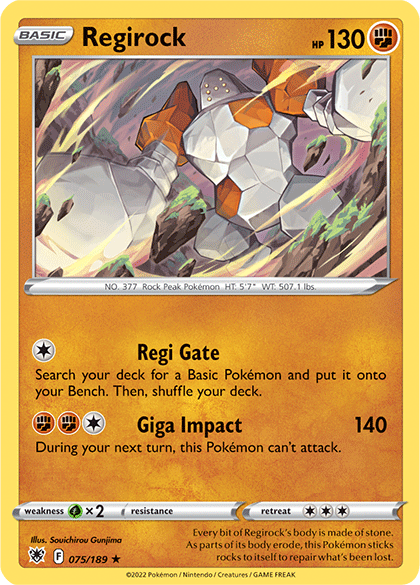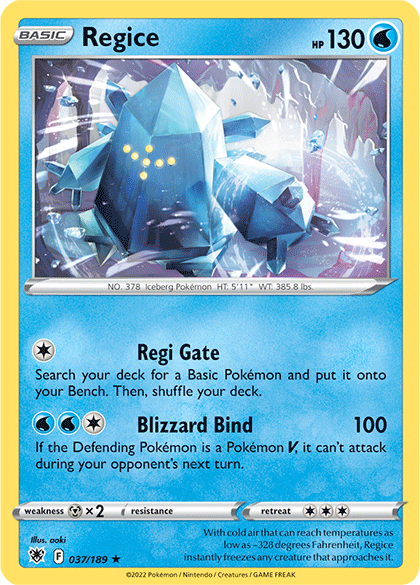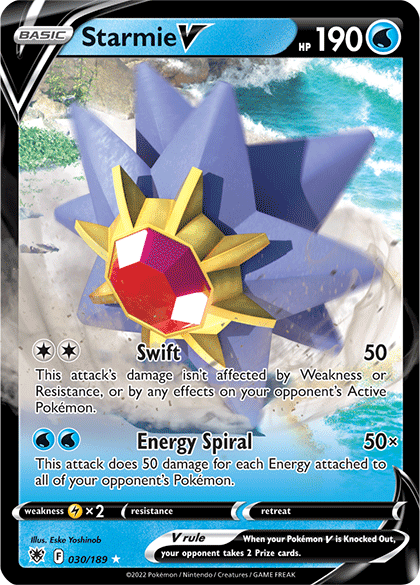 What is your favourite from the set so far?