We've got our hands on a Pokemon Celebrations Premium Figure Collection - Pikachu VMAX Box and today we'll be showing off our pulls from the Celebration Boosters! Come and take a look at what you get in this unique product to celebrate the 25th Anniversary of Pokemon!
This year Pokemon TCG has been amazing for fans with the release of the Celebrations Set that contains classic throwback cards and highly desirable chase-cards. This has led to many Celebration Products being sold out all over the world. Luckily, we managed to snag a Premium Figure Collection box by luckily finding it in stock online.
The Pokemon Celebrations Premium Figure Collection - Pikachu VMAX box comes with 8 Celebration Booster Packs and 3 Booster Packs from the Sword & Shield sets. Each Celebration Booster Pack contains 4 cards, with 1 of those cards having a rare chance to be from the sub-set of classic cards. We recently opened an Celebrations Elite Trainer Box and a whole collection of Celebrations Mini-Tins.
It also contains two promo cards featuring Pikachu V and Pikachu VMAX (looking very close to the ones available in the Vivid Voltage set which was super popular on release).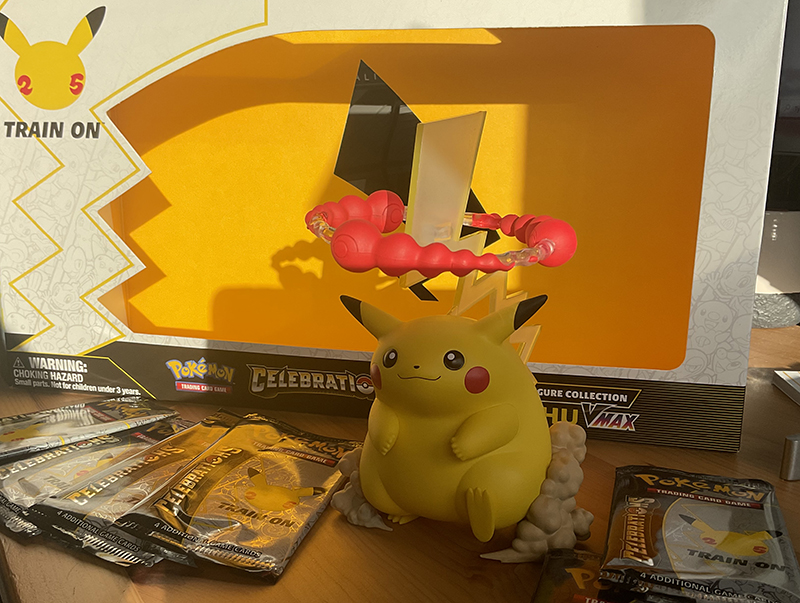 But the most unique part of this box is the Gigantamax Pikachu figure. This figure is impressively well made, about 7inches tall and is a great addition to any Pokemon Fan's Collection. The Premium Figure Collection is one of the most popular parts of the Celebrations Product line-up, with many stores being sold out within minutes of listing it for sale.
With only 8 Celebration Booster Packs in this product, it's not the most cost-friendly in terms of getting Booster Packs. But if you love the Pikachu figure, then it seems like a decent deal. Currently, for MSRP, this box goes for around $50.00.
Pokemon Celebration Booster Pack Pulls
Check out the pulls we got from our Celebration Booster Packs. Each pack contains four cards from the Celebrations set; we are still looking to pull a Charizard card, the most popular of the 50 card set.
Just click on a Booster Pack below to reveal the pulls!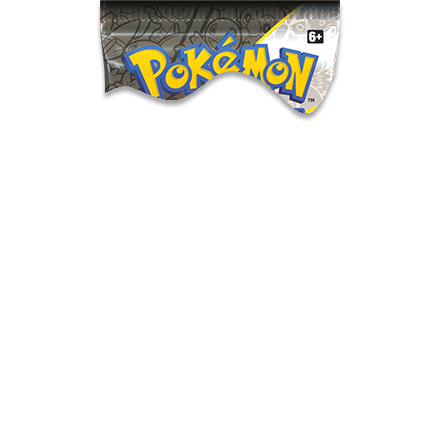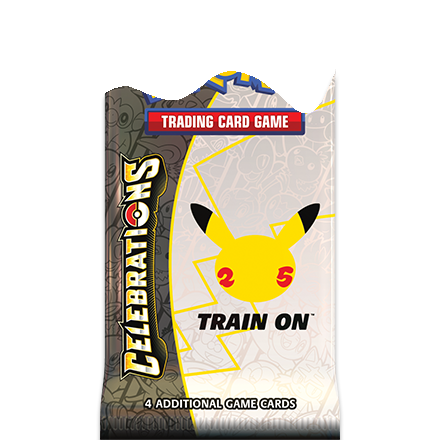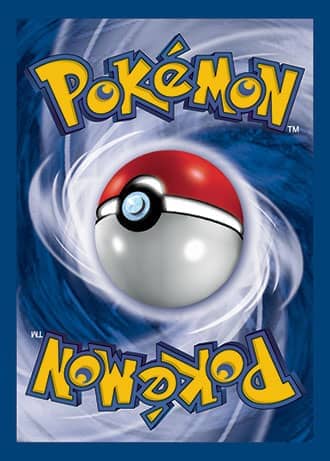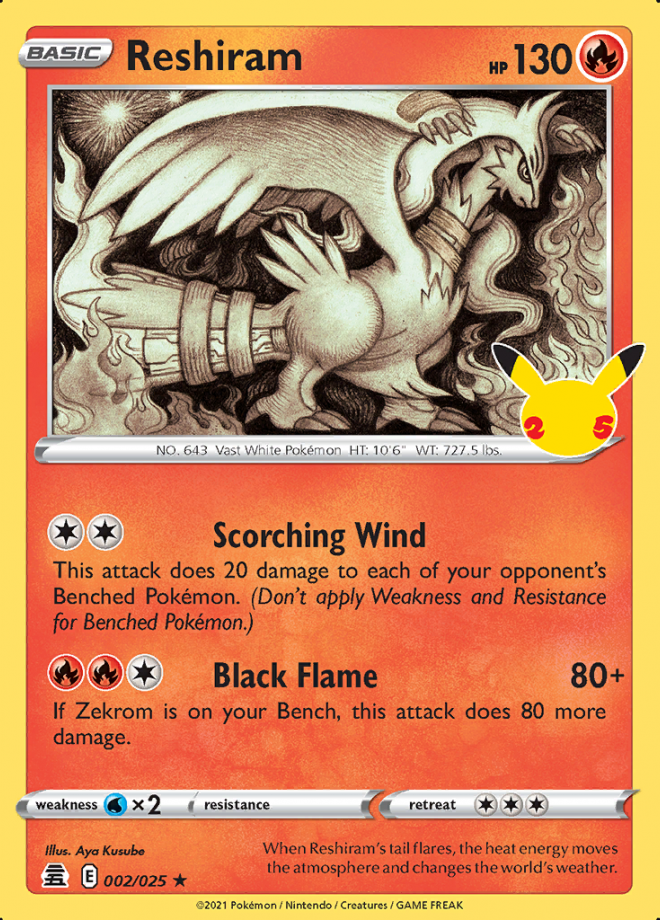 $0.19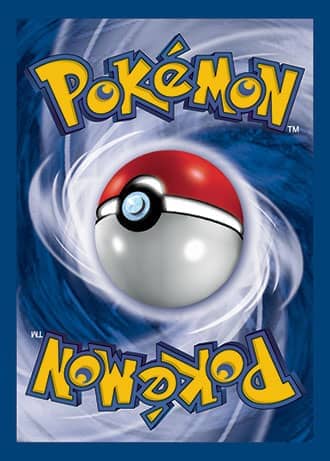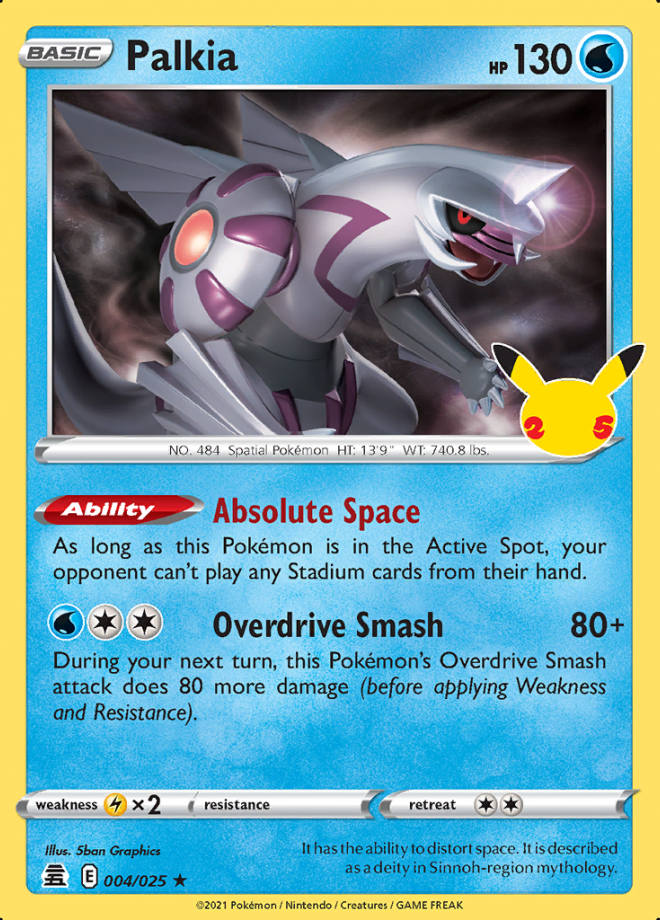 $0.17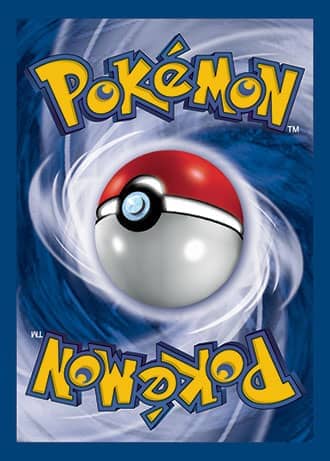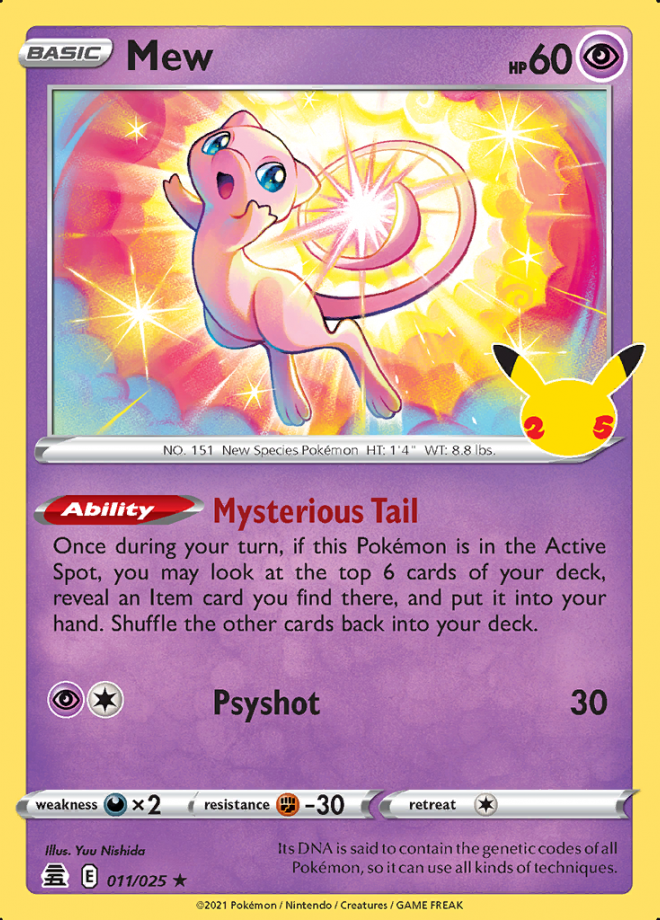 $0.50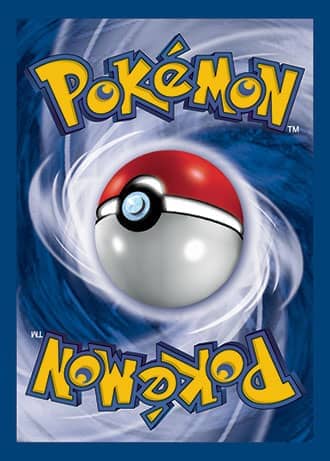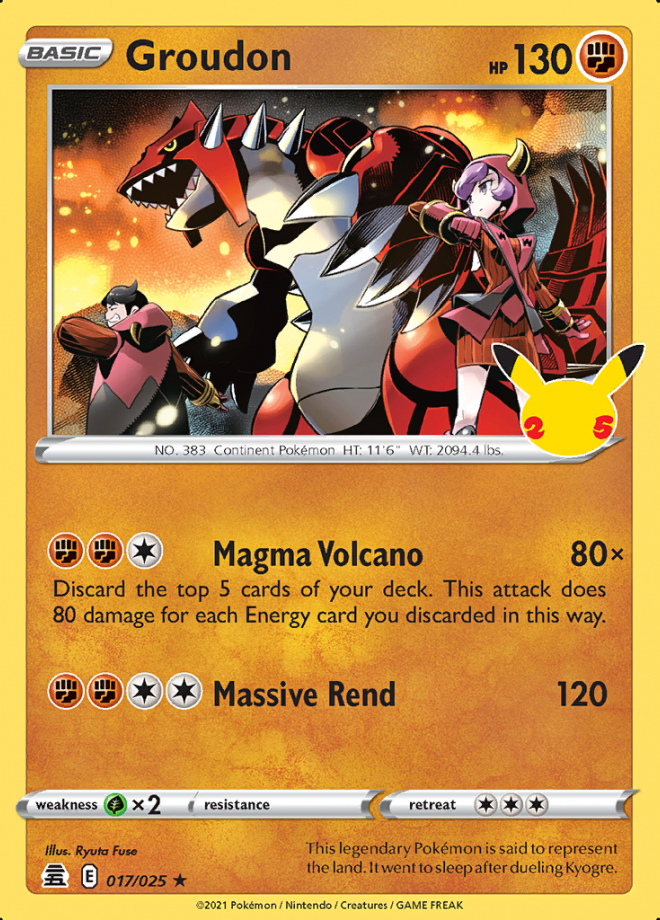 $0.20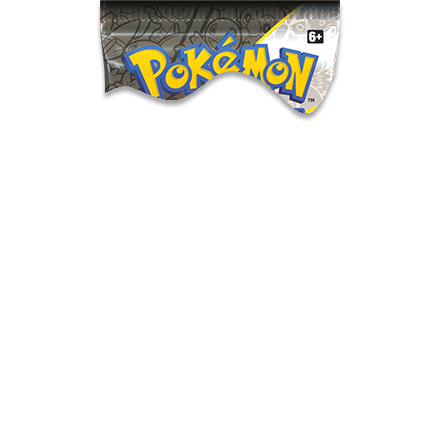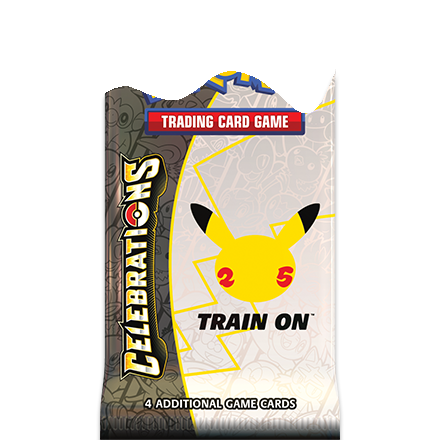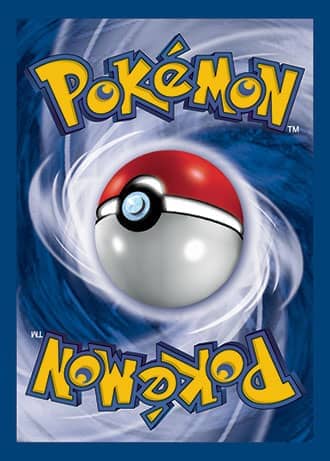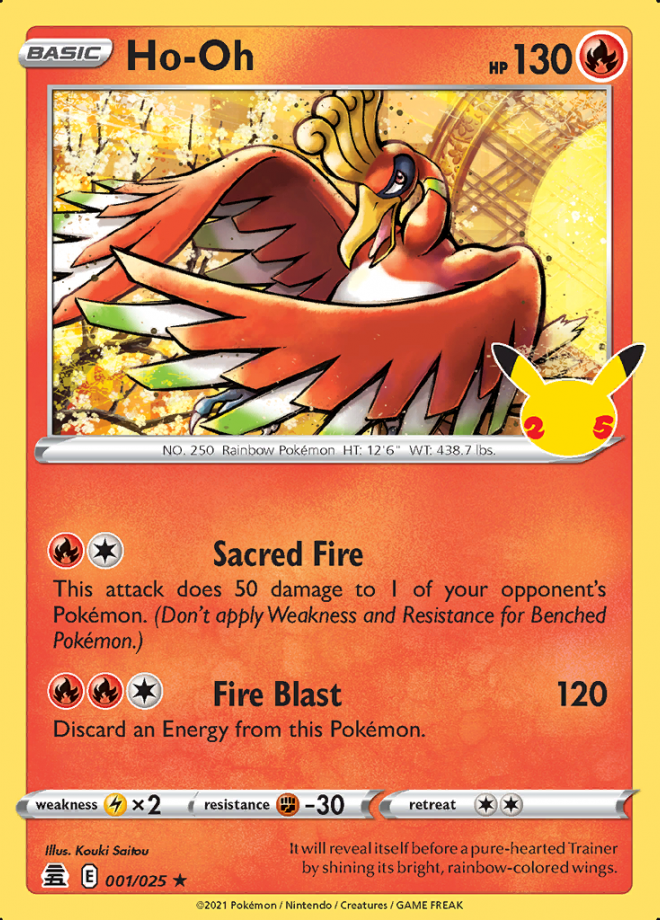 $0.20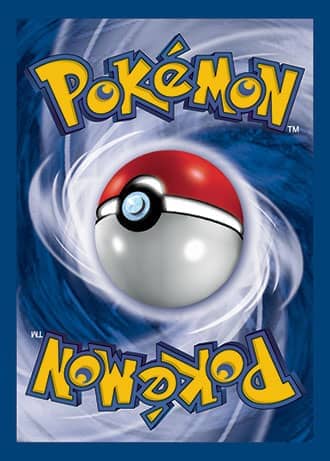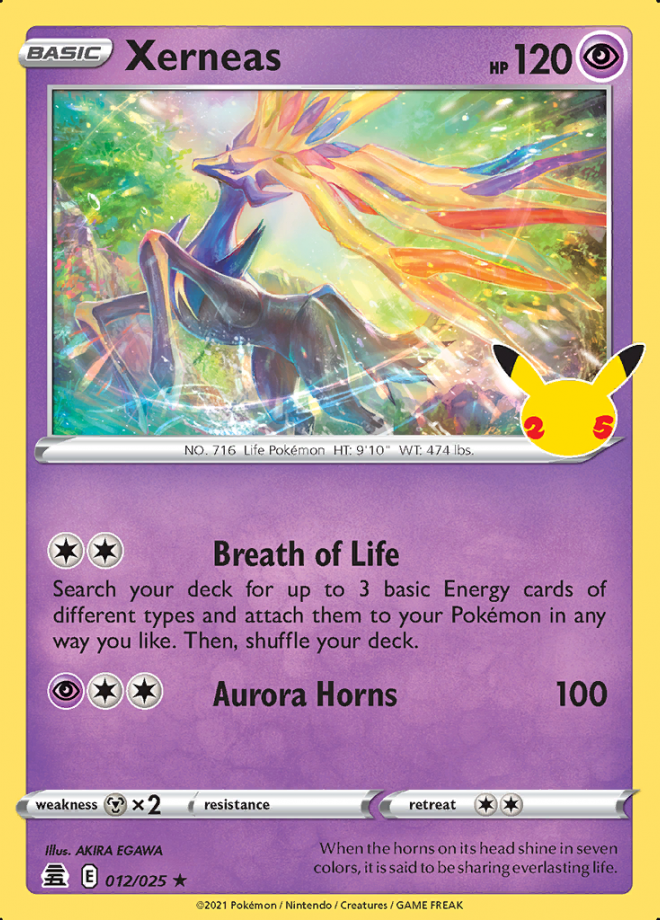 $0.20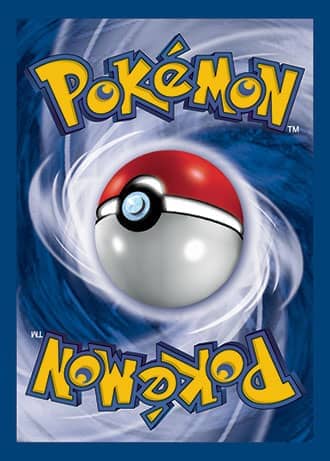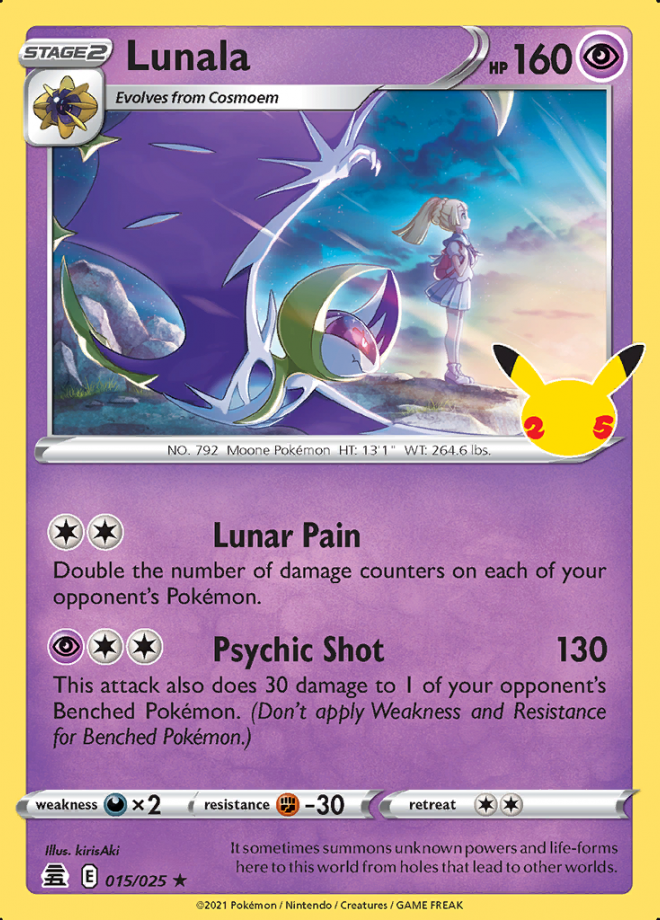 $0.20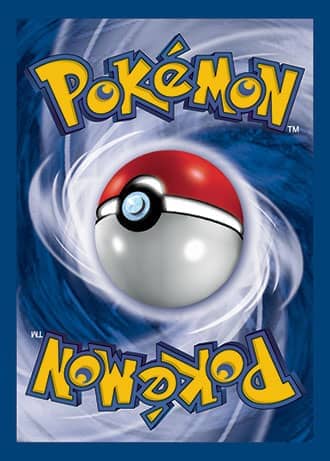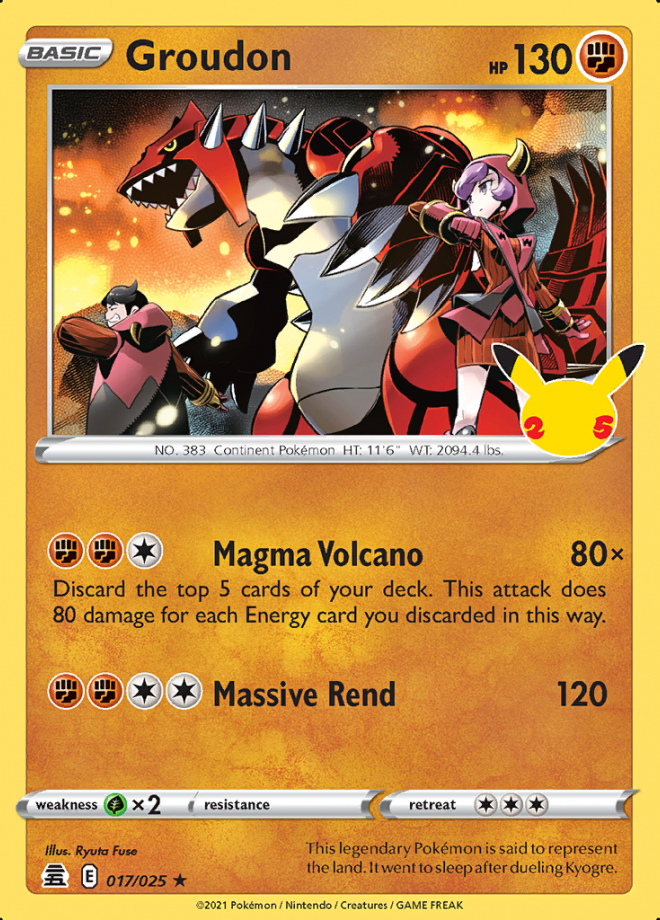 $0.20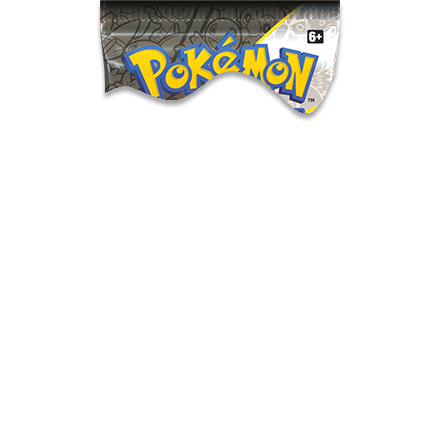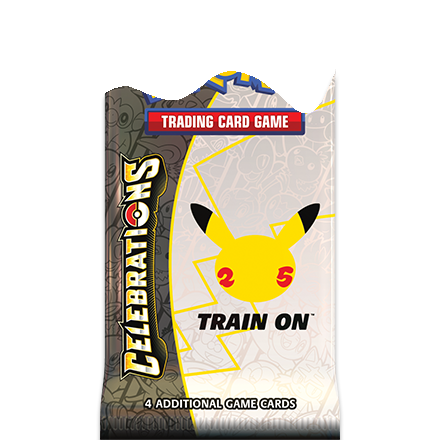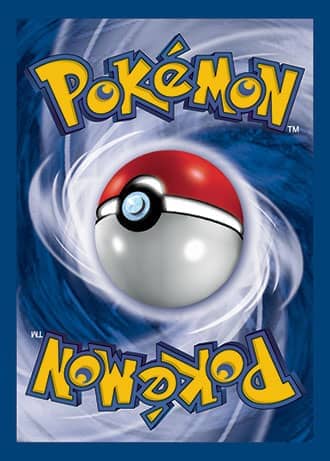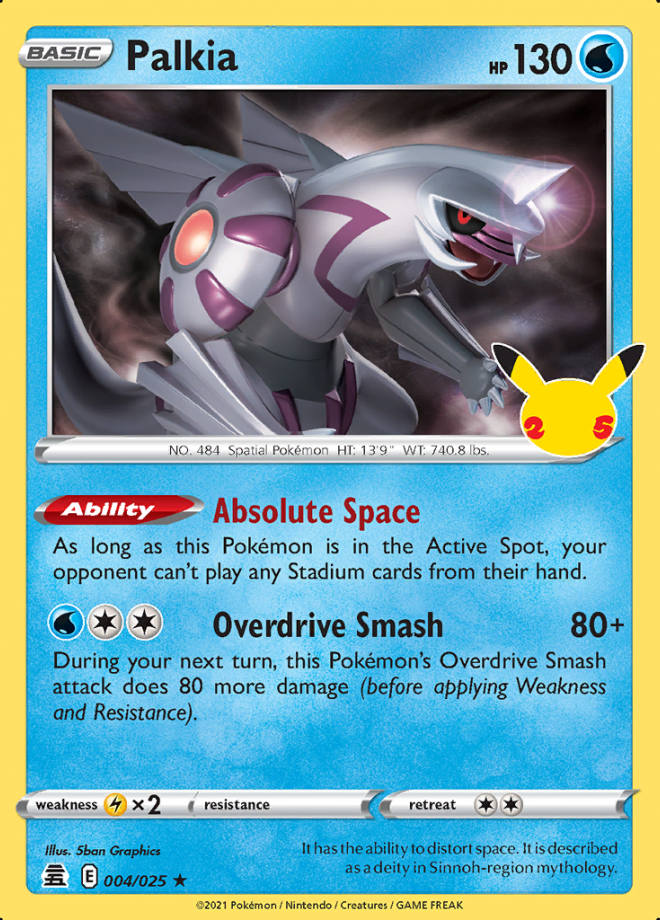 $0.17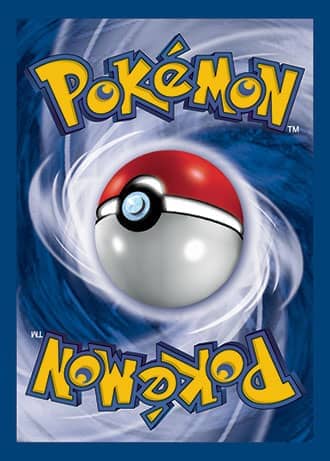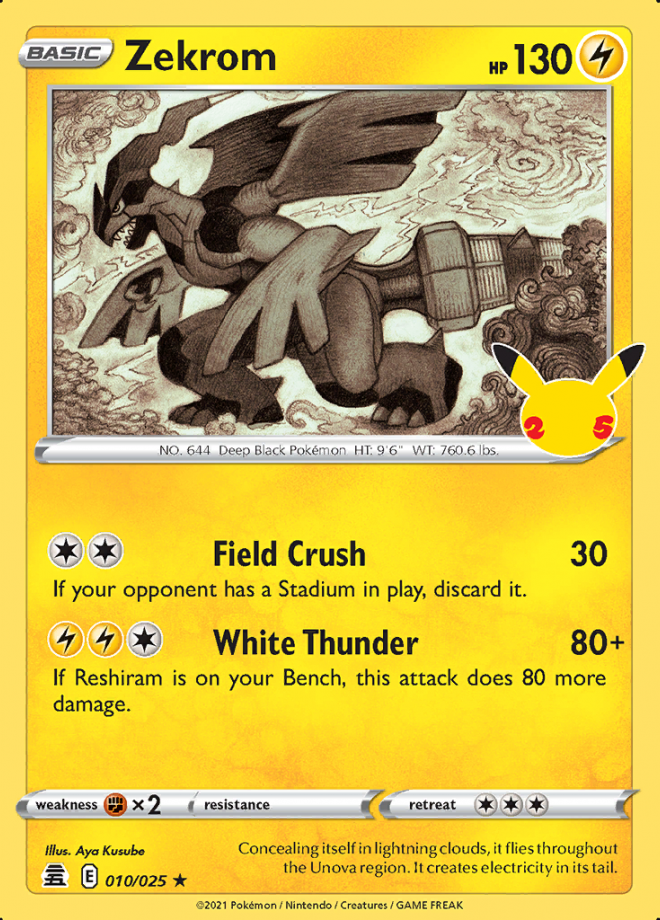 $0.20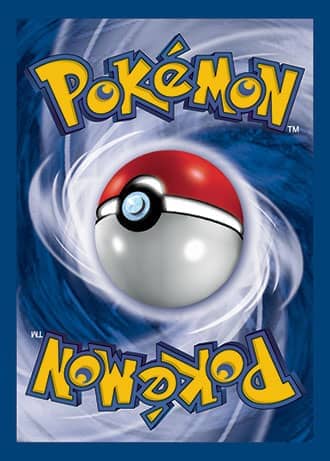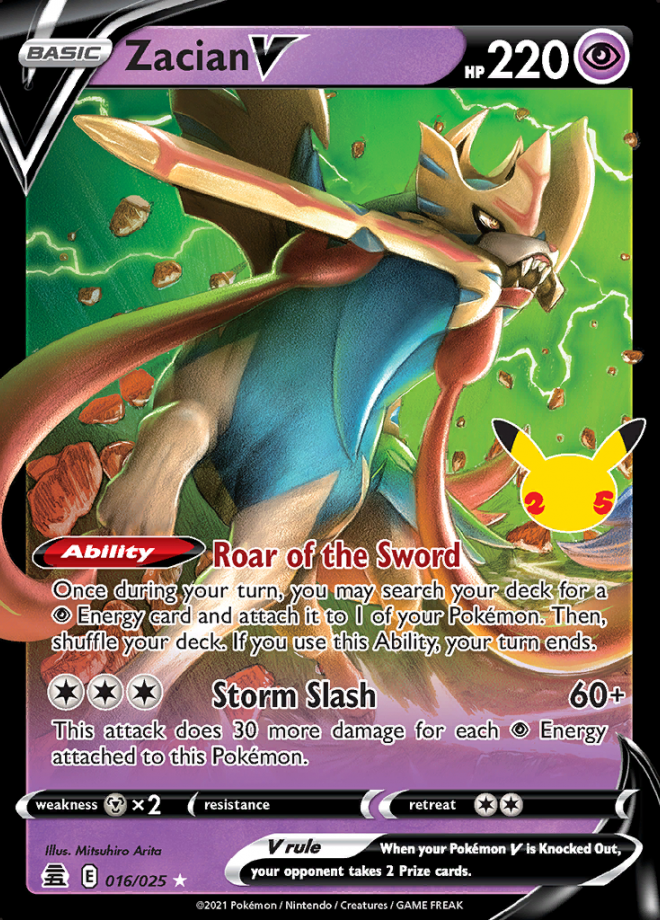 $1.00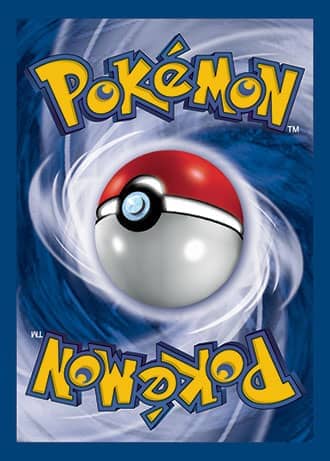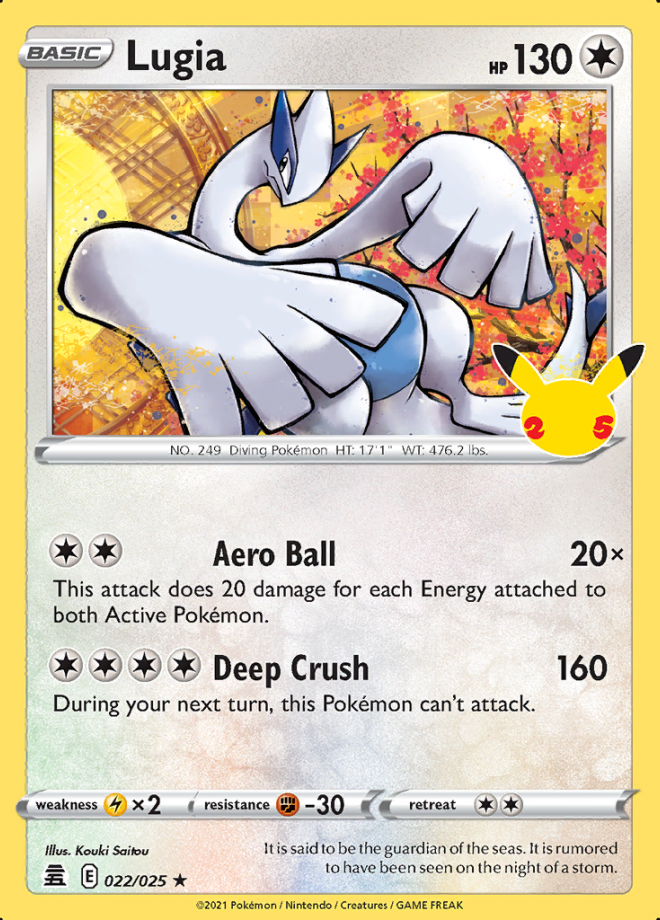 $0.20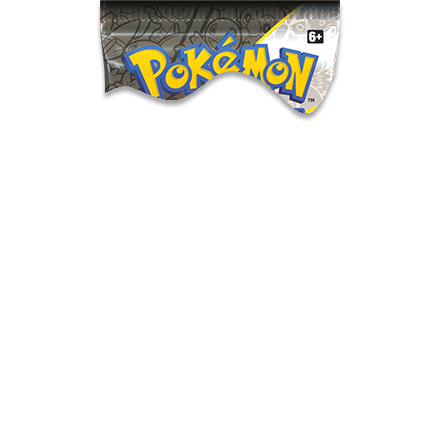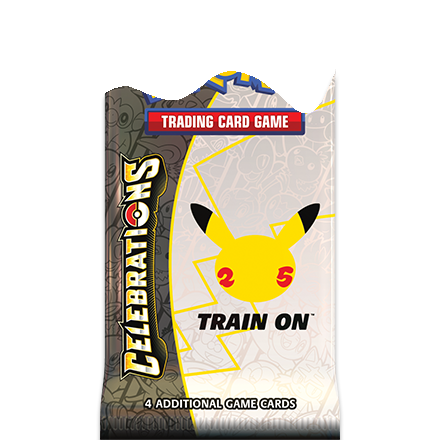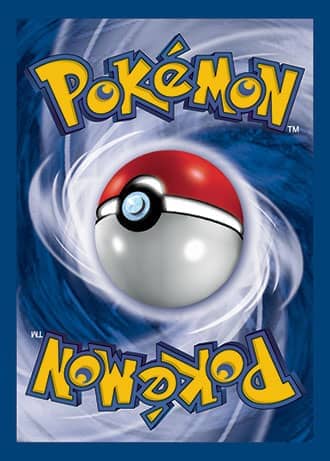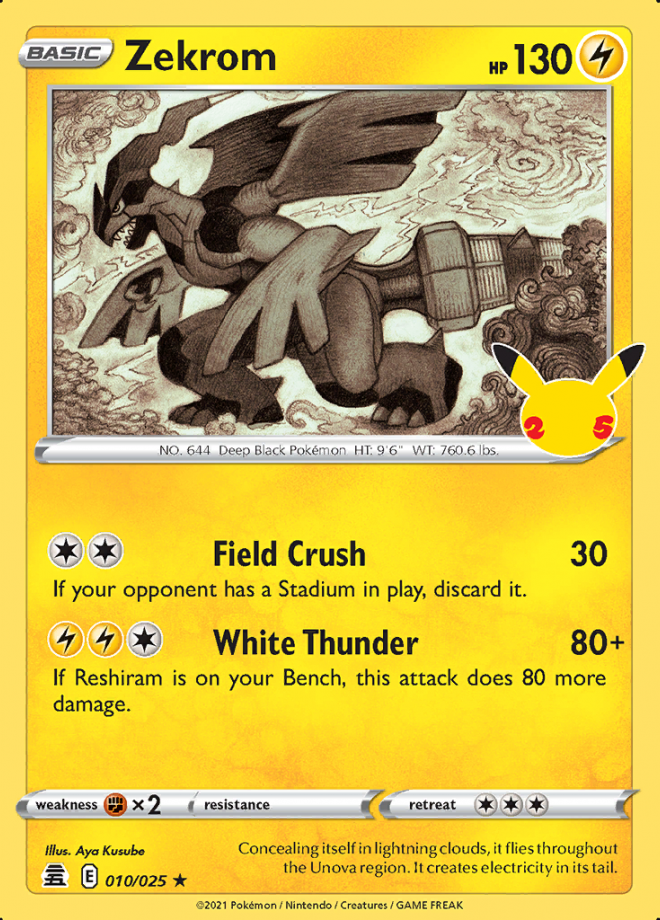 $0.20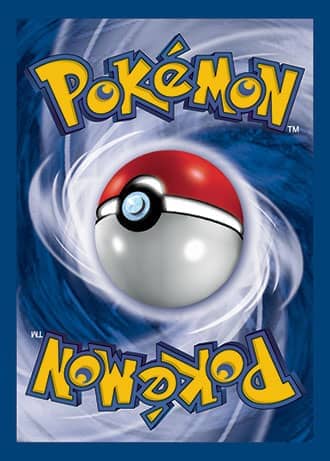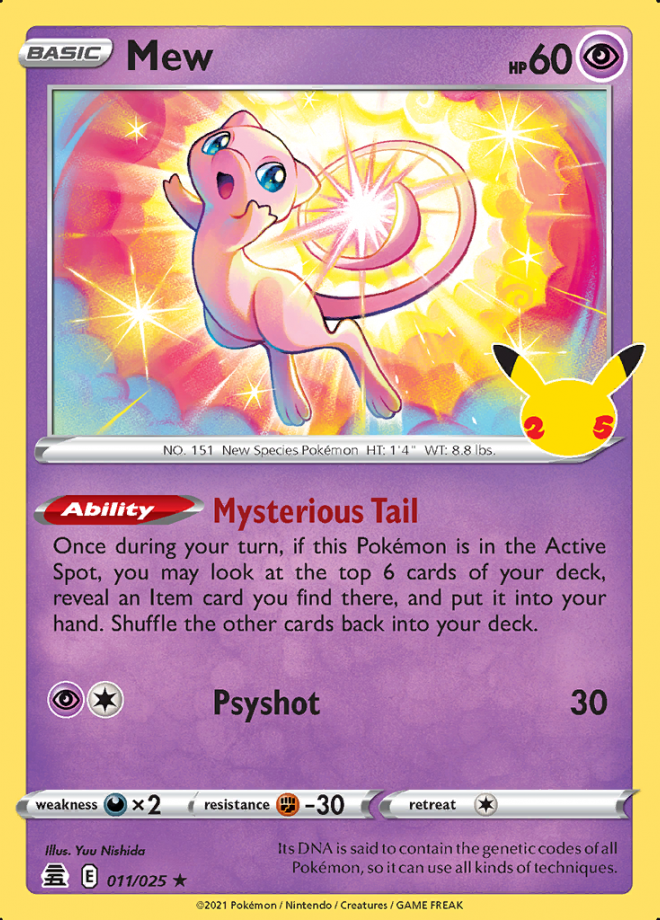 $0.50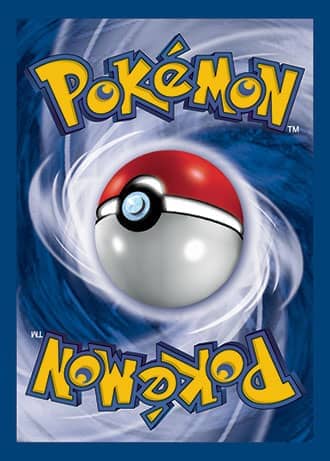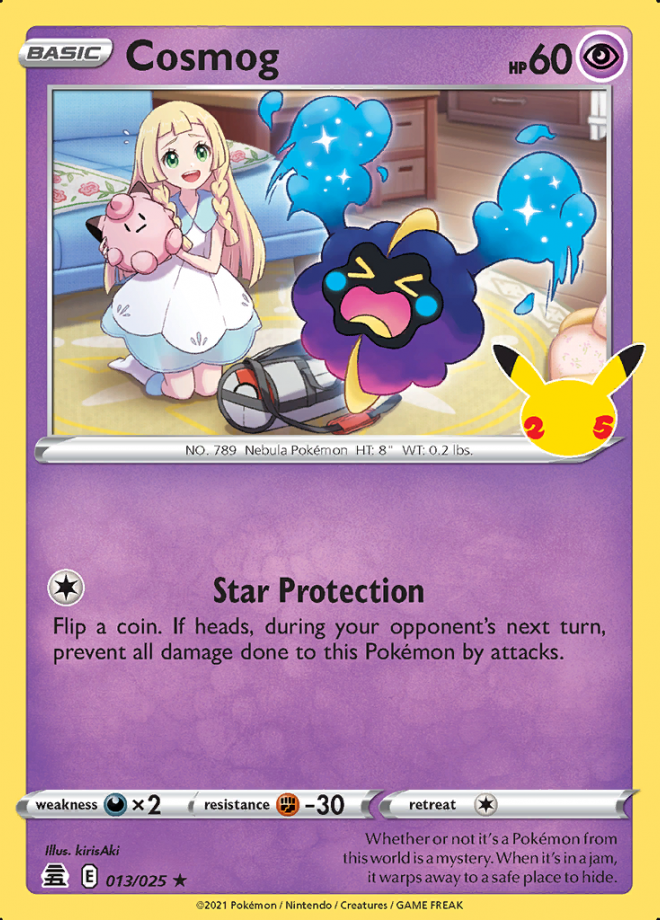 $0.19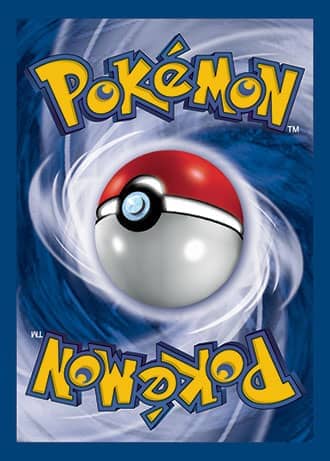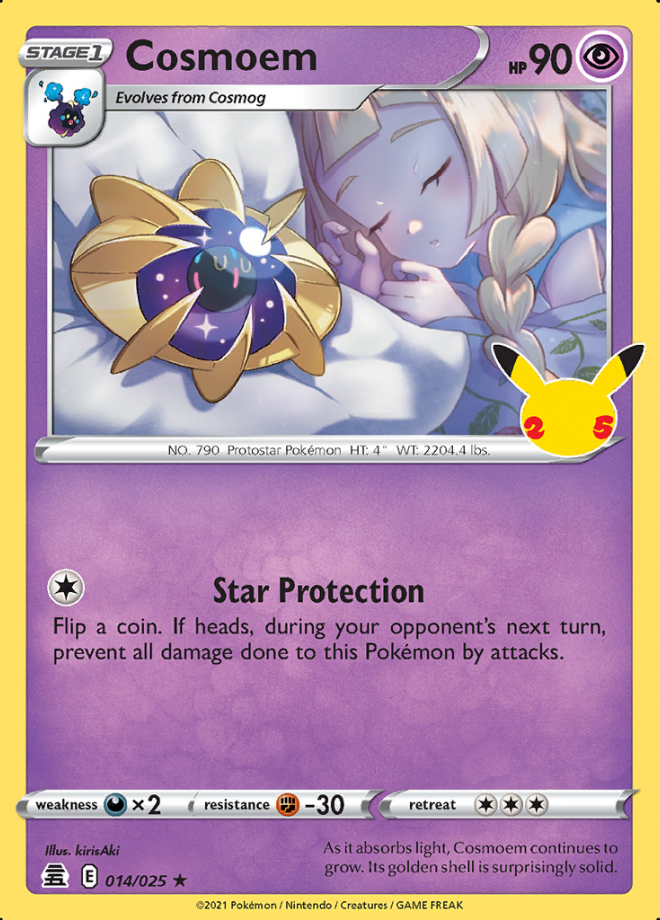 $0.19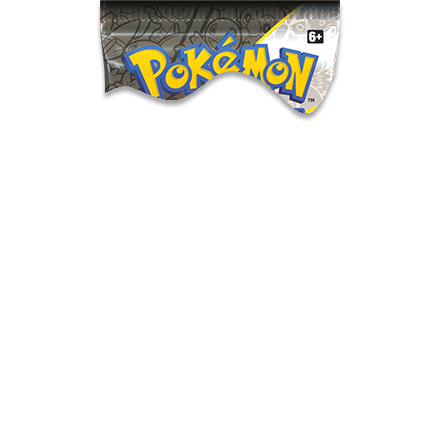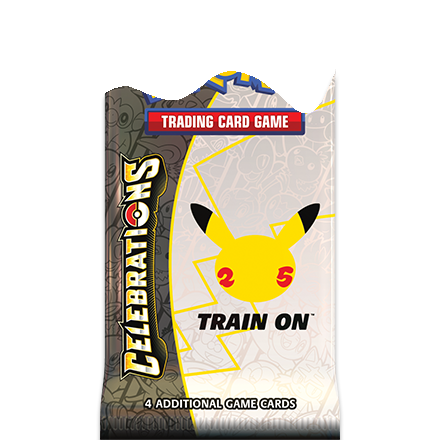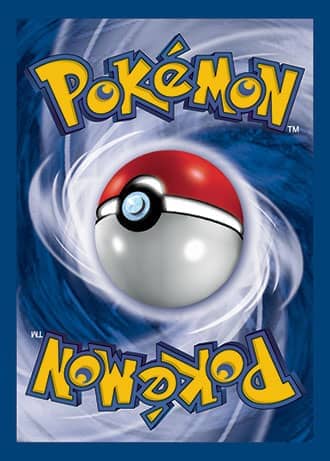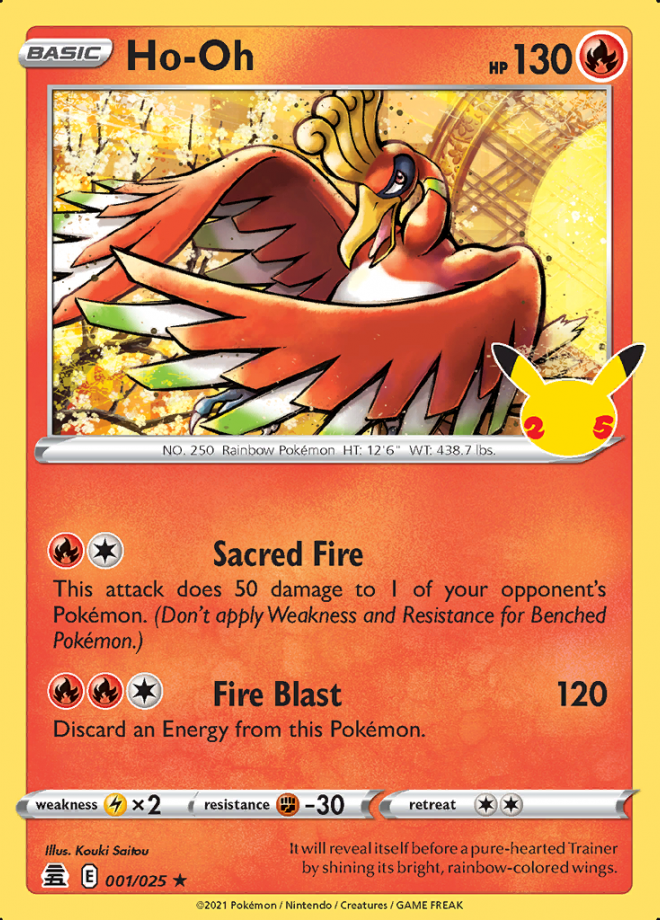 $0.20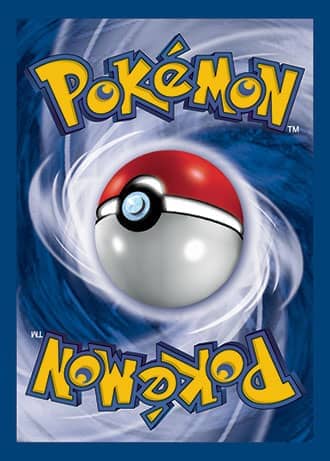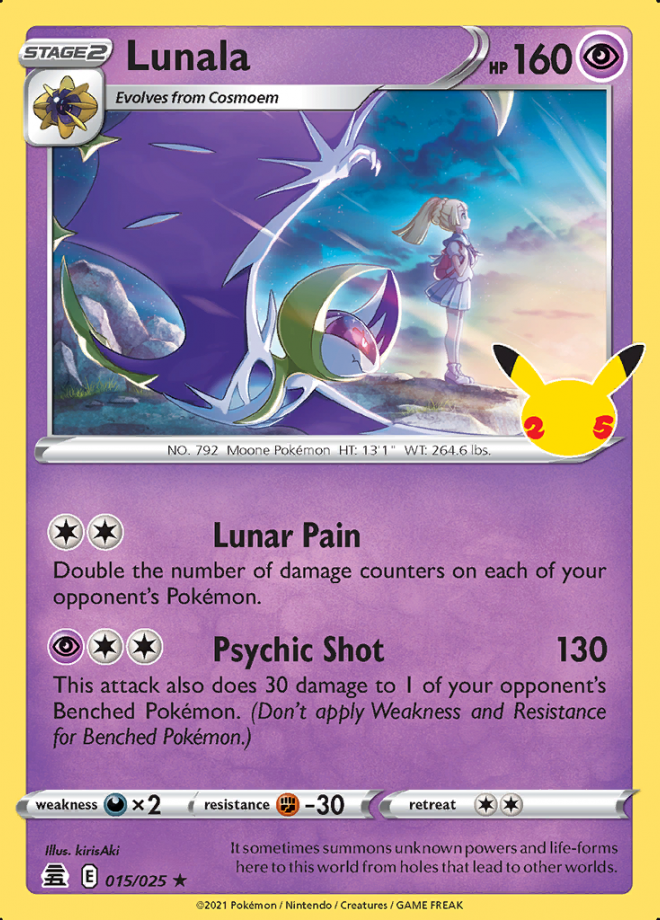 $0.20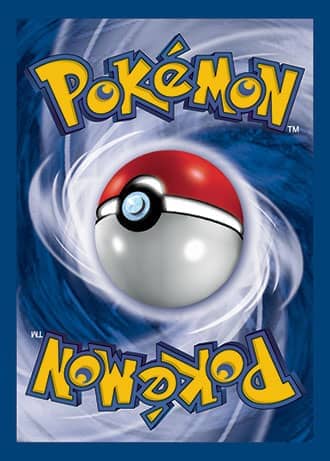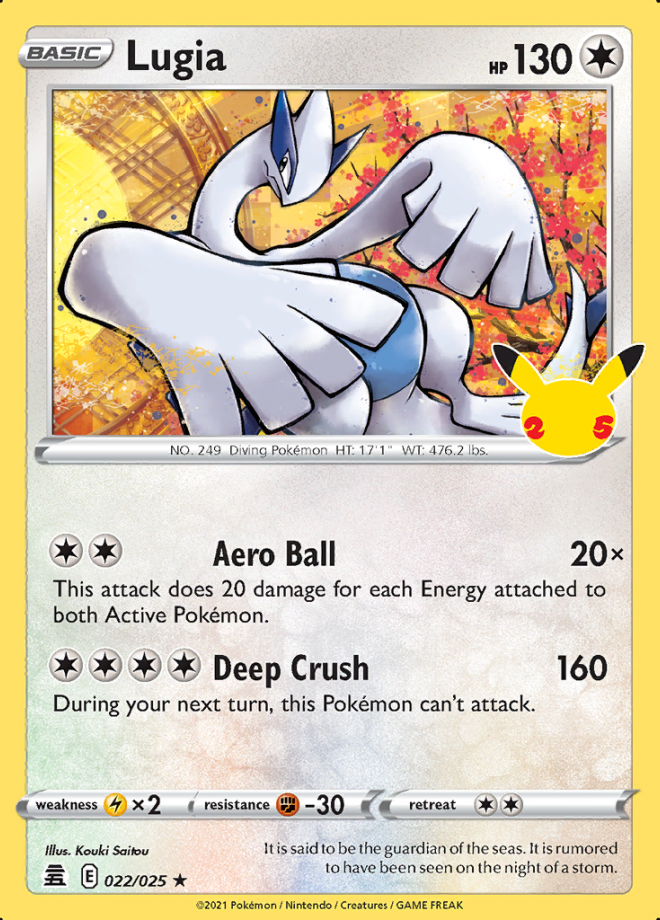 $0.20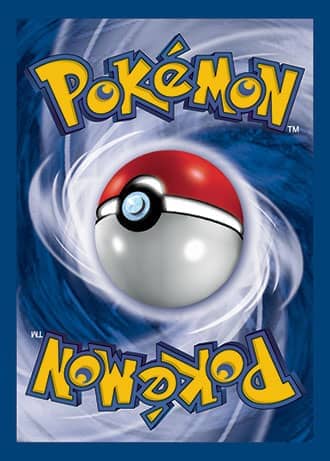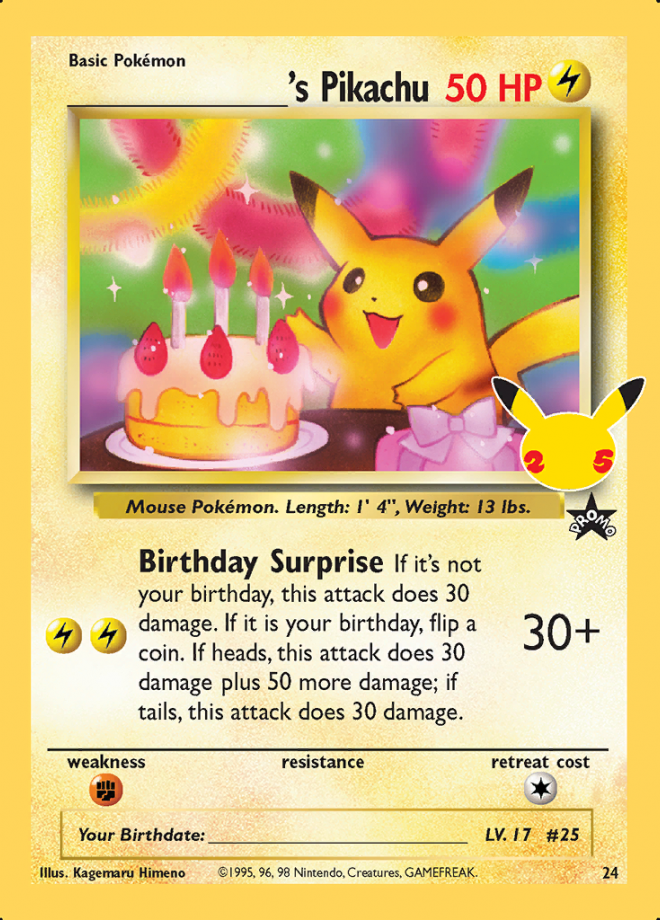 $6.49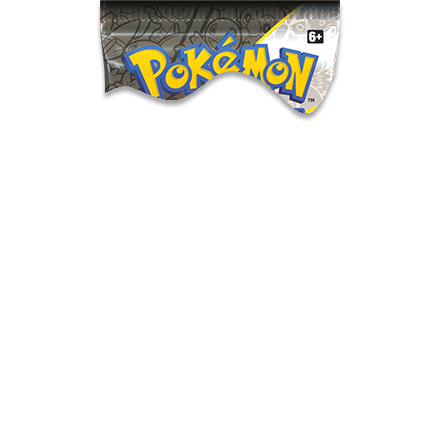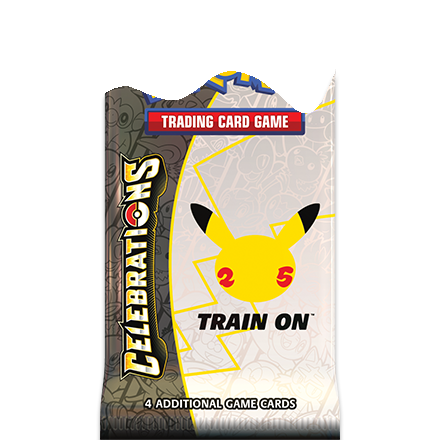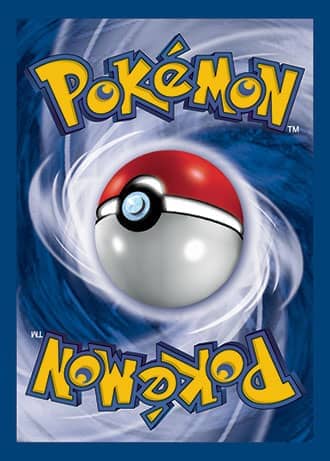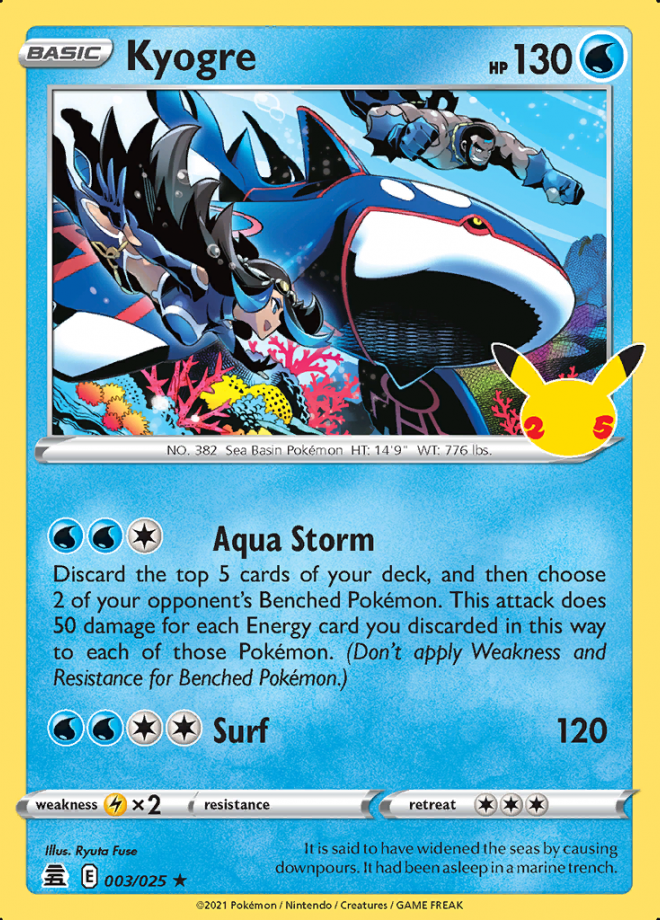 $0.23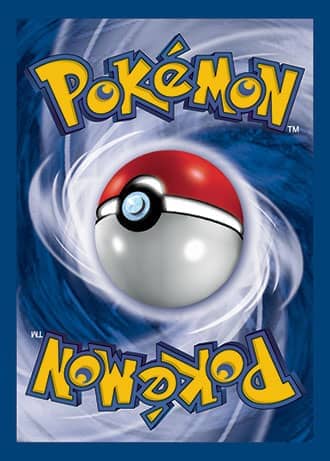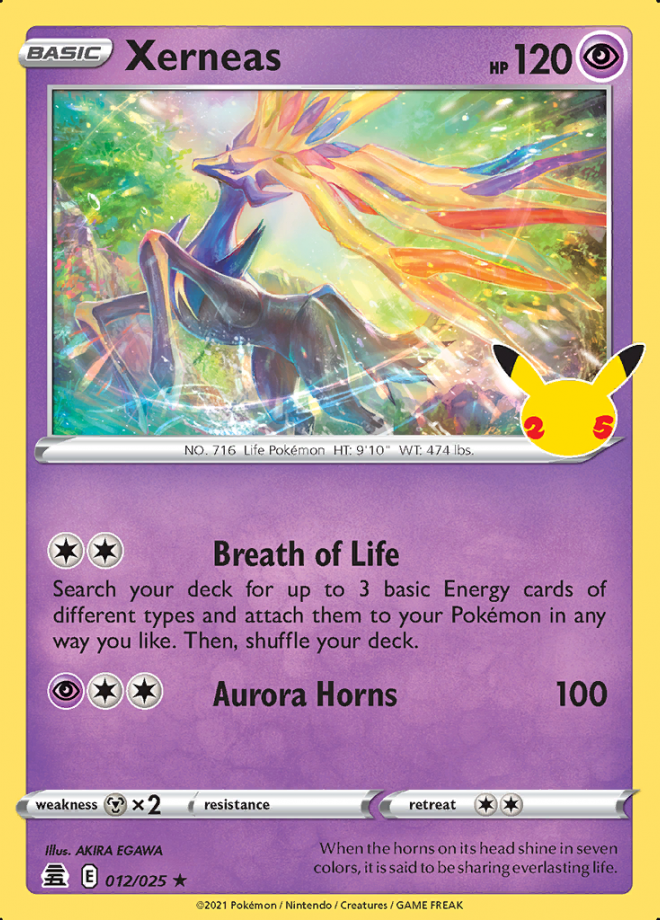 $0.20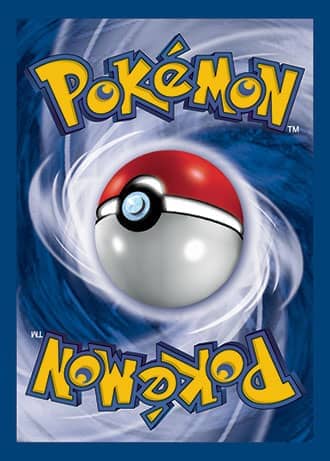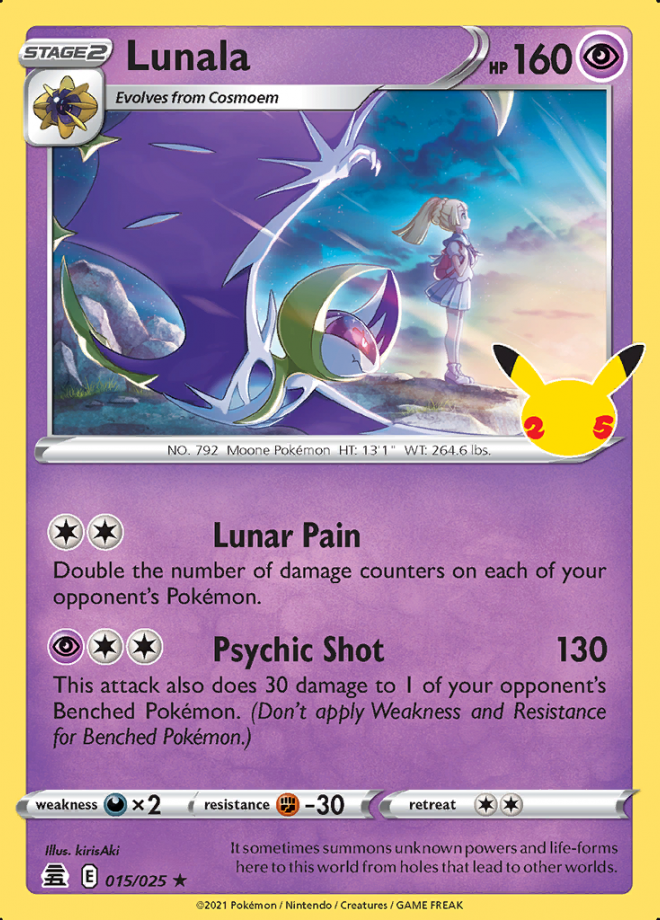 $0.20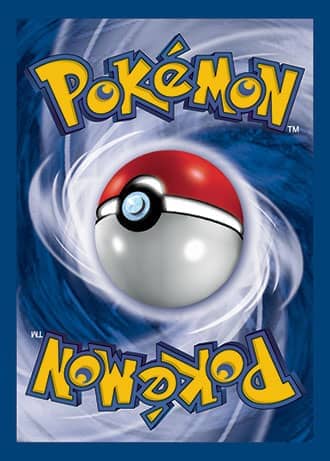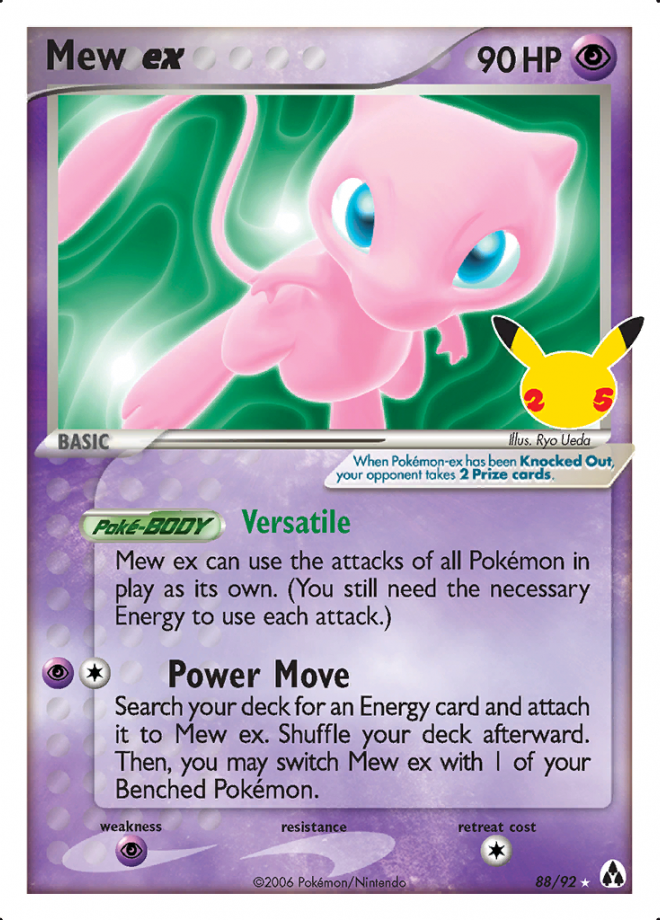 $3.35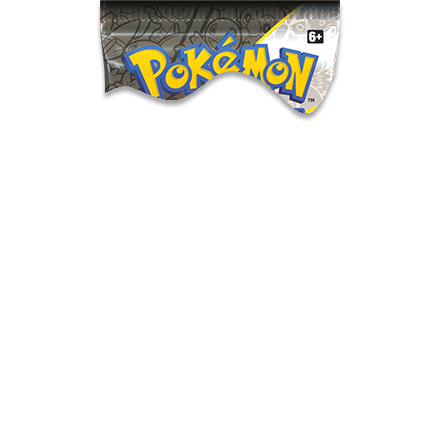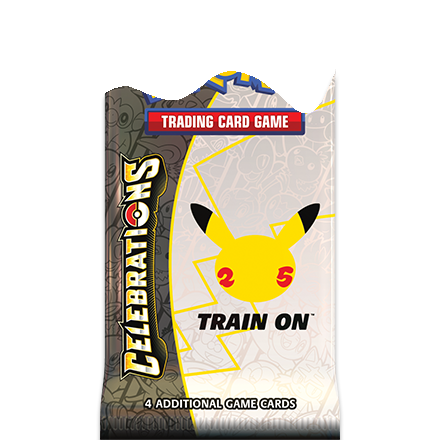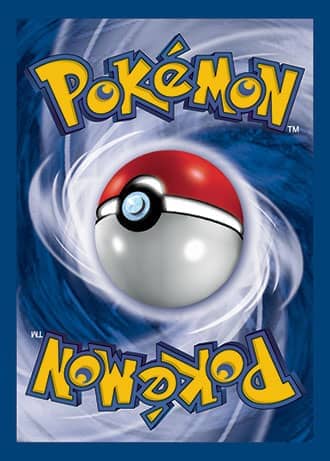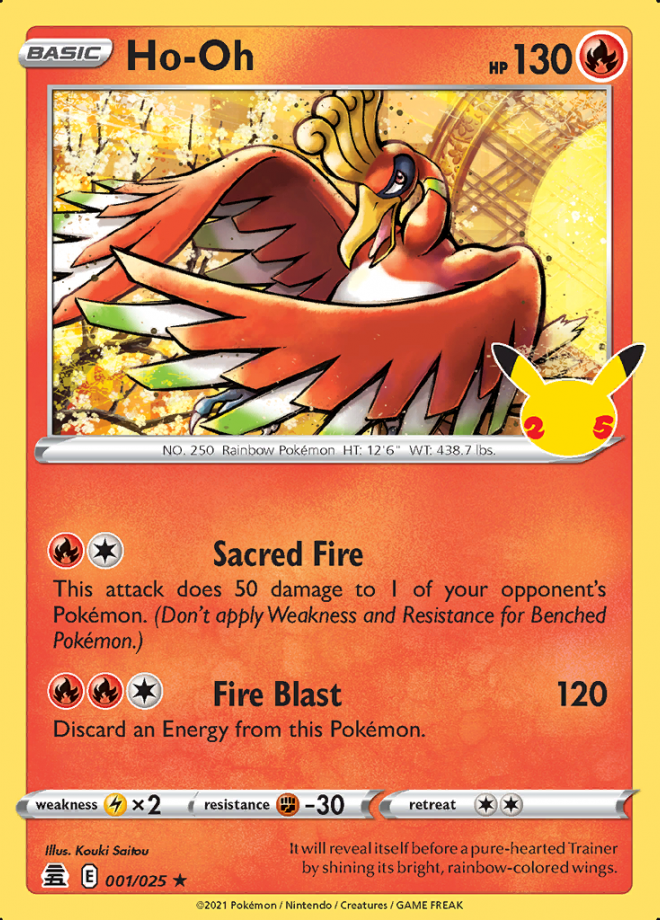 $0.20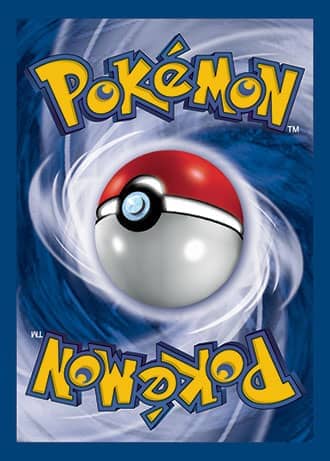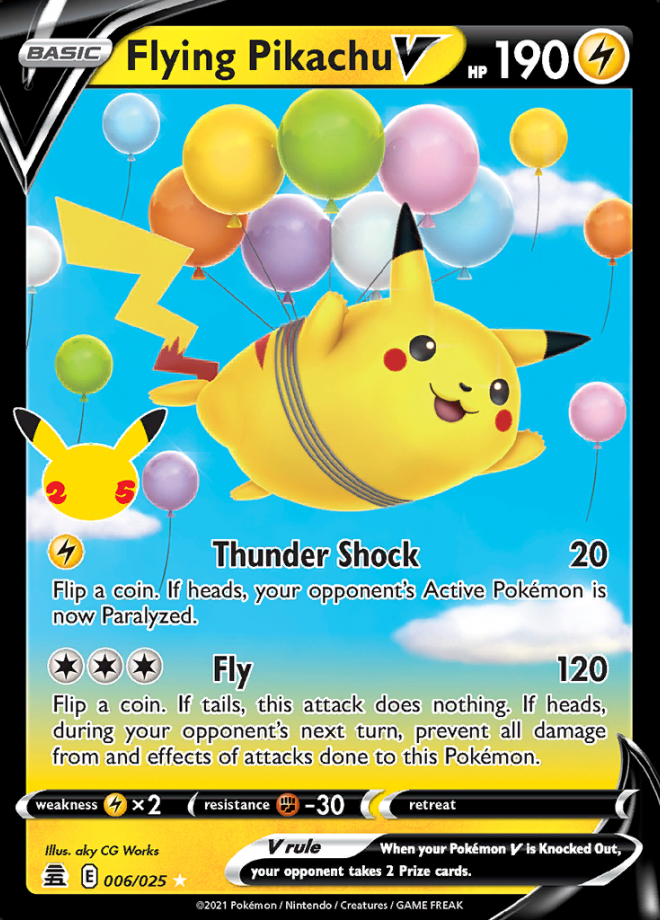 $1.00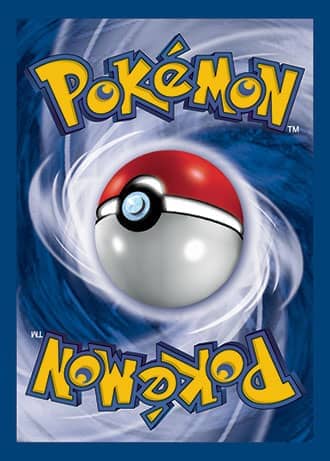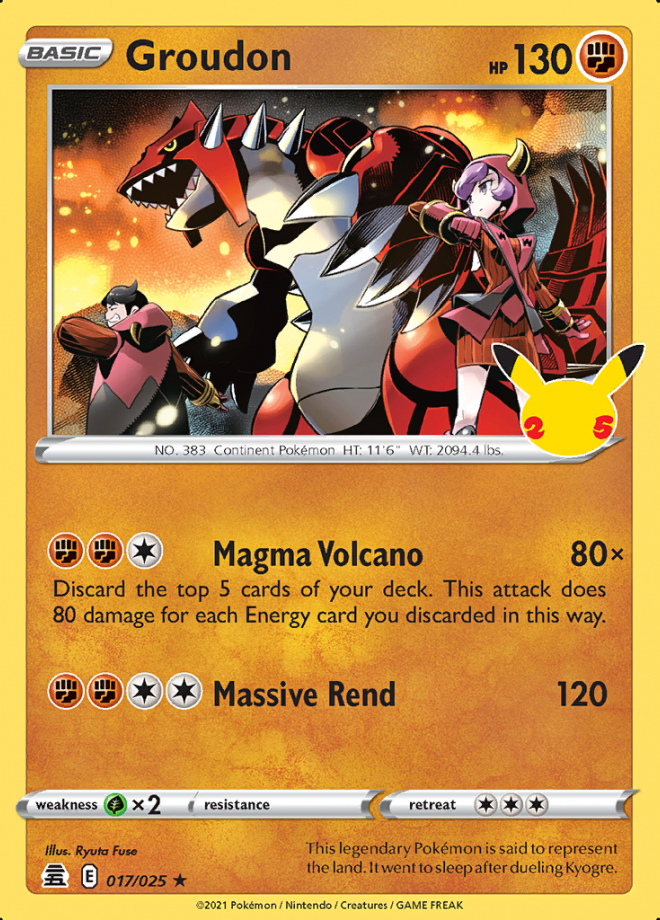 $0.20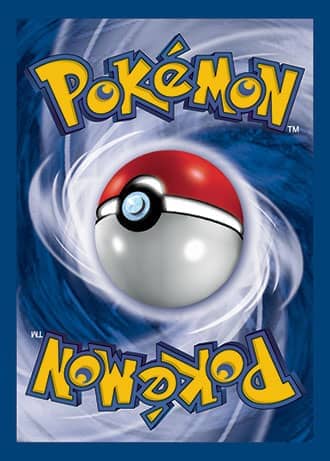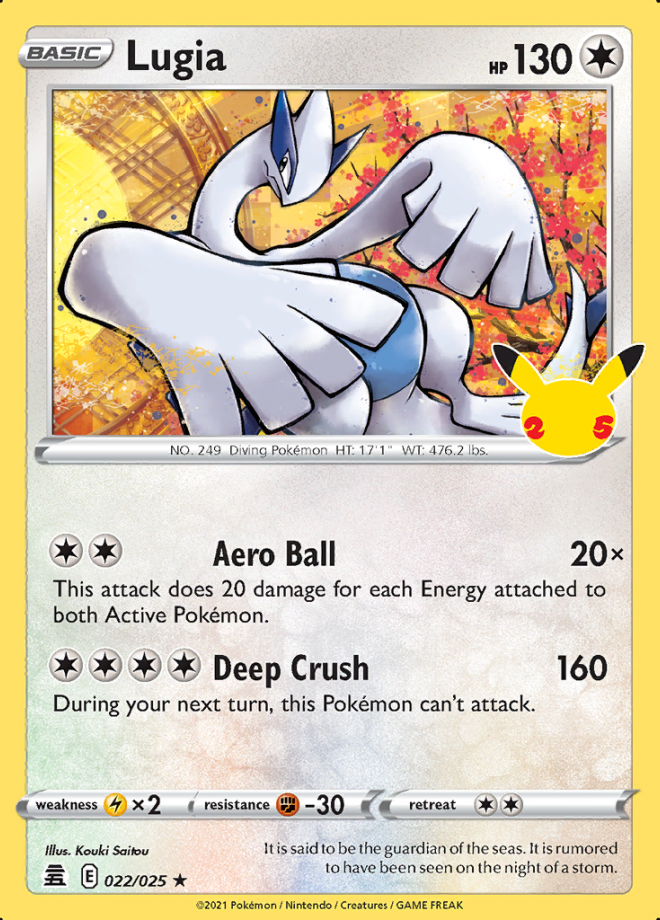 $0.20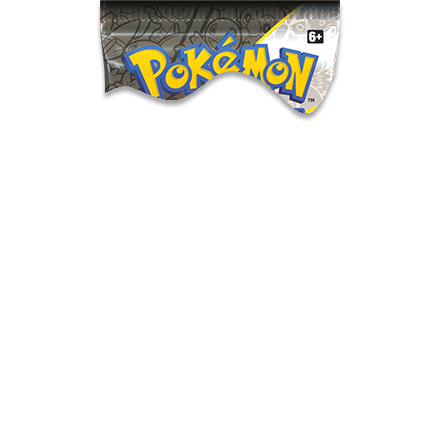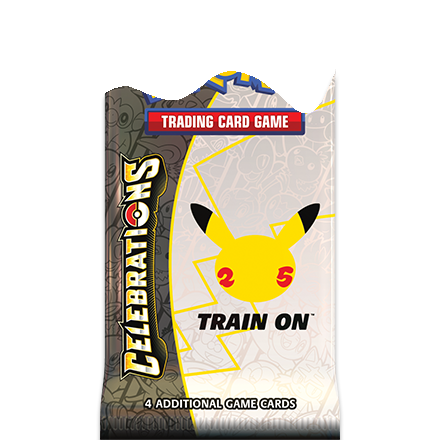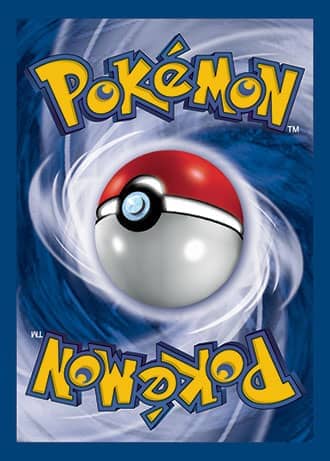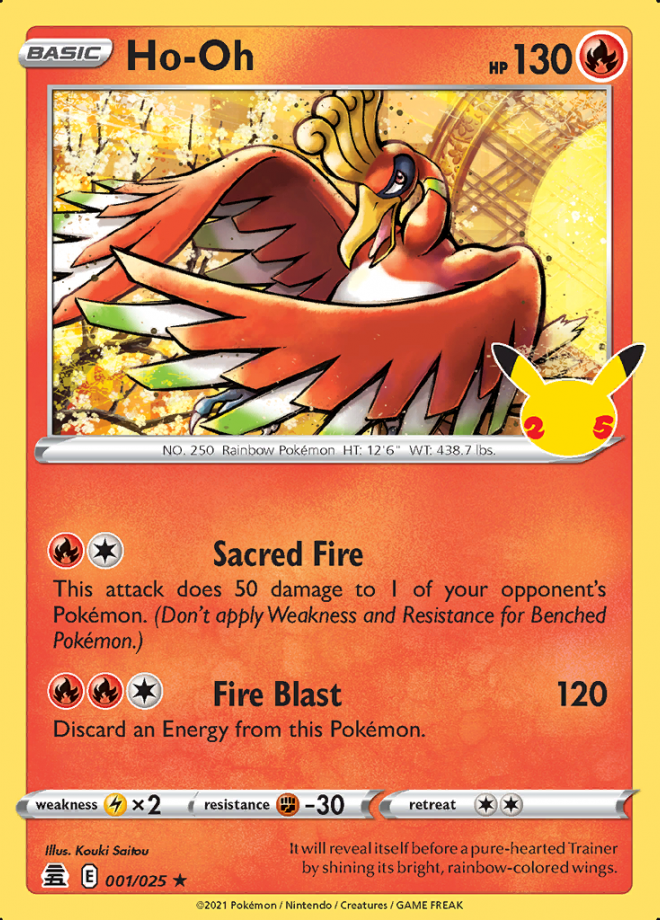 $0.20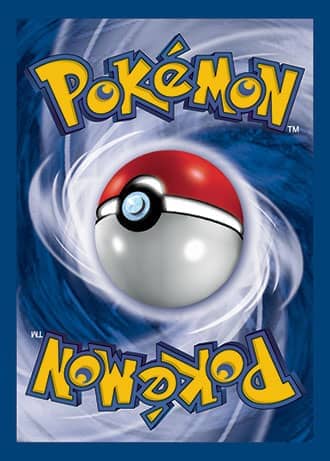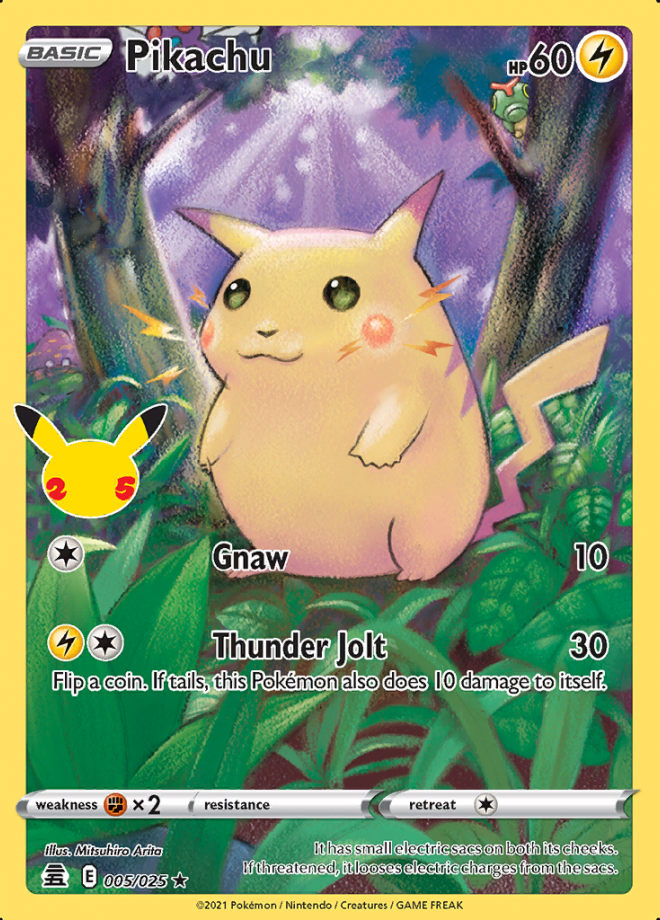 $0.50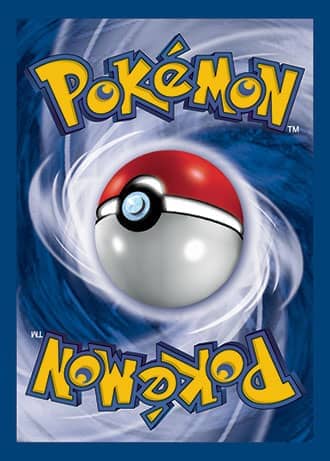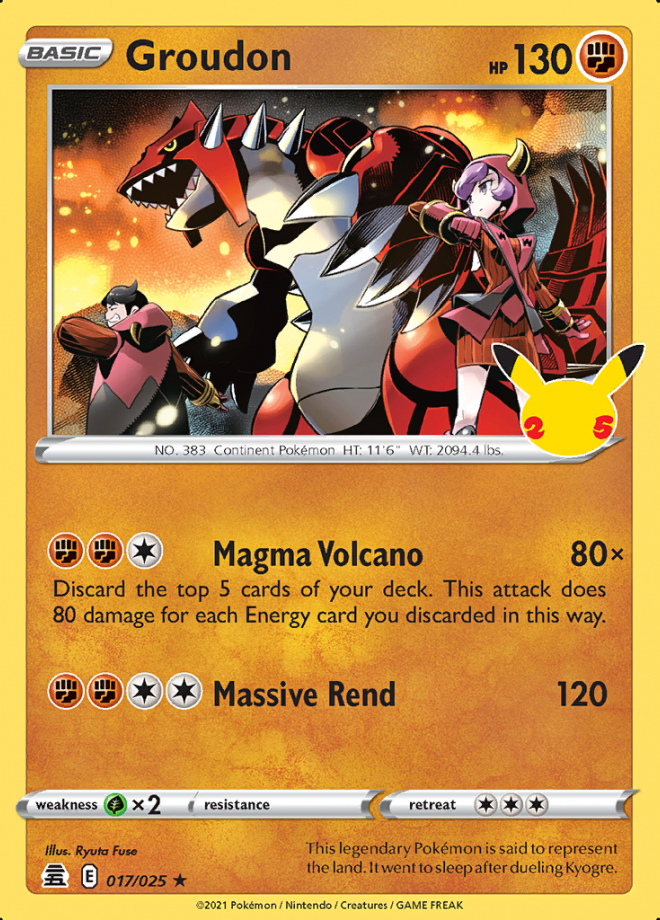 $0.20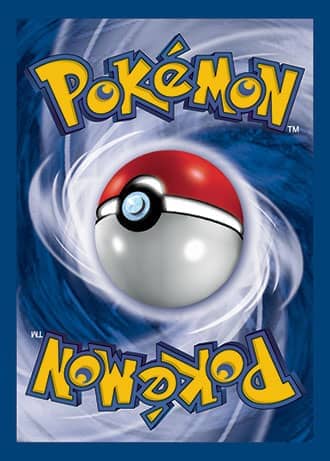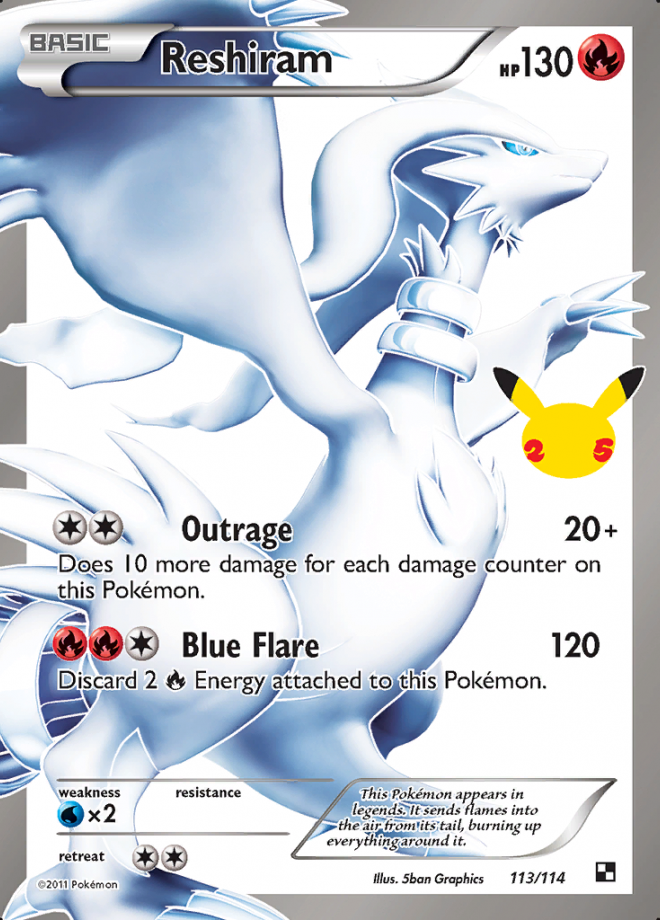 $2.50
Top Pulls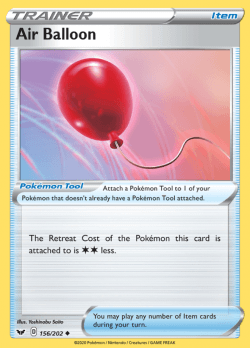 Uncommon
The top pulls from this box has to be the Birthday Pikachu, which is very fitting! We did manage to also pull a Mew and Reshiram from the subset of reprints, with the rest of the pulls being quite common.
The search for a Charizard goes on! Have you managed to pull one yet? Would you like us to post more openings of Pokemon Celebrations? Let us know in the comments!