Pokemon McDonalds 25th Anniversary Booster Packs are now out in the wild and today we open up 10 packs in the hopes of finding the much sought-after Holographic Pikachu card!
As part of the Pokemon 25th Anniversary Celebration, Pokemon has teamed up with McDonalds to release 25 Pokemon TCG cards with Happy Meals. Each Happy Meal comes with a Booster Pack that contains 4 cards, with a guaranteed Holographic card. In total, there are 50 cards to collect in the Pokemon McDonalds 25th Anniversary set; 25 non-holo versions and 25 holo versions.
#025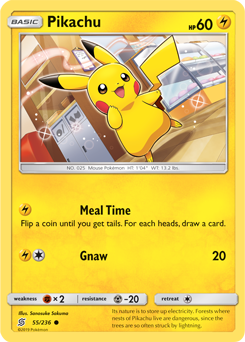 Pikachu
$30.00
Common
The most sought-after card is currently the Holographic Pikachu card, which is currently going for around $30.00 at the time of writing this post.
The McDonalds 25th Booster Packs have caused plenty of controversy; when the packs were released in America, many fans of the series struggled to get packs due to people buying them up in bulk and putting them on sites like Ebay for profit.
The packs have since been released all over the world and we were lucky to get some too!
Pokemon McDonalds Booster Packs Opening
Today we're going to open 10 Booster Packs from the 25th Pokemon Anniversary Collection! With Pikachu being the most valuable, there is also Holographic Squirtle, Charmander and Bulbasaur that are currently fetching $10+. Let's hope we can pull one!
#017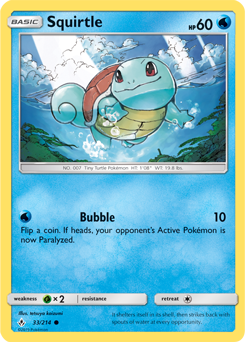 Squirtle
$10.00
Common
#009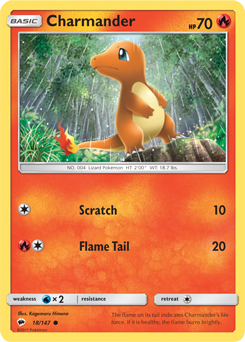 Charmander
$14.00
Common
#001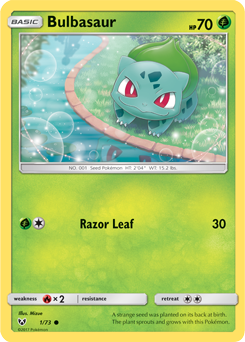 Bulbasaur
$8.50
Common
The rates for pulling cards all seem to be even. You are always guaranteed one shiny per pack.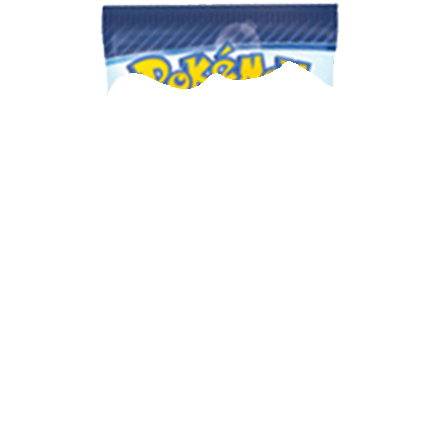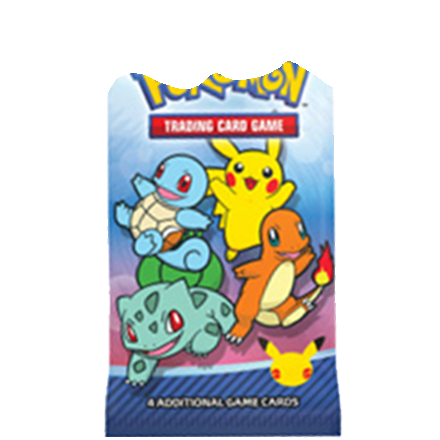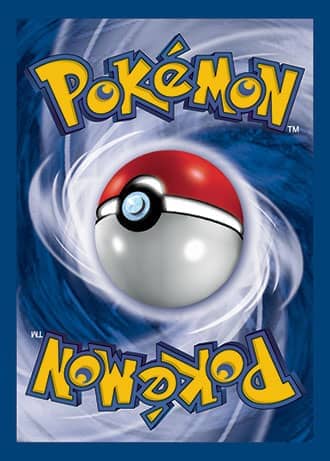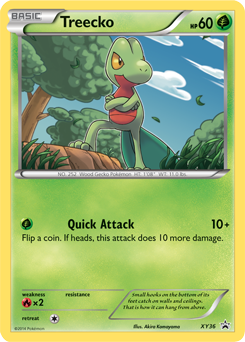 $0.10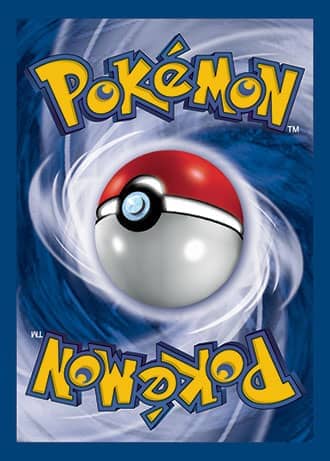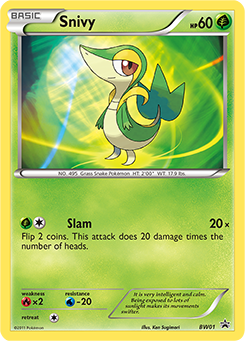 $3.00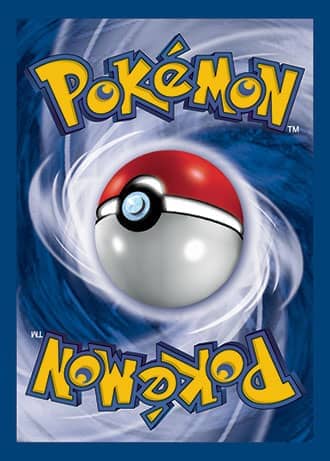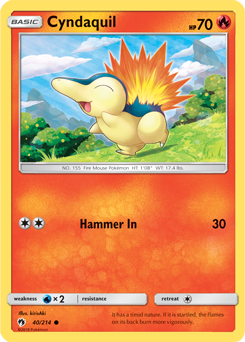 $0.10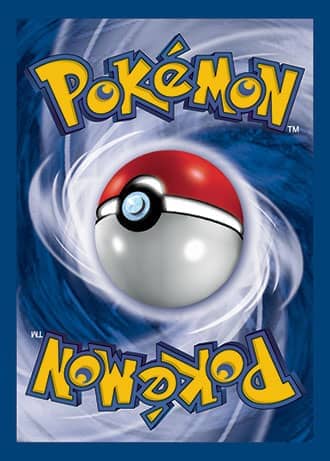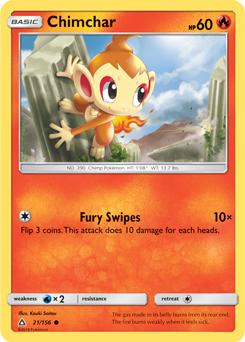 $0.10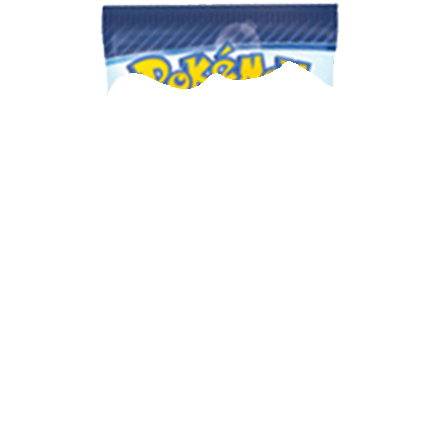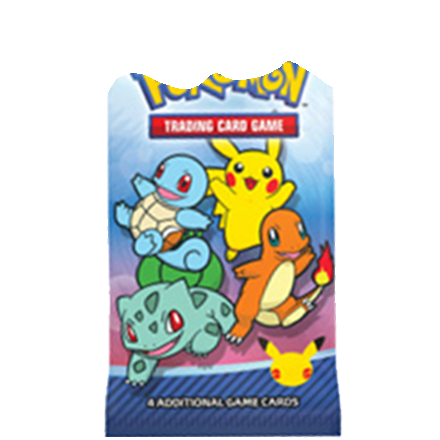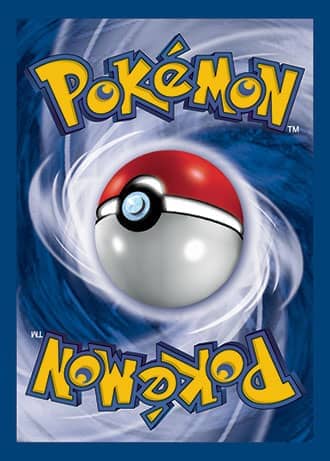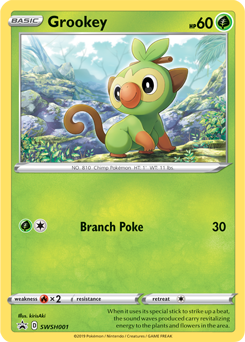 $0.10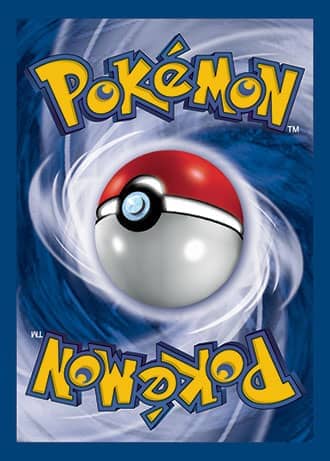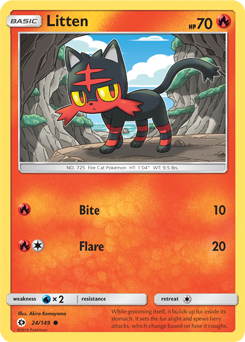 $0.10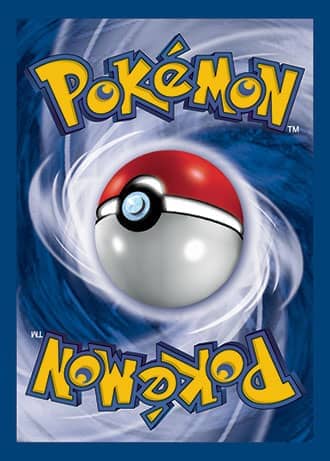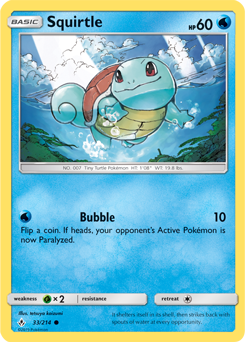 $10.00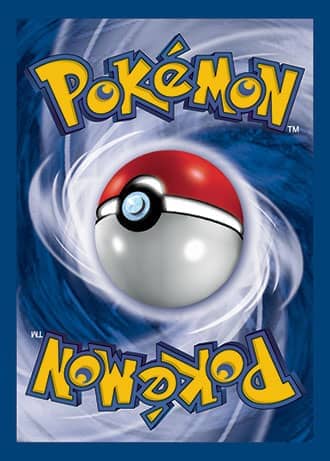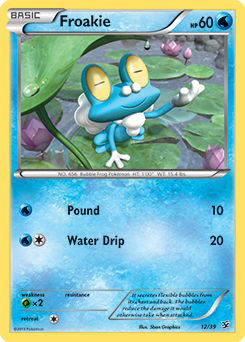 $0.10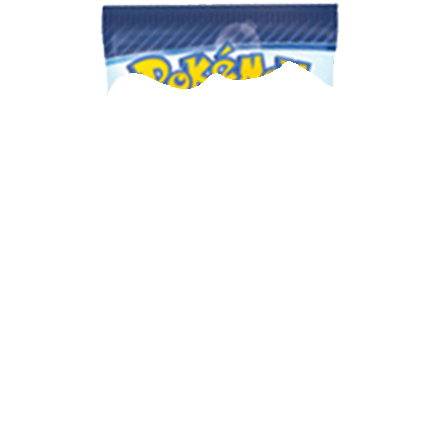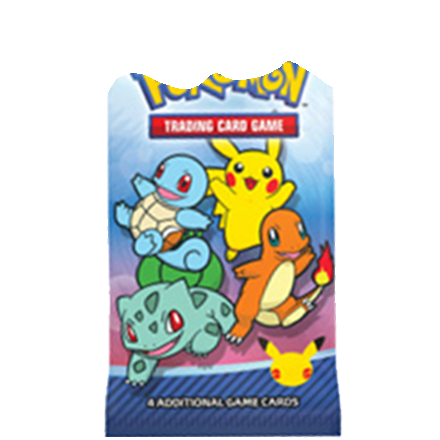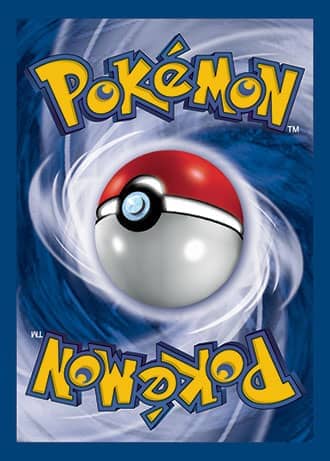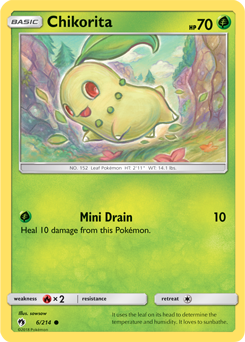 $0.10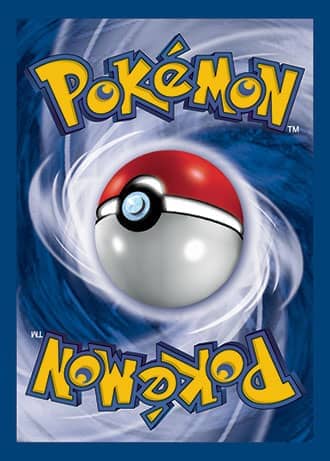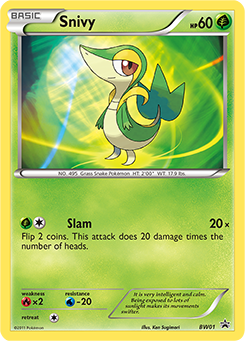 $3.00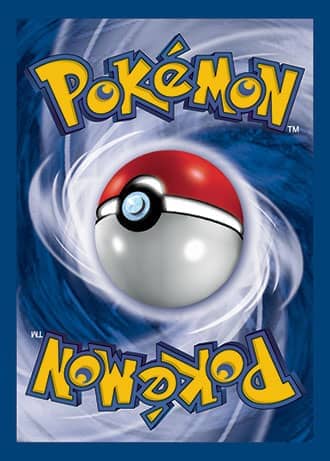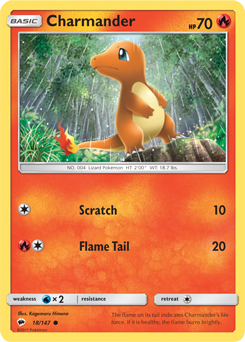 $0.30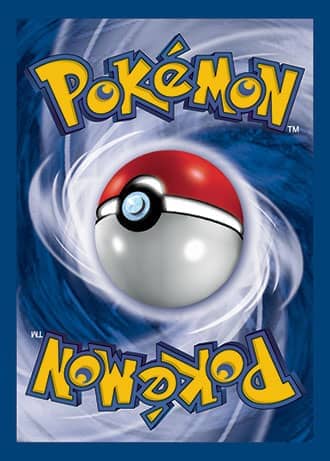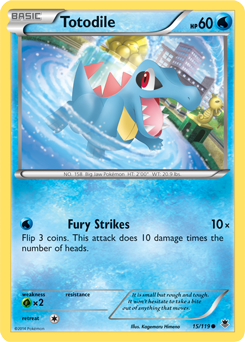 $0.10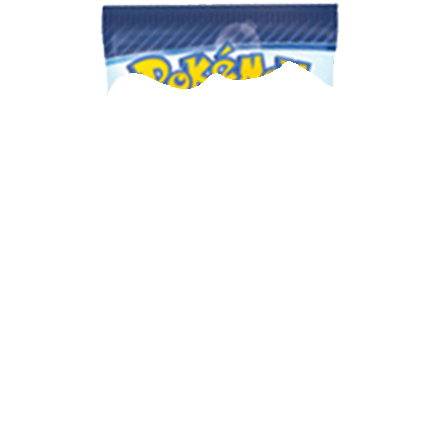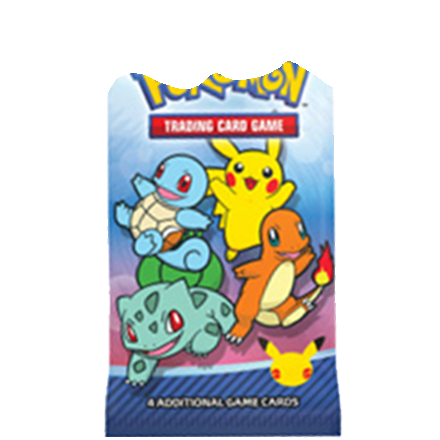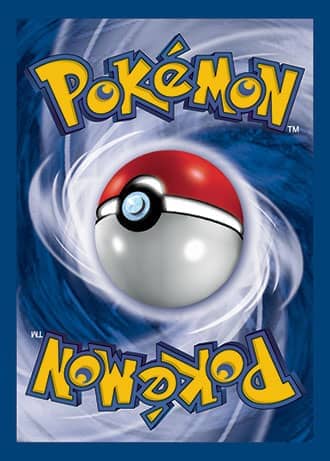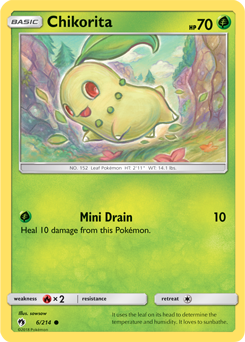 $0.10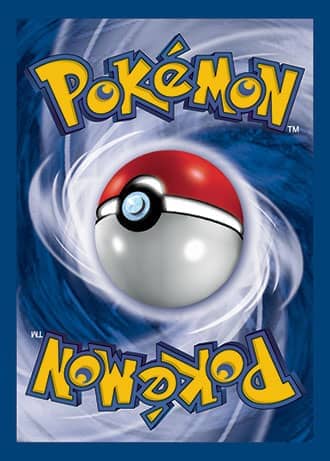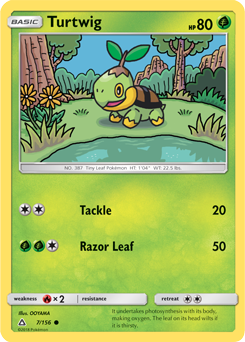 $5.00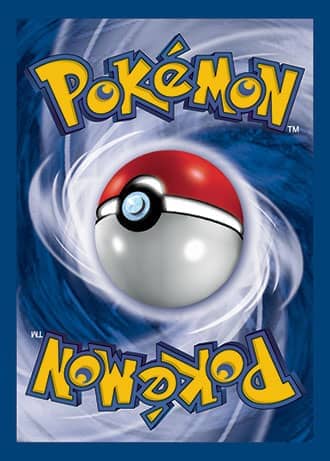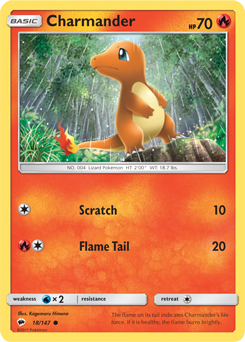 $0.30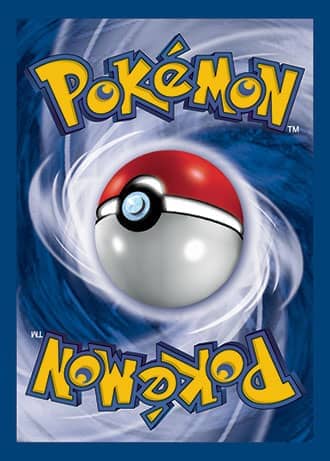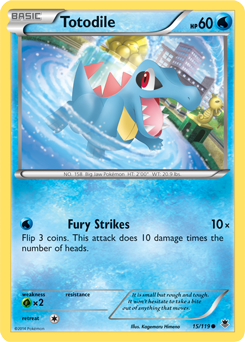 $0.10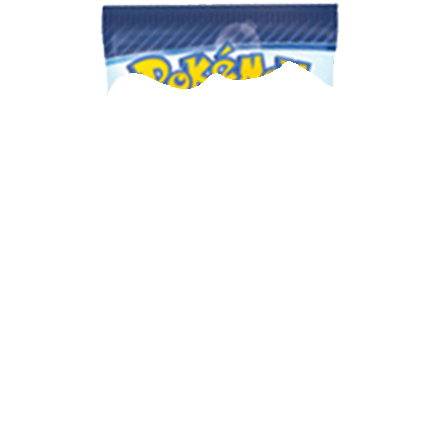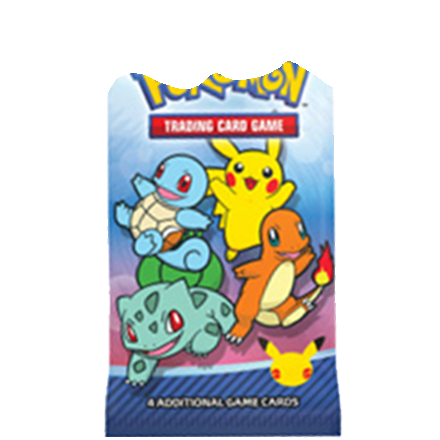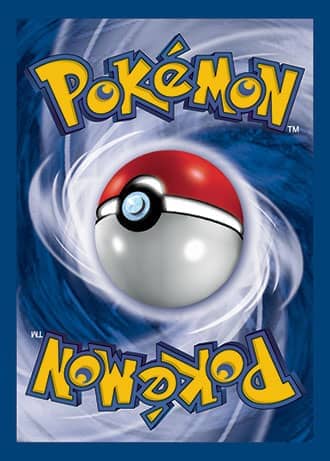 $0.10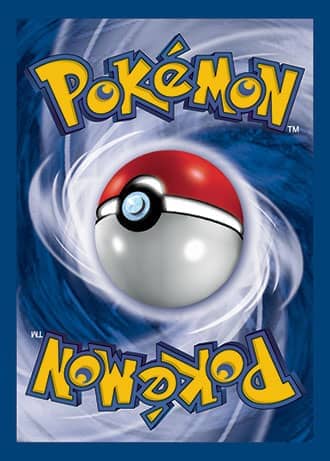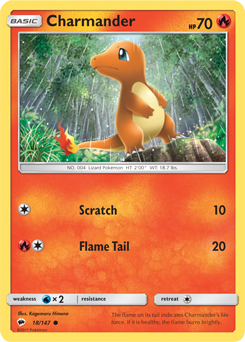 $0.30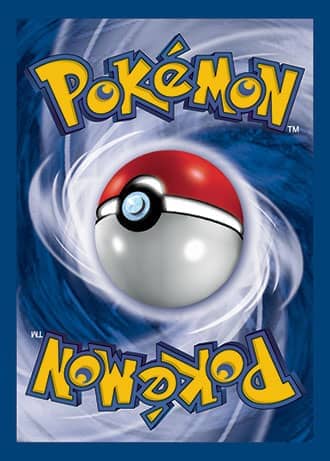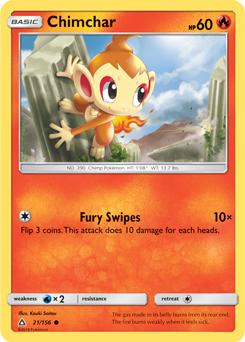 $0.10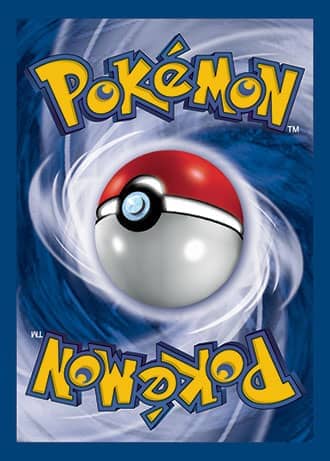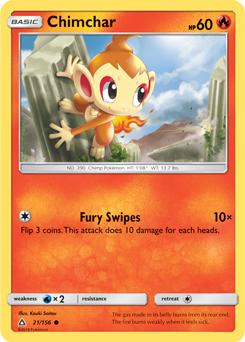 $3.00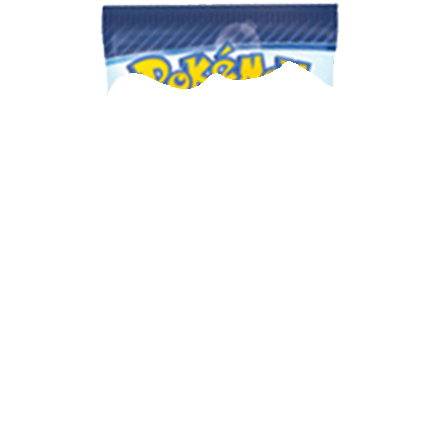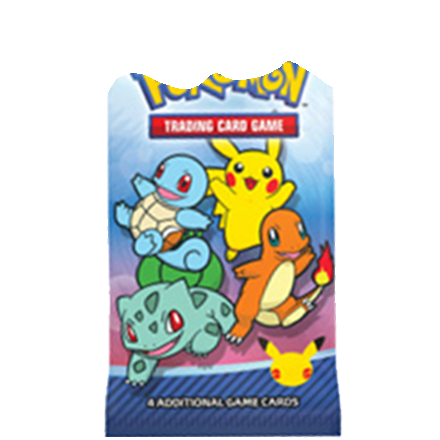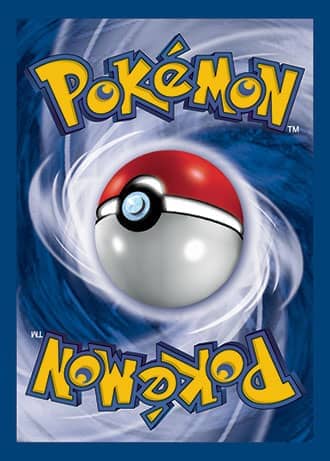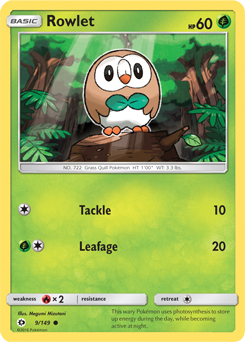 $0.10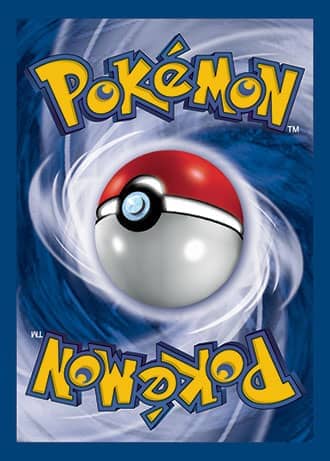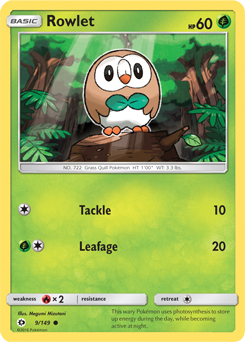 $4.00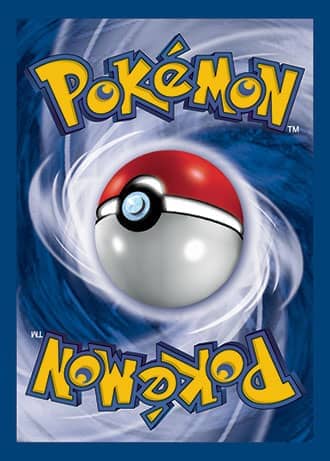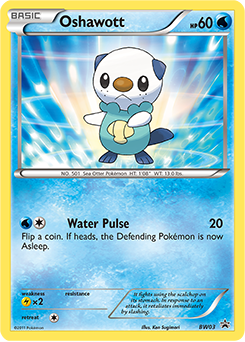 $0.10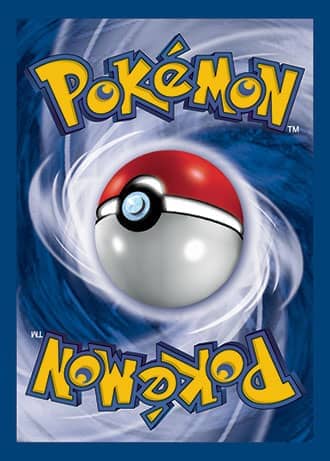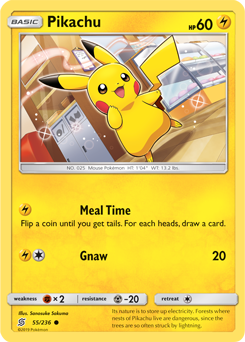 $2.00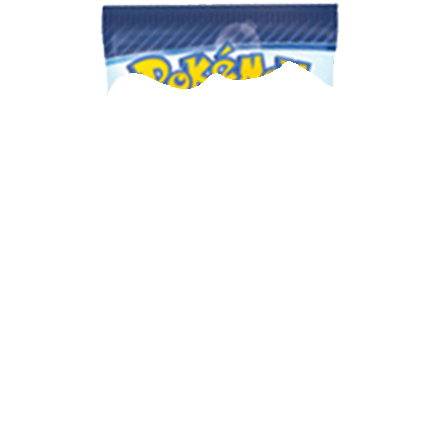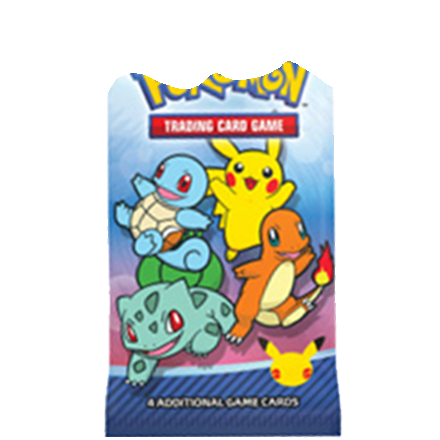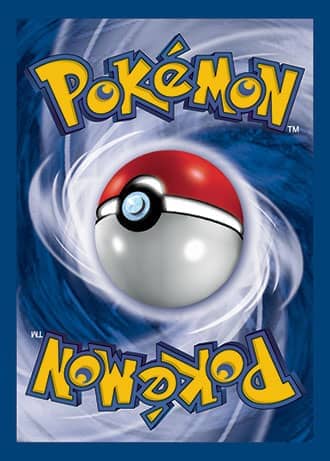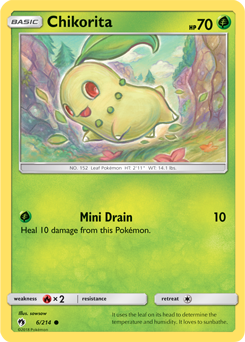 $0.10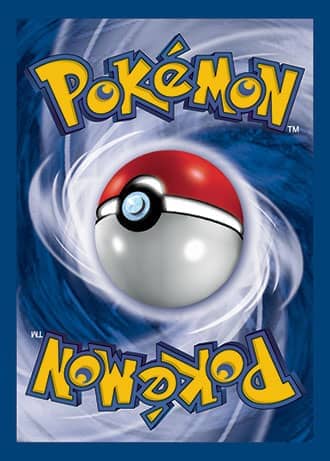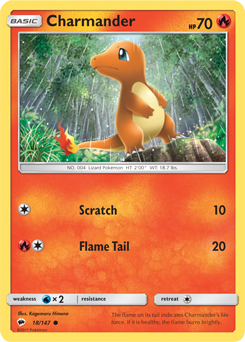 $0.30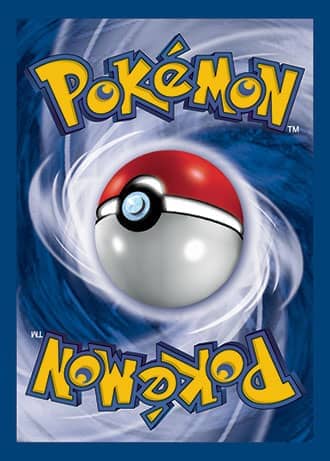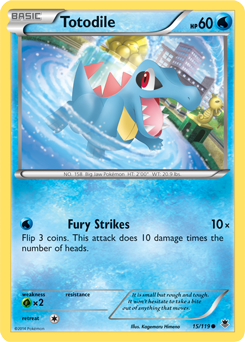 $0.10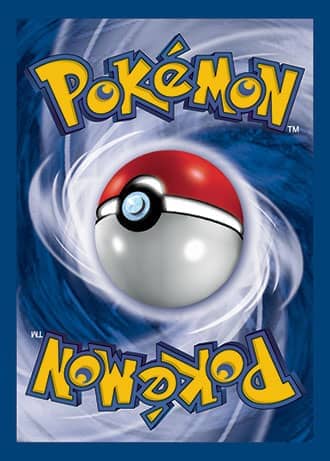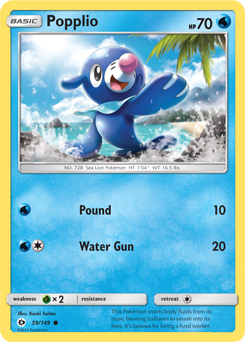 $2.40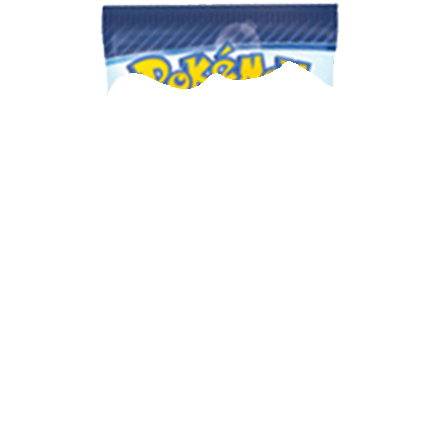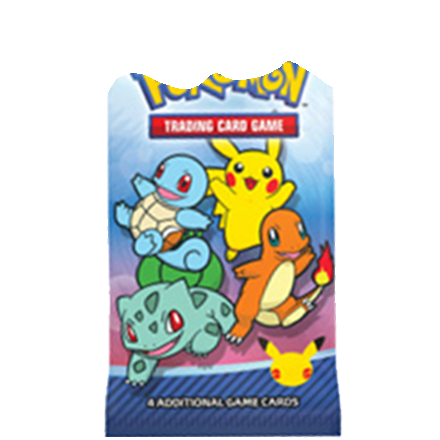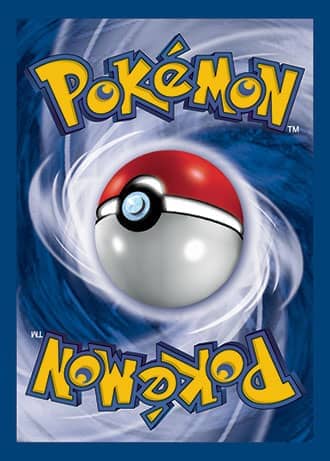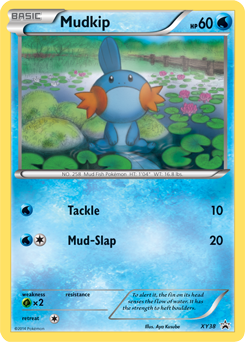 $3.00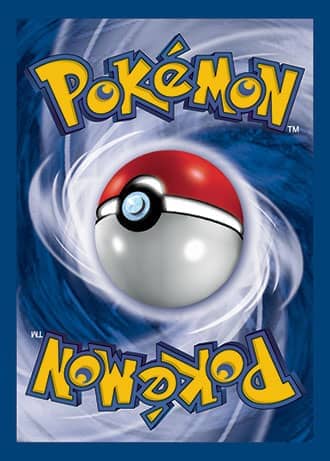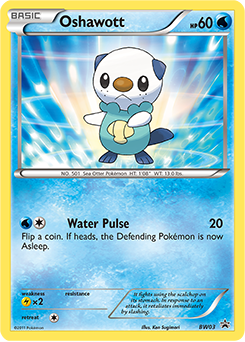 $0.10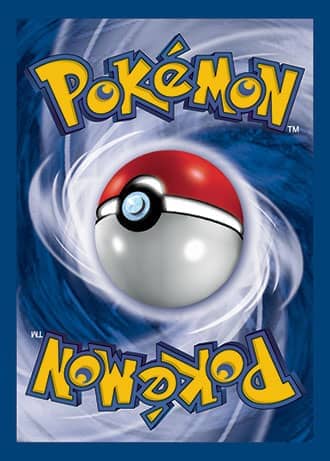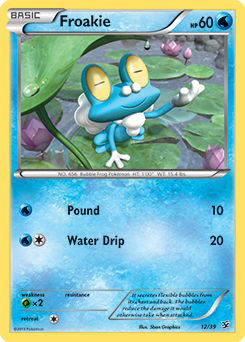 $0.10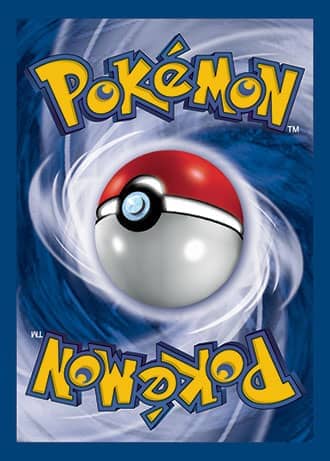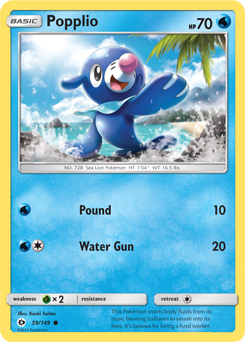 $0.10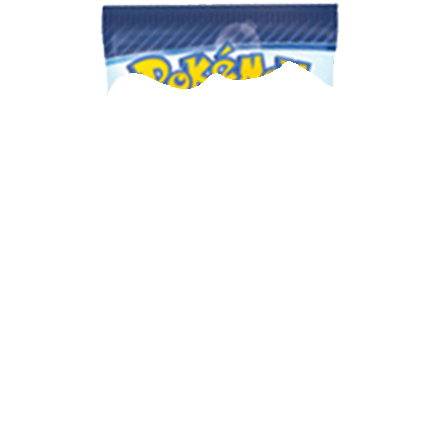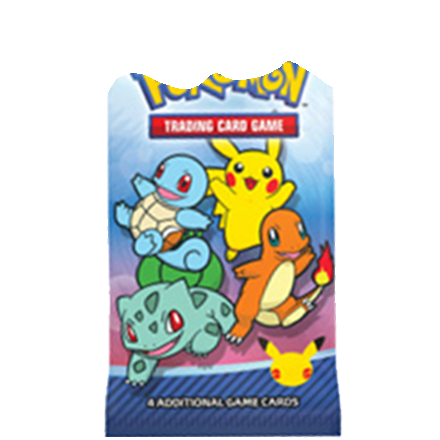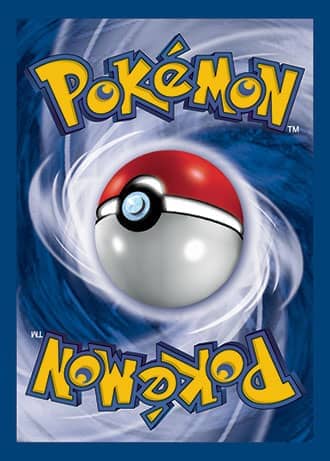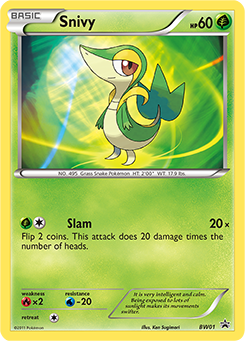 $0.10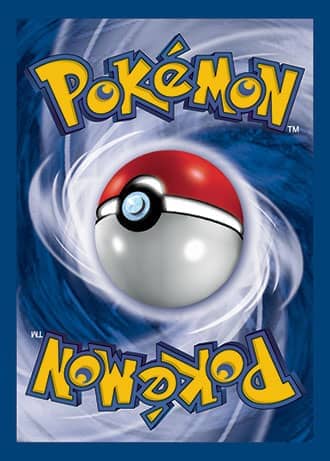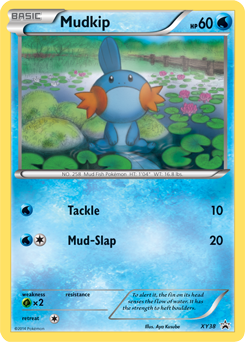 $0.10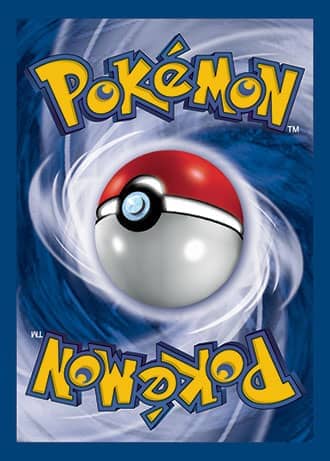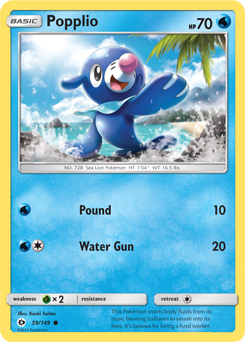 $2.40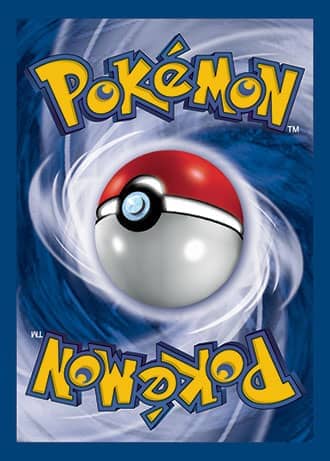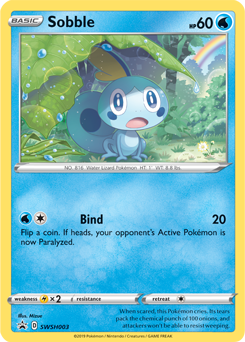 $0.10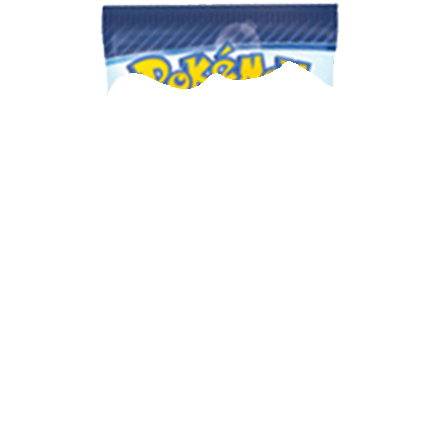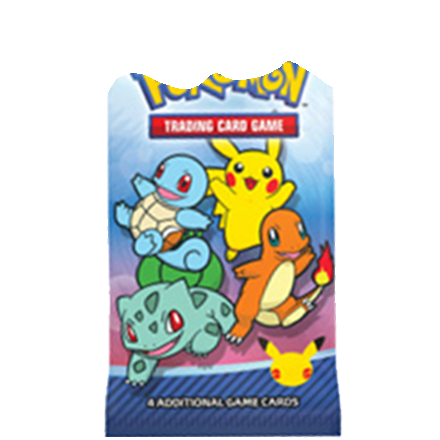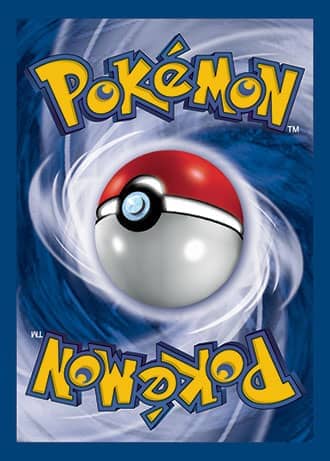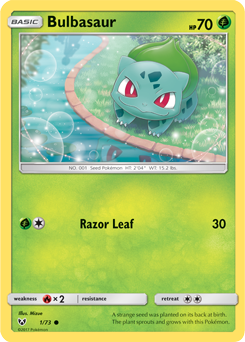 $0.20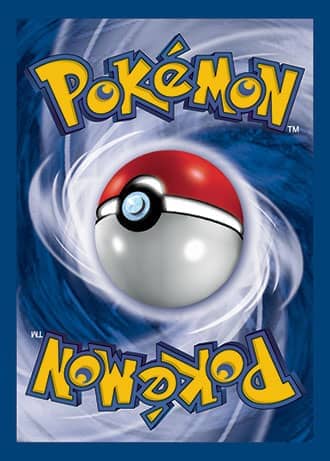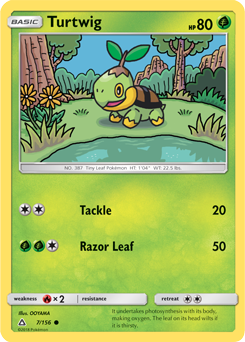 $5.00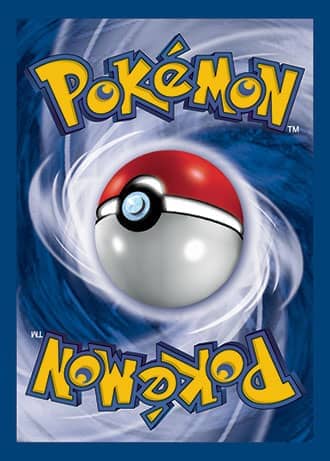 $0.10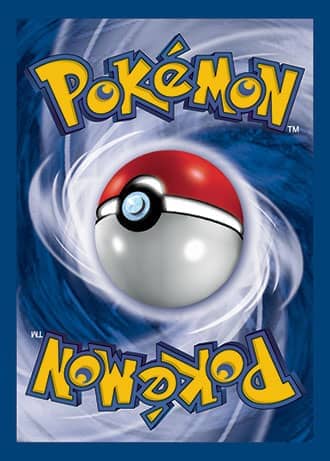 $0.10
Booster Pack Openings Review
So close to getting the Pikachu! We did manage to pull a non-holo version, which still goes for around $2.00 currently. We also managed to pull a holographic Squirtle, which is hitting the $10 mark on sites like Ebay!
We paid around $3.50 per Happy Meal, so we spent close to $35.00 for the ten packs. If you were to buy the packs off Ebay, depending on when you purchase them, they can go upwards of $8 each.
We'll see if we can snag some more Happy Meals to do another post in the future; we're finding quite a few McDonalds are now running out of the packs though!
Have you managed to pull the Holographic Pikachu yet? Or how about collecting all 25 different Pokemon? Let us know in the comments!