Grollag is the blacksmith in Airoheart and this guide will show you all the items he can craft and where to find them.
Grollag can be found in the town Llanfair and is available to craft items as soon as you find the first piece of the soulstone.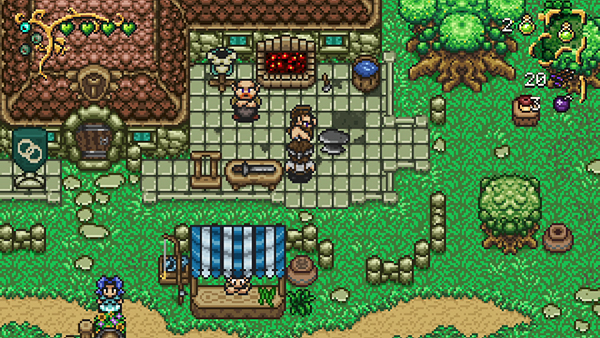 In order to craft certain items, Grollag requires Beads as well as special materials found in Airoheart. Some of these materials can be found in dungeons, whilst others are hidden through other means.
Grollag Blacksmith Items
Below are all the items that Grollag can craft, as well as their materials, costs and effects.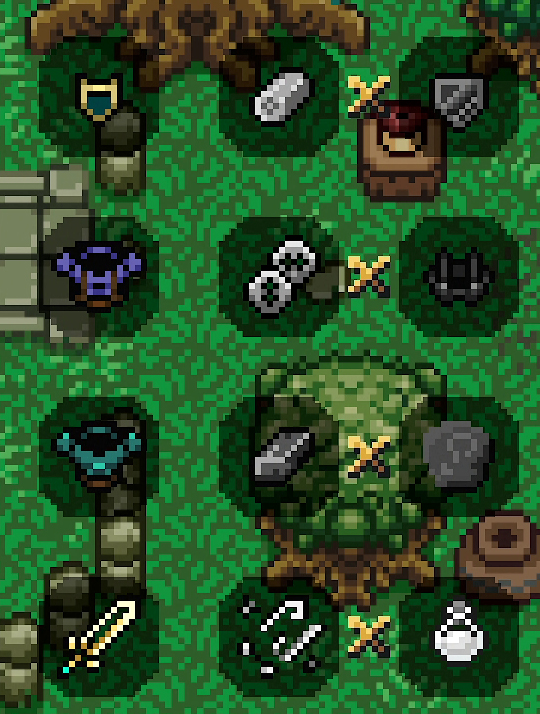 | Item | Effects | Beads | Materials |
| --- | --- | --- | --- |
| Adamantite Shield | +7 Defense, Blocks Fire | 250 | Adamantite Ingot, Glass Crest |
| Mythrilite Mail | +10 Defense, +10 Range Dmg | 400 | Mythrilite Buttons, Roomy Suspenders |
| Runic Plate Armour | +15 Defense | 600 | Brilliantite Ingot, Undedicated Rune |
| Unknown Sword | +40 Damage, + Holy Damage | 0 | Shards Of Lightheart, Bottle Of Light |
How To Find Blacksmith Items
Below is how you can find these crafting materials in Airoheart.
How To Find Adamantite Ingot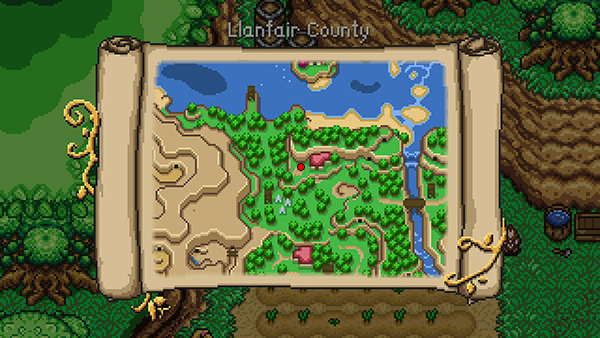 You can find the Adamantite Ingot from a Treasure Chest at the top of Llanfair County. The chest is near a farm and some crops and is easy to access. Can be gotten early game.
How To Find Glass Crest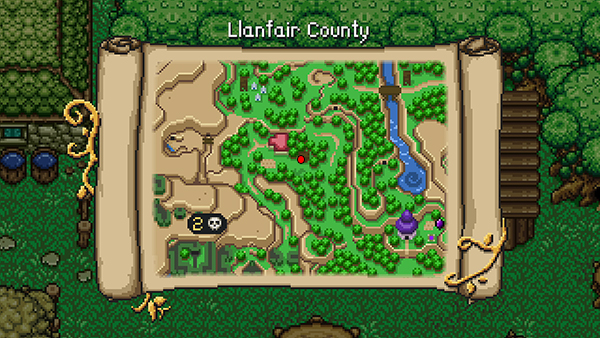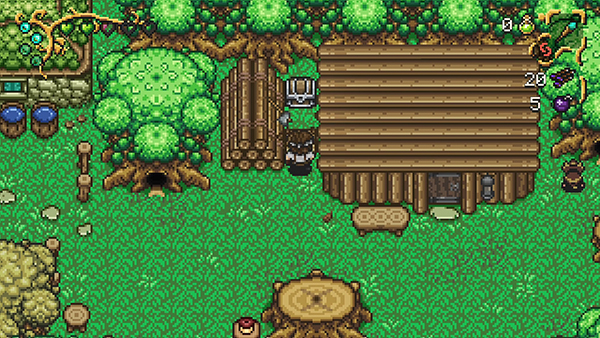 The Glass Crest item can be found inside a Treasure Chest next to a log cabin. There is a crate in the way that you can smash with you sword to access it.
Mythrilite Buttons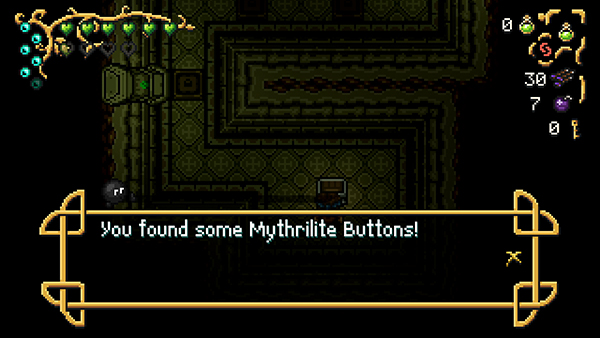 Mythrilite Buttons can be found in the Green Bead dungeon in the left room.
Roomy Suspenders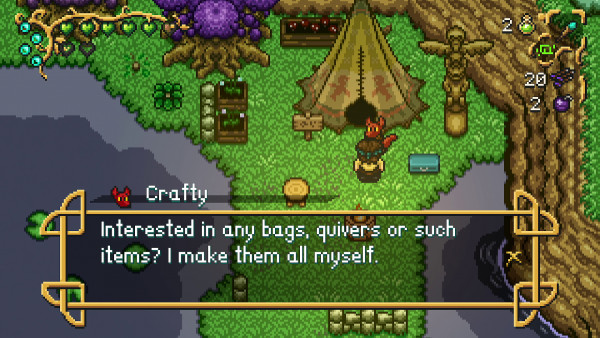 Roomy Suspenders can be purchased from Crafty for 200 Beads.
Brilliantite Ingot
Undedicated Rune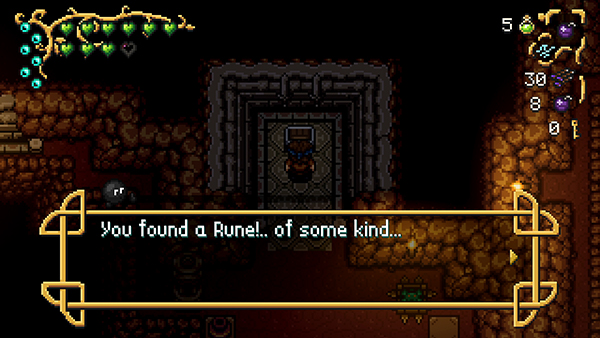 You can find the Undedicated Rune in the Orange Bead dungeon.