Orb Of Manas can be found in Airoheart to help increase the amount of magic you can cast with your Rune Staff. These rare little beads usually come from hidden quests that you can pick up along your journey, so you can use this guide to help you find them.
Orb Of Manas can help you a lot in dungeons, allowing you to heal more often and cast rune spells to take down enemies, so it's well worth picking them up!
Orb Of Mana #1
You can find a Orb Of Mana by helping out Peter, who has his friend trapped in a cave.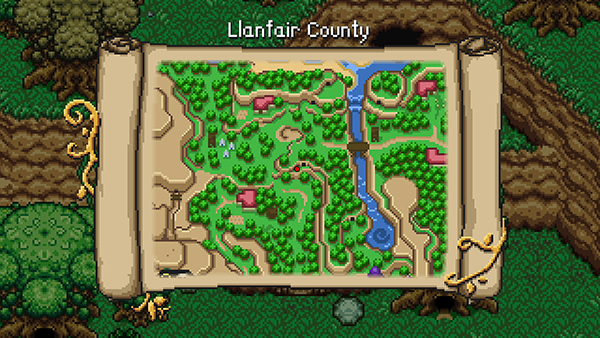 You can find the cave entrance near Llanfair County. You can use the image above to find it's location.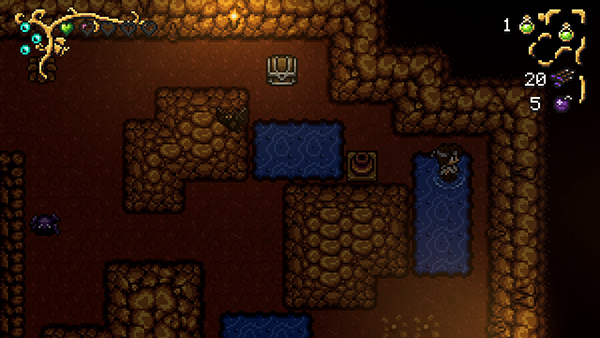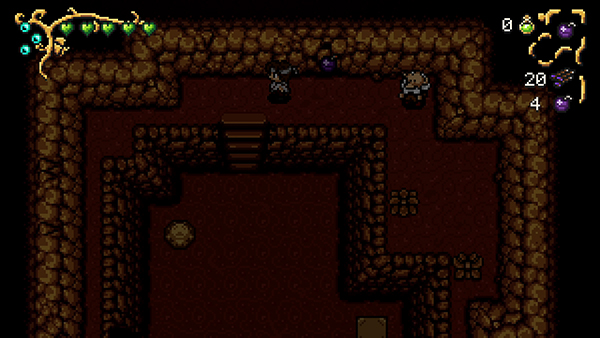 Inside the cave you'll find a Treasure Chest with 50 beads. Follow the cave's linear path around and head north until you come to an old man standing by a wall.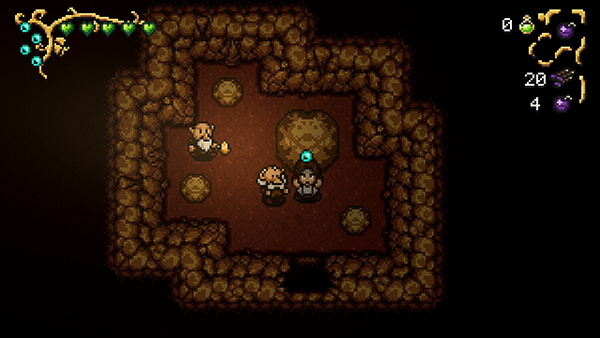 Here you can plant a bomb and blow a hole into another room to free Peter's friend. Your reward is an Orb Of Mana!
Orb Of Mana #2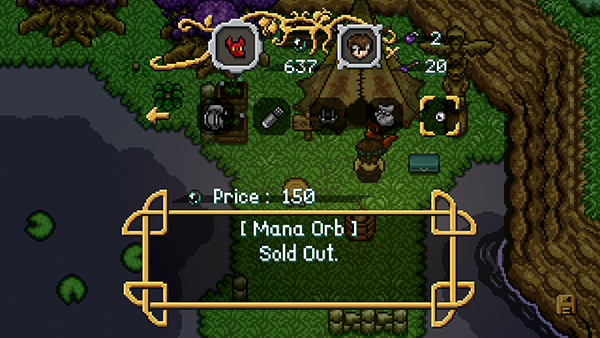 If you head to The Great Marsh during the later parts of the game (after completing the Mizu Temple dungeon) you can find Crafty in the top-right corner.
He will sell you an Orb Of Mana for 150 Beads! You can only buy one however...
Orb Of Mana #3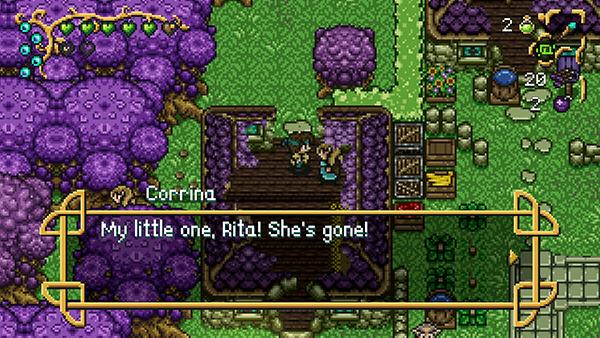 When you reach Loth'lena, there is a damaged house on the left where you can speak to Corrina. Her daughter has gone missing and asks you to go find her.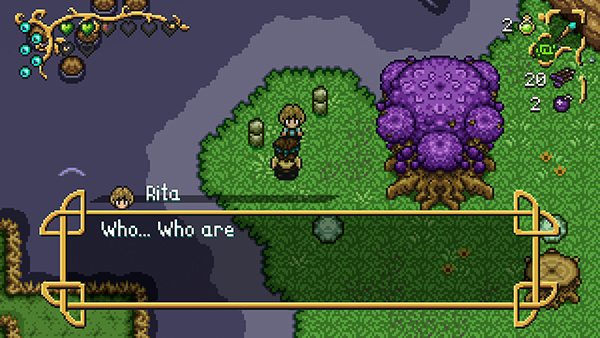 You can find her daughter Rita not far from Corrina's house; head to the top-left corner of Loth'lena and you'll see Rita alone.
Talk to her and she will follow you back to Corrina's house; do this slowly as if you move too quick she'll lose your trail.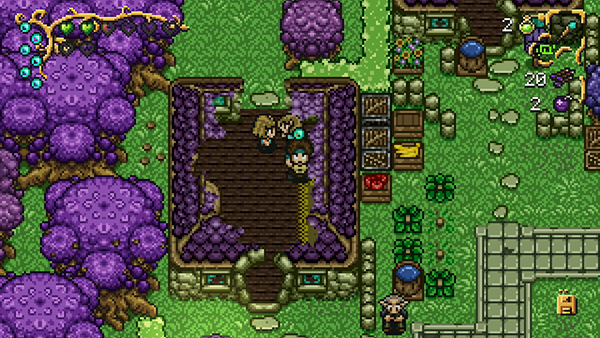 Once returned, Corrina gives you an Orb Of Mana!