Ender Lilies allows you to pick up Findings throughout Land's End that give story details to help understand the world and dive deeper into the lore of the game. These Findings are hidden and sometimes require specific Action Skills in order to reach them.
To make your life a little easier, you can use the map below to find the location of All Findings in Ender Lilies.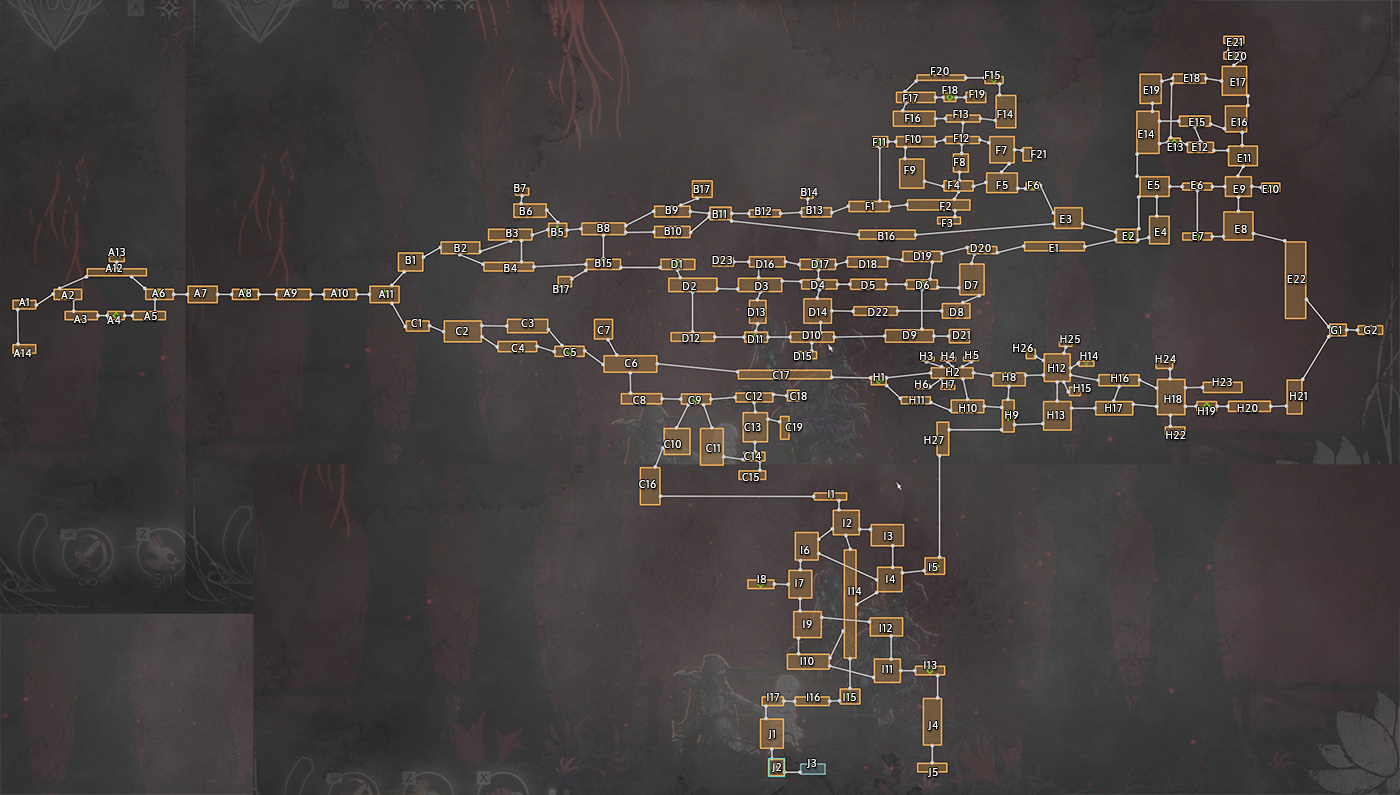 Collecting all Findings will unlock the Achievement Exposé.
The table below shows the Findings location and what chapter you can pick them up in. In Total, there are 70 different Findings to pick up. You can view your own Findings collection from the in-game menu by pressing TAB.
All Findings