Es'owa Initiation is a sidequest in Star Ocean: The Divine Force that you can pick up at the Seaport Of Rythal.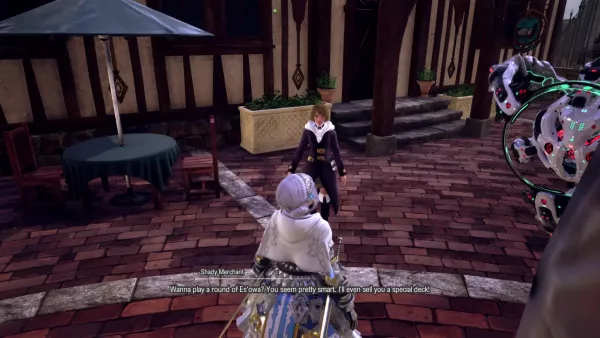 The quest can be started by speaking to Shady Merchant outside of the Inn at Seaport Of Rythal.
The Shady Merchant will give you your own Es'owa Board, allowing you to play the Es'owa Mini Game.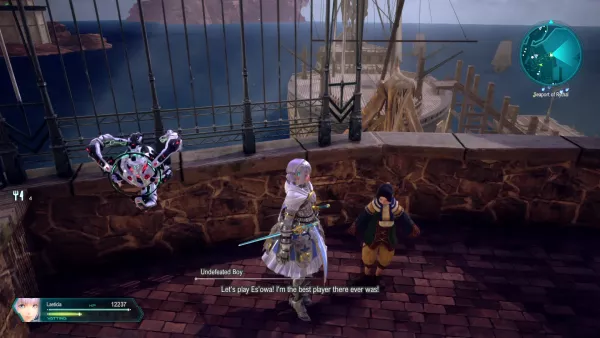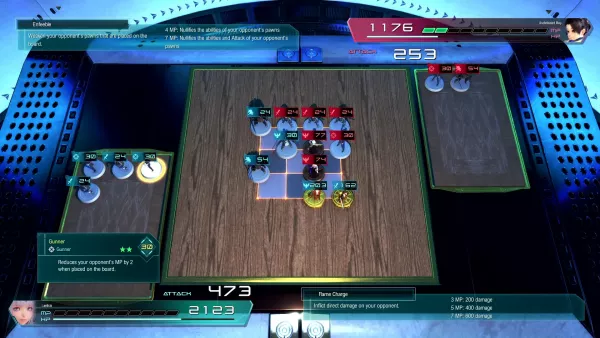 To complete the quest, you need to acquire the Coro playing piece. This can be done by winning a game against Undefeated Boy at the Seaport Of Rythal. He is located overlooking the ships.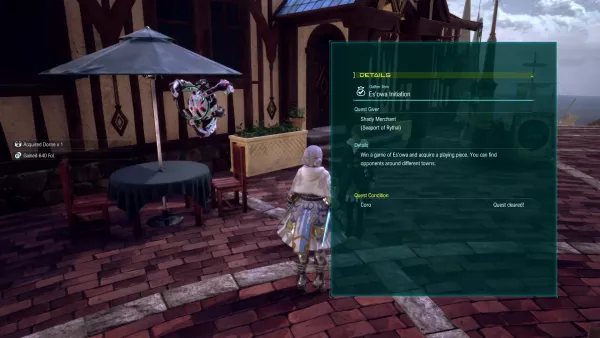 Once you acquire the piece, return to the Shady Merchant for your reward.
Rewards: