Lost Friends is one of the first side quests you pick up in Final Fantasy VII Remake. The quest can be found in Sector 7 Slums and is fairly simple to complete.
You can find more Final Fantasy VII Remake Side Quest help with our guide.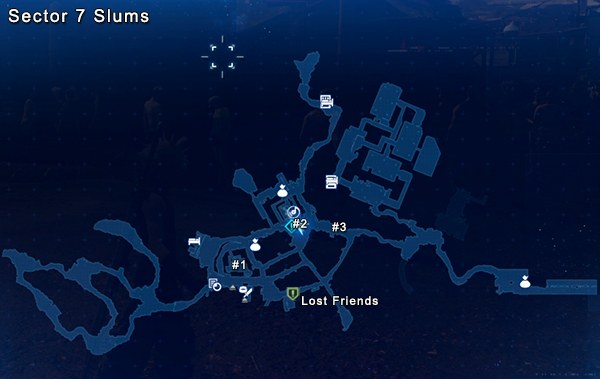 You can pick up the quest Lost Friends in Sector 7 Slums during Chapter 3 after speaking with Wymer during the main story line.
You'll find a little girl called Betty in an area with other children.
She has lost her best friends (three cats!) and you need to go and find them. You can see their locations on the map above. Whenever you're near the cats, they'll meow to alert you of their presents.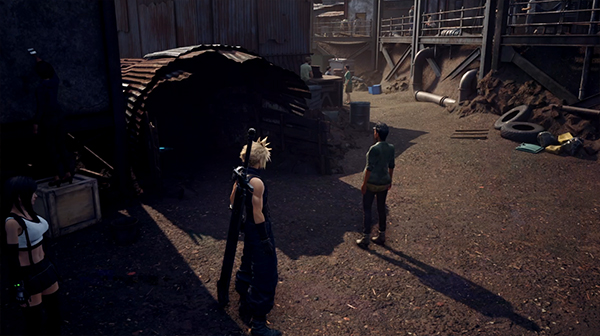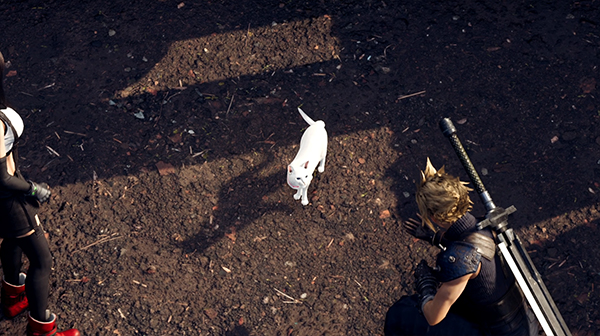 The first is on the other side of the slums; speak to a woman next to a scrap metal tunnel. She'll say she's lost a cat. Go inside and you'll be able to find the first cat (it's white). The cat will run off, but don't worry!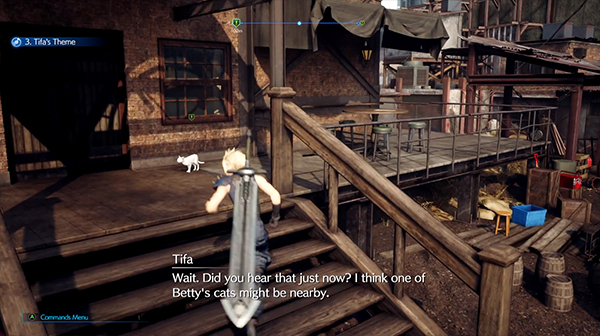 The second cat you can find at the entrance to Seventh Heaven.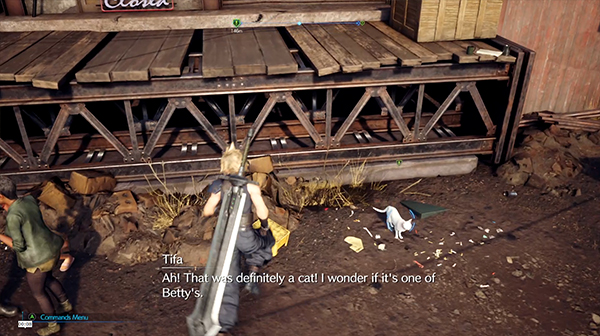 The third is sitting at the side of one of the narrow streets.
Once all three have been found, you can head back to Betty for your rewards.
Quest Rewards:
Maiden's Kiss
HP and MP Restored