Missing Children is a side quest in Final Fantasy VII Remake that you can complete during Chapter 14.
This quest can be found in the Sector 5 Slums residential area by speaking to Ms. Folia.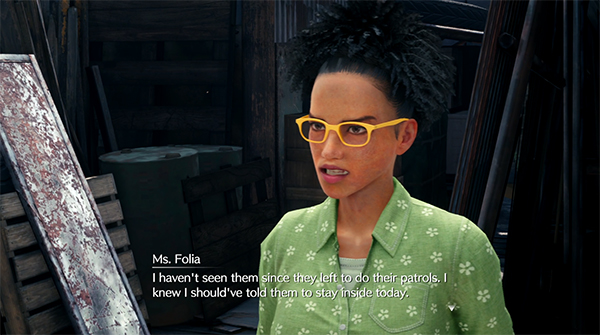 Ms. Folia says the children of Sector 5 have gone missing and they went on a patrol. She asks you to go find out what's happened to them.
Luckily, they're not too far. Head to mark A on the map above and you'll find Oates.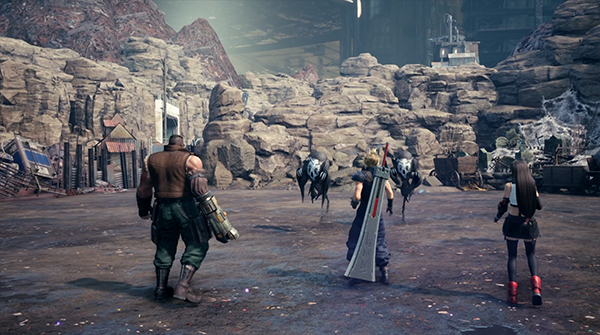 You'll then have to face off against two Phantom mobs.
These mobs can disappear completely during the fight, making it really hard to land an Assess on them to find out their weaknesses. They are weak to Fire Materia, so try and hit them with that to get them staggered.
Once you stagger them they will be rendered useless and should be easy to take down.
After they have been defeated, the rest of the missing children come back. Job done!
Reward: Time Materia