Pesky Thieves is a sidequest in Star Ocean: The Divine Force that you can find in Delryk Village. This quest only becomes available after you have visited the Seaport Of Rythal and got Doctor Vahnel's recommendation to help Albaird.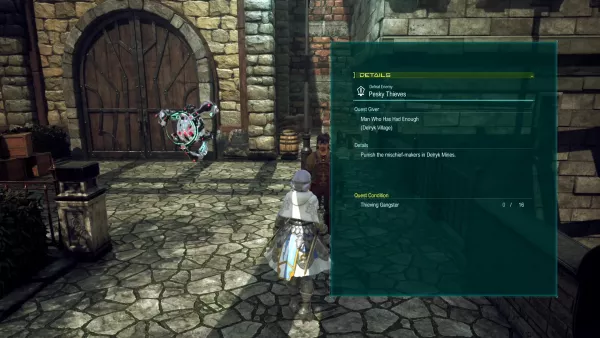 You can find a man named Man Who Has Had Enough next to The Infirmary in Delryk Village. He says that The Scum from the Delryk Mines are causing havoc and wants you to go knock some sense into them.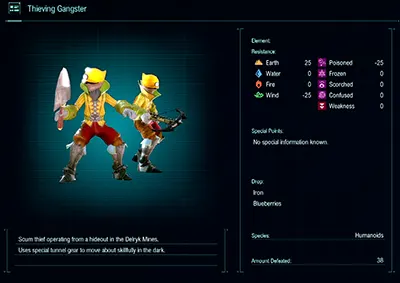 This quest is easy enough; just head to the Delryk Mines and you'll find plenty of Thieving Gangster monsters. You'll need to defeat 16 to complete this quest.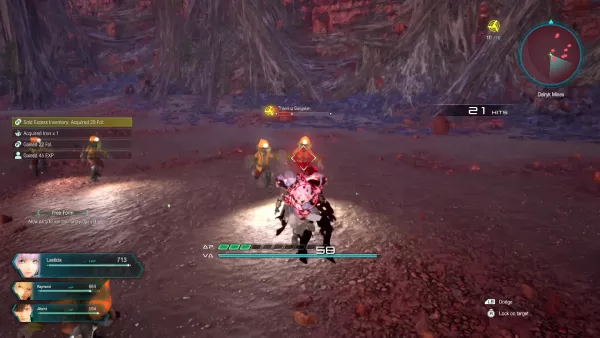 If you use the Mine Cart, you can travel to the end of the mines where there are lots of Thieving Gangster monsters waiting for you.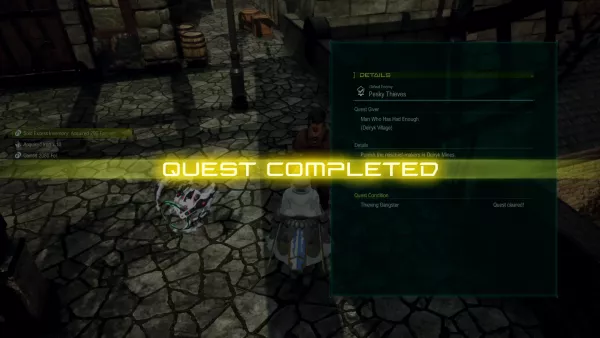 Once you've defeated them all, head back to the Man Who Has Had Enough for your rewards.
Rewards: