Puffy's Debut is a sidequest in Star Ocean: The Divine Force that you can pick up in the Imperial Capital.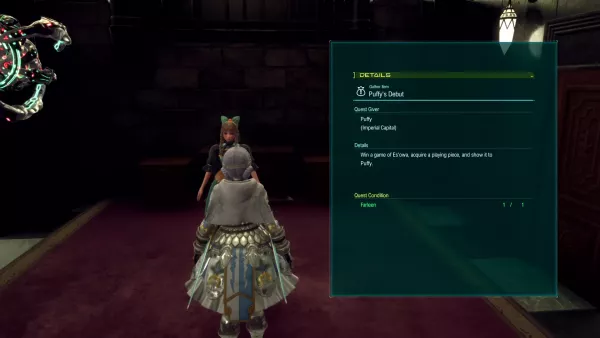 You can find Puffy inside the Inn at the Imperial Capital.
She will ask you to bring back the Es'owa board game piece Farleen.
You can obtain Farleen from Anxious Man outside Larcette Village Inn.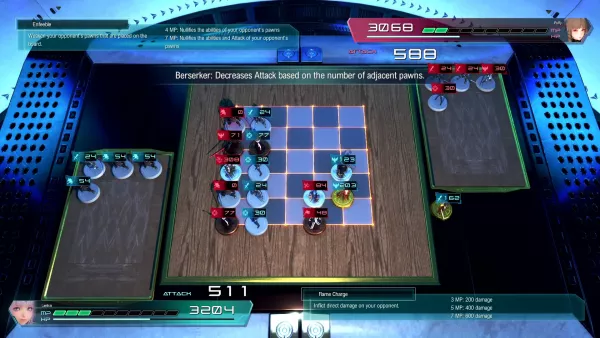 Once obtained, head back to Puffy to complete the quest. You can then challenge her to a battle in Es'owa.
Rewards:
Ability to challenge Puffy at Es'owa (reward: Meracle)