The Mechanic's Saga is a quest in Star Ocean: The Divine Force that you can pick up on The Aldous.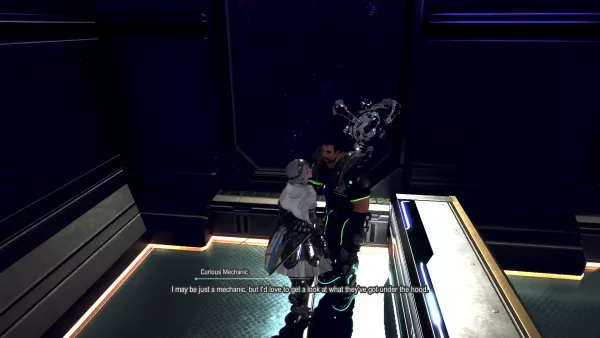 If you head to the Common Area on The Aldous, you can find Curious Mechanic who will give you the quest.
The Curious Mechanic wants you to find Scorpium Chip x10.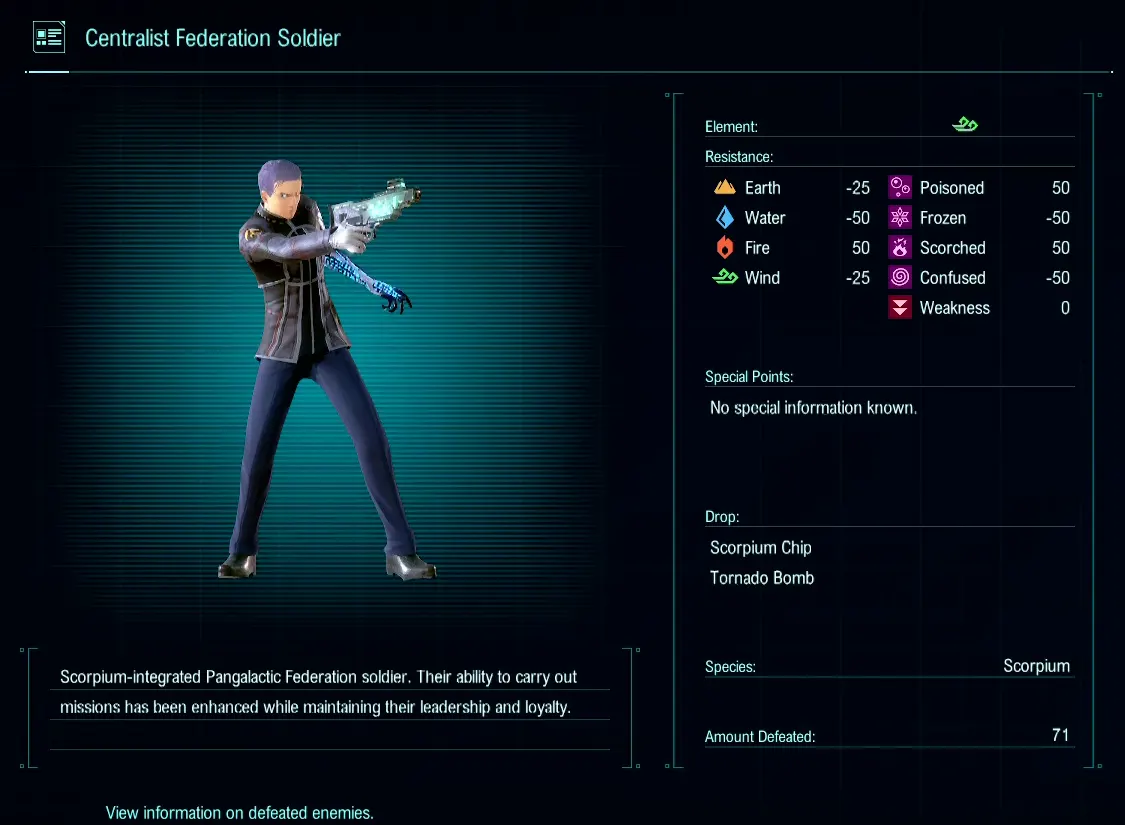 You can find these as drops from many different Centralist Scorpium enemies, including Fused Velanj.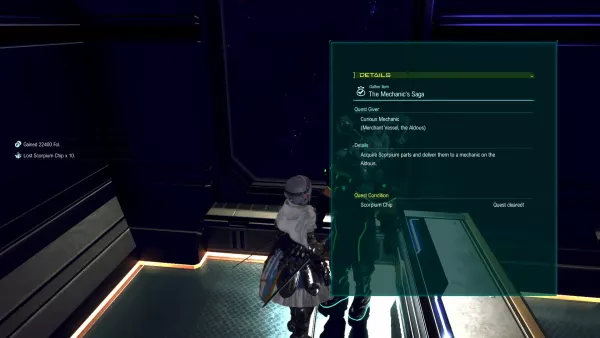 Once you have 10 Scorpium Chips, head back to Curious Mechanic for your reward.
Reward: