The Unyielding Door is a sidequest in Star Ocean: The Divine Force you can find at the Semiomancy Consortium.
Completing this quest will unlock access to The Gauntlet, a post-game dungeon with some tough bosses and monsters in.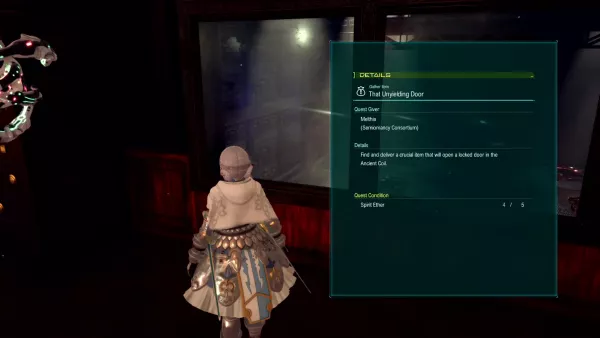 To start this quest, you need to speak to Melthia, who is located at the Semiomancy Consortium at the top of the stairs in a side room.
She will ask you to deliver 5 Spirit Ether.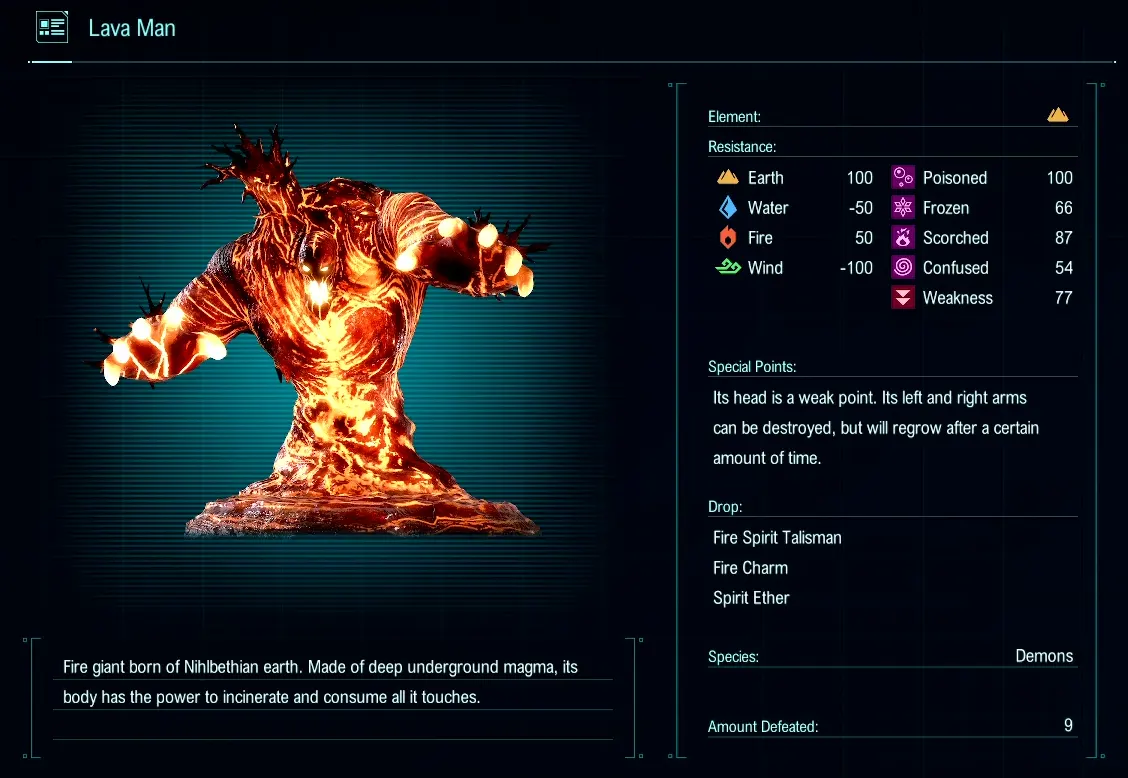 Either you can craft these items, or you can obtain them by fighting the Lava Man monster at Nihlbeth. Try destroying his arms for chances of him dropping the item.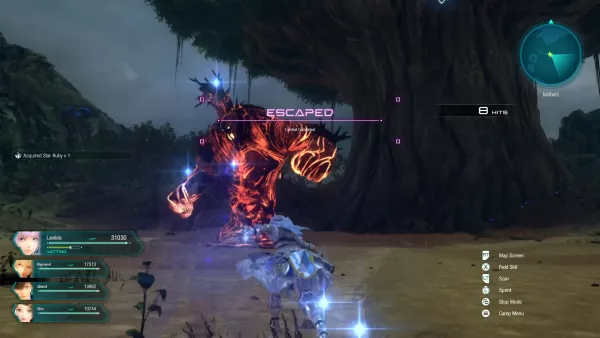 Once you have all 5, head back to Melthia to complete the quest.
Rewards: