A Daughter's Gift is a sidequest in Star Ocean: The Divine Force that you are given automatically.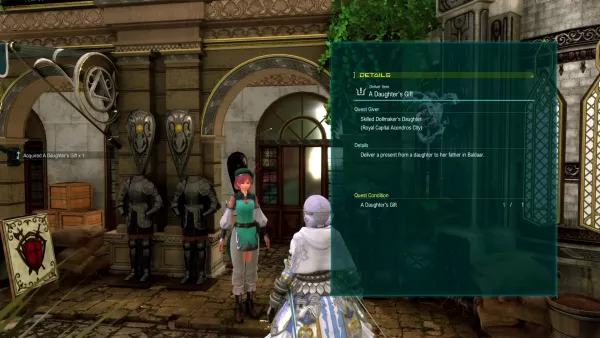 This quest is automatically given to you during the quest A Parent's Love Is Never Far quest.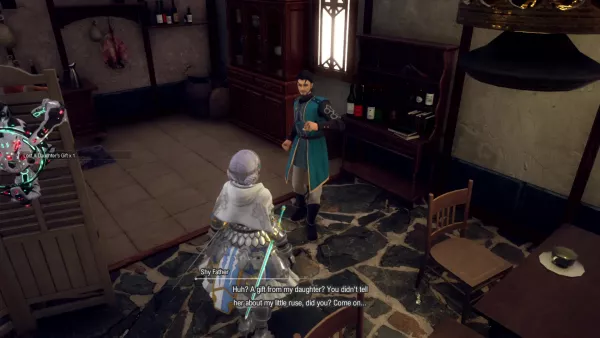 To complete the quest, just speak to Shy Father at Baldaar Citadel in his house.
Then head back to Royal Capital Acendros City Weapon and Armor Store.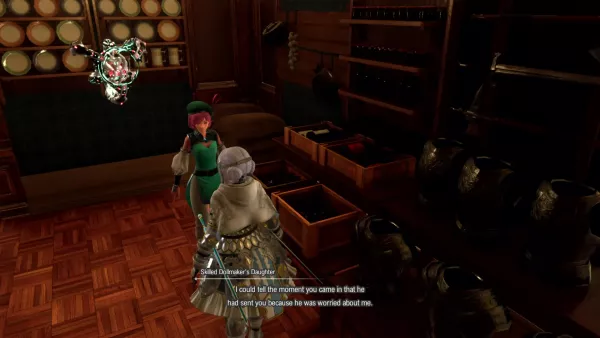 Here you'll find the Skilled Dollmaker and can complete the quest.
Rewards: