An Unfair Apology is a sidequest in Star Ocean: The Divine Force you can pick up at Imperial Capital.
In order to start this quest, you need to have complete Puffy's Debut Quest and also get to Master Level 8 in Es'owa Mini Game.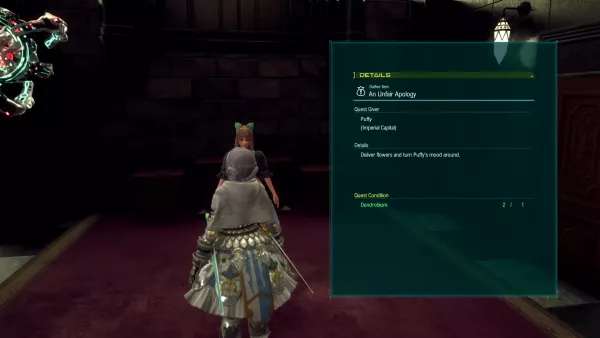 Speak to Puffy in the Imperial Capital inside the Inn house.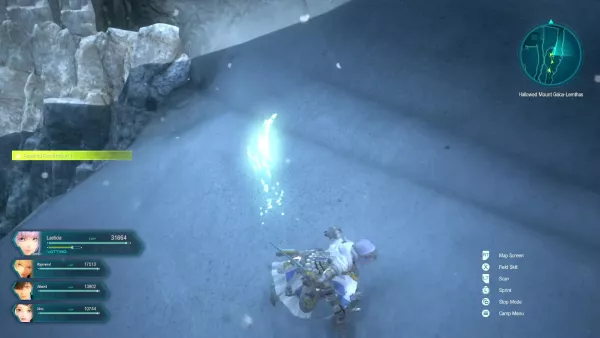 She will ask you to bring her a Dendrobium. You can pick one up as a green item floor loot at Hallowed Mount Galca-Lemthas.
Once you have acquired one, head back to Puffy and turn in the quest.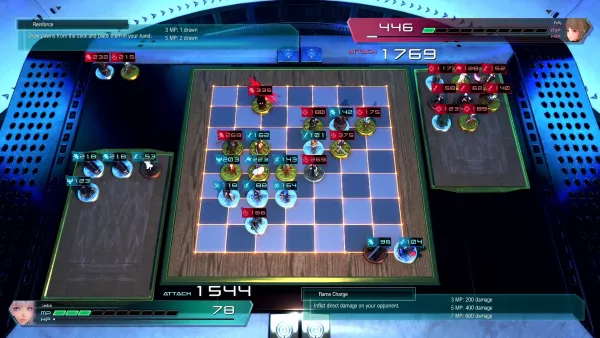 You'll then be challenged to an Es'owa Battle with her. Beat her for the reward.
Reward: