Paying Respects is a Side Quest in Final Fantasy VII Remake that you can take on during Chapter 8.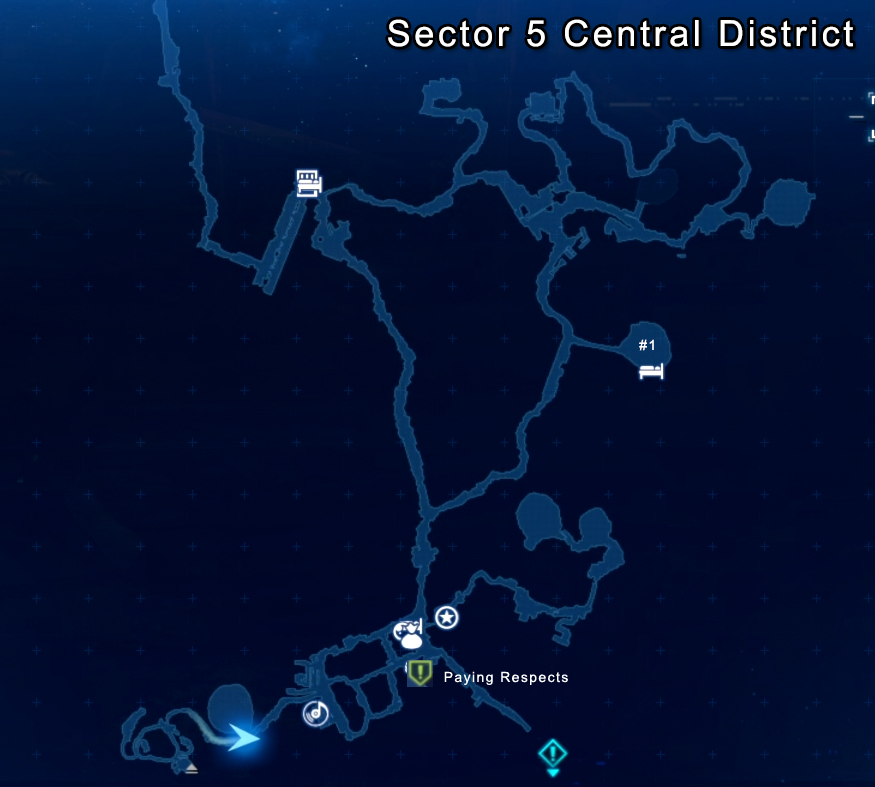 The quest is located in Sector 5 Slums - Central District by the Weapons Vendor.
This quest only becomes available after completing the side quest Weapons On A Rampage.
An Old Man has a problem; he wants to visit the grave of his wife but unfortunately there is a monster preventing him from doing just that. He asks you to sort it out for him.
In order to access the Graveyard, you need to purchase a Graveyard Key from the Moogle Emporium (located in the hideout). It will cost you 1 Moogle Medal.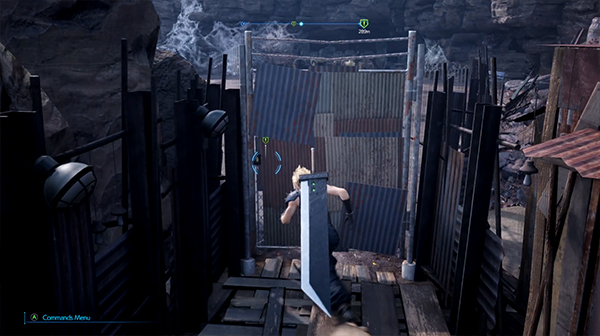 The graveyard is located (#1 on the map above) in the backstreets of the slums; once you get there you'll have to take on three Venomantis mobs.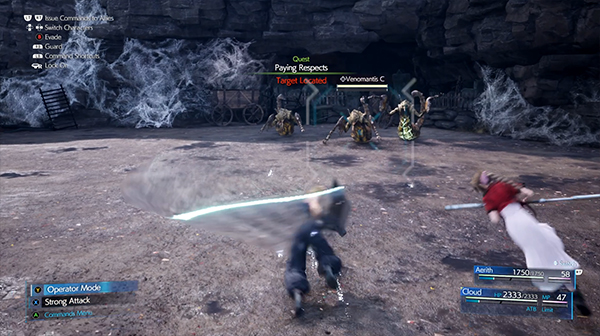 The Venomantis mobs can cause Poison and Slow, so if you have a Star Pendant, equip it to become Immune to poison. You should focus on one mob at a time; Aerith is your healer, so don't forget to switch to her every so often to charge her ATB and cast Pray.
Try to dodge the cobweb spray as much as possible; overall these mobs shouldn't be too difficult to dispatch.
Rewards:
Studded Bracer
HP and MP fully restored