Secret Medicine is a side quest in Final Fantasy VII Remake that you can complete in Chapter 14.
You can pick up this quest in Sector 5 Slums by speaking to the Doctor outside the area with the Jukebox.
He tells you he's used up all of his medicine supplies treating people who have been injured in the recent fall of the plate.
He asks you to bring him back three ingredients.
Moogle's Mortar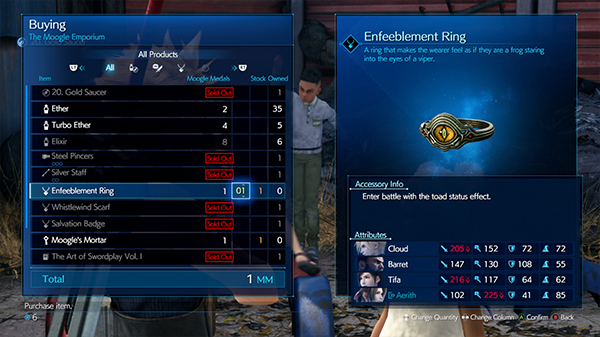 You can find this by purchasing it from the Moogle Emporium in the hideout of Sector 5 Slums. It costs only one Moogle Medal.
Medicinal Flowers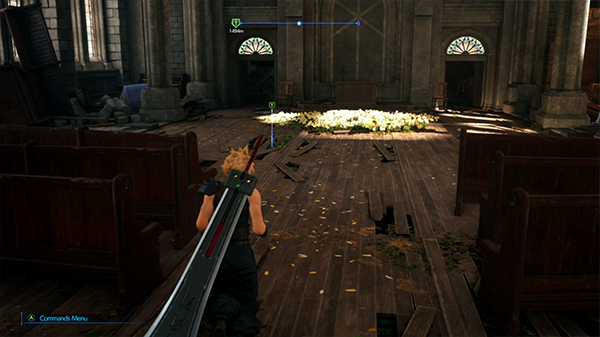 You can find the Medicinal Flowers inside the Sector 5 Church that you once rescued Aerith from.
Behemoth Horn
You can find this by completing the side quest Subterranean Menace. Speak to Wymer at Evergreen Park to start this quest. Here you'll fight a behemoth in the underground lab and get the item.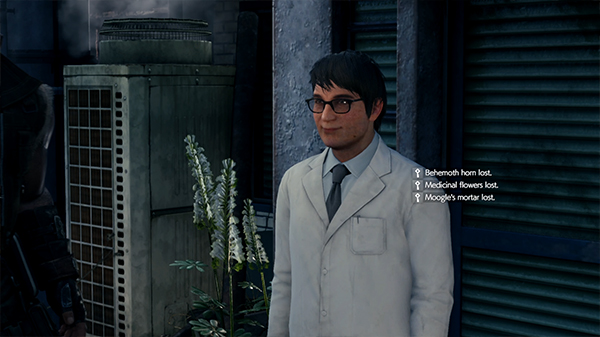 Once you have all three items, return to the Doctor and he will give you your rewards.
Rewards: Telluric Scriptures Vol. III