This equipment section of Fantasian shows all the weapons the main cast can equip in the game. With 8 playable characters there are plenty of different weapons you can pick up along the way and some of them you may even miss when doing a playthrough. This list aims to locate all currently available weapons in Fantasian and how to obtain them.
Currently, Fantasian is being released in two parts, with part two due to be released in late 2021. This guide will be updated once part 2 comes out with any new equipment items that are released.
Fantasian Weapons
Fantasian weapons are pretty simple to understand in terms of the stats they give. Each weapon has an Attack stat (and sometimes a Defense stat) which constitutes how much extra damage you will do when attacking enemies.
A weapon can also have a special ability attached to it. This ability can change up attacks or give further stat boosts to the character equipping it.
Weapons are also exclusive to each different Fantasian Character, unlike Armor and Jewels.
Weapons can be found from Shops, Treasure Chests and by defeating Boss monsters in Fantasian. If you're looking for a specific weapon, use the How To Get section for help on obtaining the piece of equipment.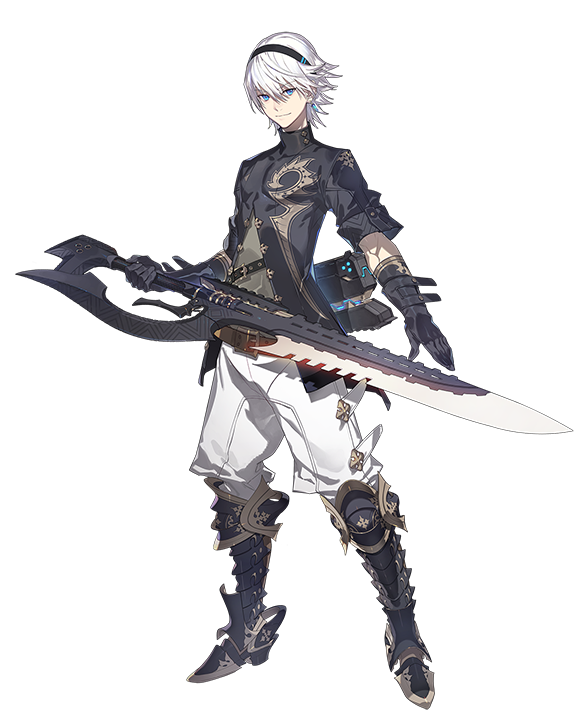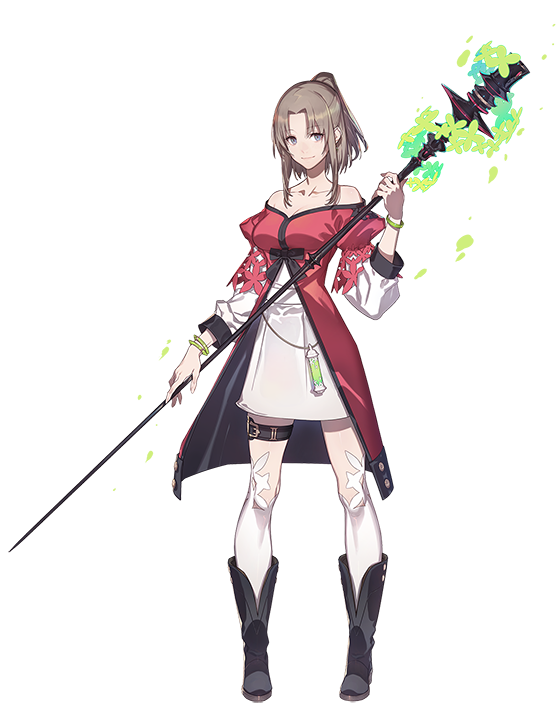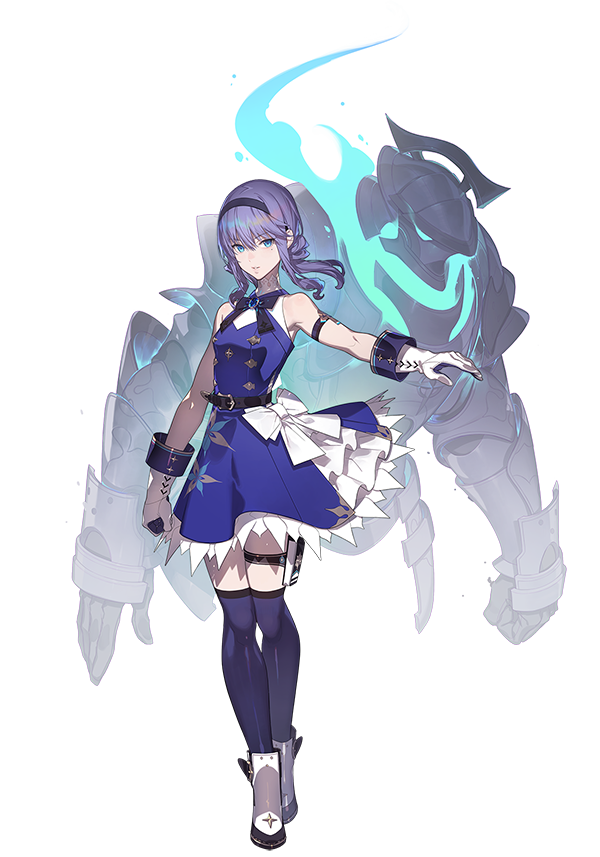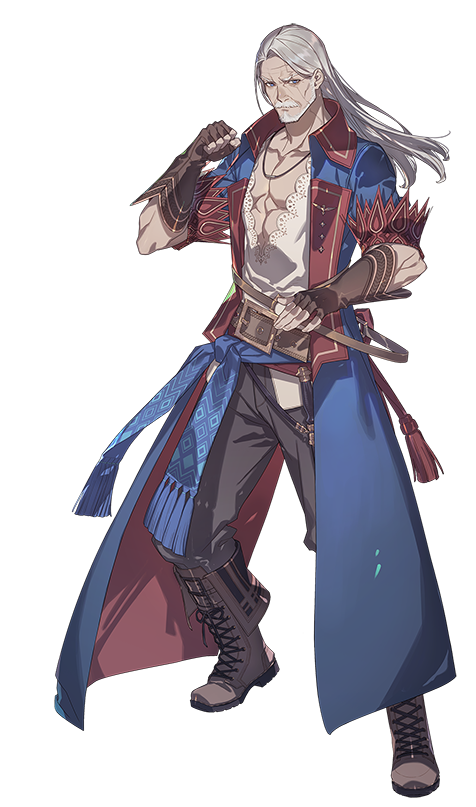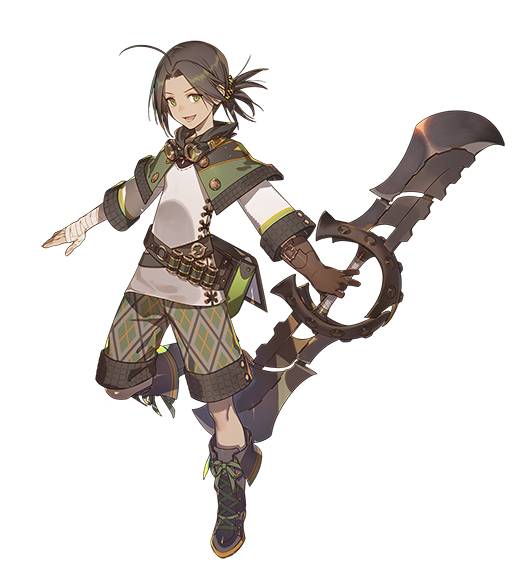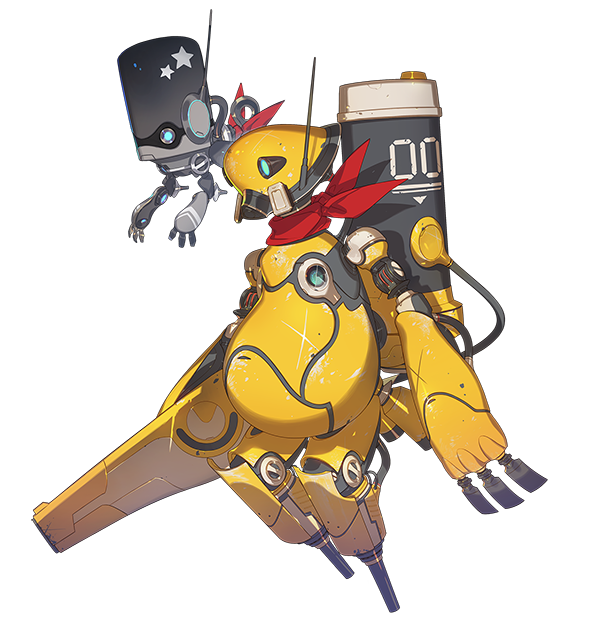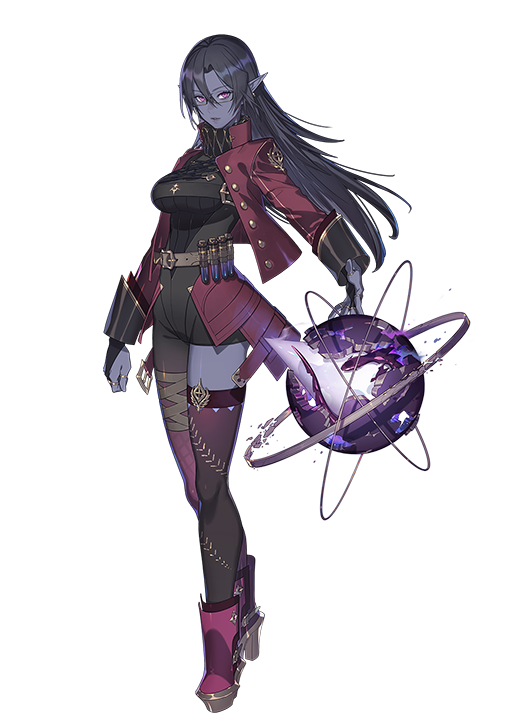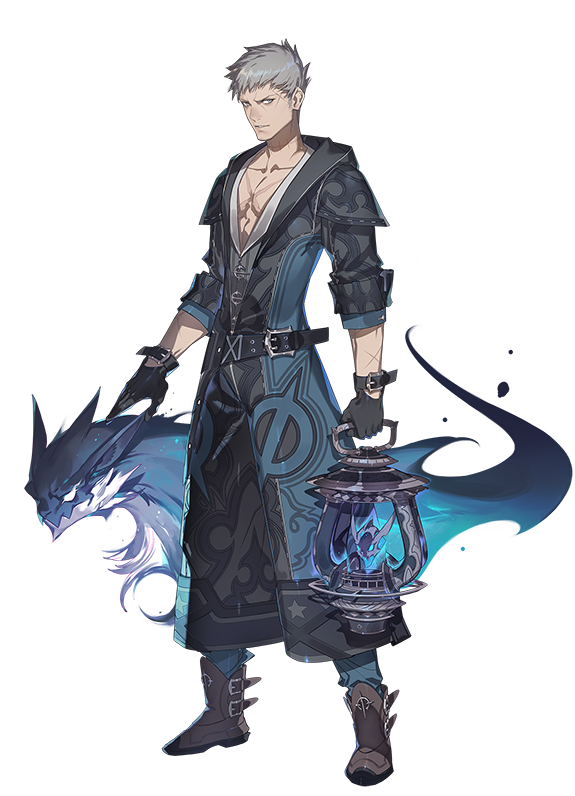 Leo Weapon Equipment List
Equipment Name
Stats
Ability
How To Find
Ceramic Blade
Attack: +10
EVASION UP 1 - Increases chance of evading an attack.
Long Sword
Attack: +20
None
Knight Sword
Attack: +30
FIGHT (Piercing) - Fight now pierces, allowing multiple enemies to be targeted at once.
Bloody Sword
Attack: +34
TURN ATTACK 1 - Slightly increases attack power on every turn.
Enhanced Sword
Attack: +40
Defense: +3
None
General Sword
Attack: +50
FIGHT (Piercing) - Fight now pierces, allowing multiple enemies to be targeted at once.
Ceramic Blade 2.0
Attack: +60
EVASION UP 2 - Greatly increases chance of evading an attack.
Kina Weapon Equipment List
| Equipment Name | Stats | Ability | How To Find |
| --- | --- | --- | --- |
| Oak Staff | Attack: +8 | None | |
| Mage Staff | Attack: +16 | MP UP 1 - Slightly increases maximum MP. | |
| Witch Staff | Attack: +24 | SLEEP (Chance) - Chance to apply Sleep when using the Fight command. | |
| Owen's Staff | Attack: +32 | FIGHT & MP 1 - Recovers a small portion of MP based on the damage dealt when using Fight. | |
| Staff Of Life | Attack: +30 | FIGHT & HEAL - Fight cures an ally's HP instead of attacking. | |
Cheryl Weapon Equipment List
Zinikr Weapon Equipment List
Ez Weapon Equipment List
Prickle Weapon Equipment List
| Equipment Name | Stats | Ability | How To Find |
| --- | --- | --- | --- |
| Assault Cannon | Attack: +56 | None | Default equipped to Prickle |
Valrika Weapon Equipment List
| Equipment Name | Stats | Ability | How To Find |
| --- | --- | --- | --- |
| Chaos Globe | Attack: +63 | None | Default equipped to Valrika |
Tan Weapon Equipment List
| Equipment Name | Stats | Ability | How To Find |
| --- | --- | --- | --- |
| - |   |   |   |