MapleStory is taking it's first steps into the NFT marketplace and has announced a host of new projects, including a new MMORPG! The new projects will have NFTs (blockchain technology) at its core, allowing players to see their in-game items, currencies and other transferable assets turned into tradable NFTs that they can trade on marketplaces to other players.
MapleStory is a popular 2D MMORPG game that has existed since 2004 and is still a popular online game today. MapleStory developer Nexon has now announced a host of new projects to be released that all tie in with MapleStory and NFTs.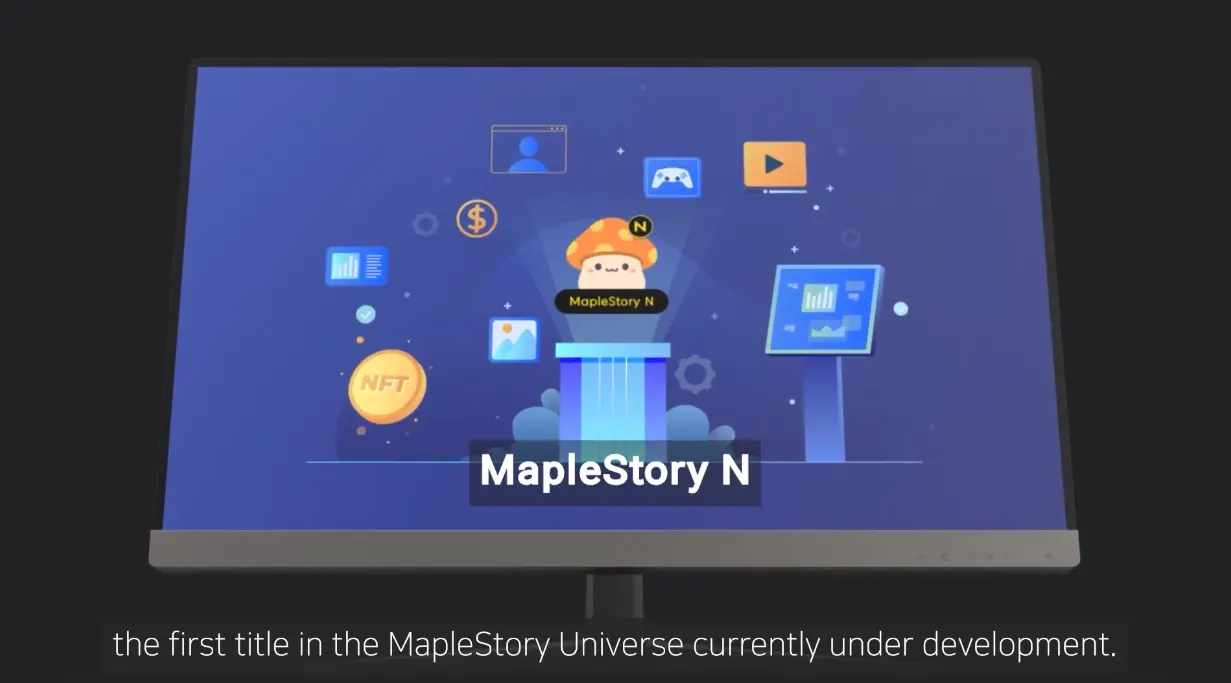 MapleStory Universe was announced on June 2022, teasing four new in-development projects, including a new MMORPG game called MapleStory N that will all revolve around NFTs.
NFTs are called Non-fungible Tokens that are tied to Cryptocurrency and Blockchain technology. Nexon plans to use this technology to turn in-game content such as items, into NFTs, so that they can be traded outside of the MapleStory games and used elsewhere.
MapleStory Universe has announced it will be using the Polygon Blockchain to support it's games with NFTs.
MapleStory N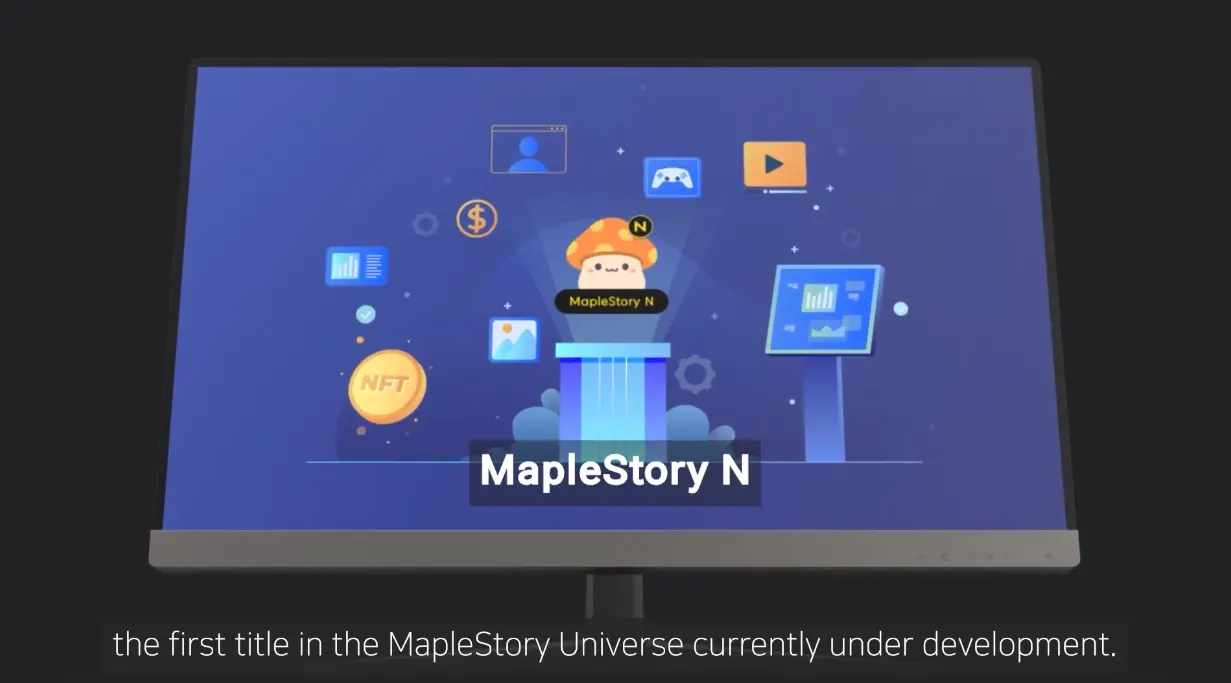 MapleStory N is the name given to the new MMORPG being developed by Nexon.
Not much is known about MapleStory N as of yet; whether the game is going to be completely brand new or just simply a recreation of the current MapleStory MMORPG but with blockchain technology at it's core.
During the Nexon Developer Conference in 2022, MapleStory N was described:
Let me introduce MapleStory N, the first title in the MapleStory Universe currently under development. MapleStory N is a new MMORPG that combines NFT and Blockchain technology with MapleStory. You can acquire items and tokens through gameplay such as defeating monsters and completing quests, and all acquired items can be converted into NFTs.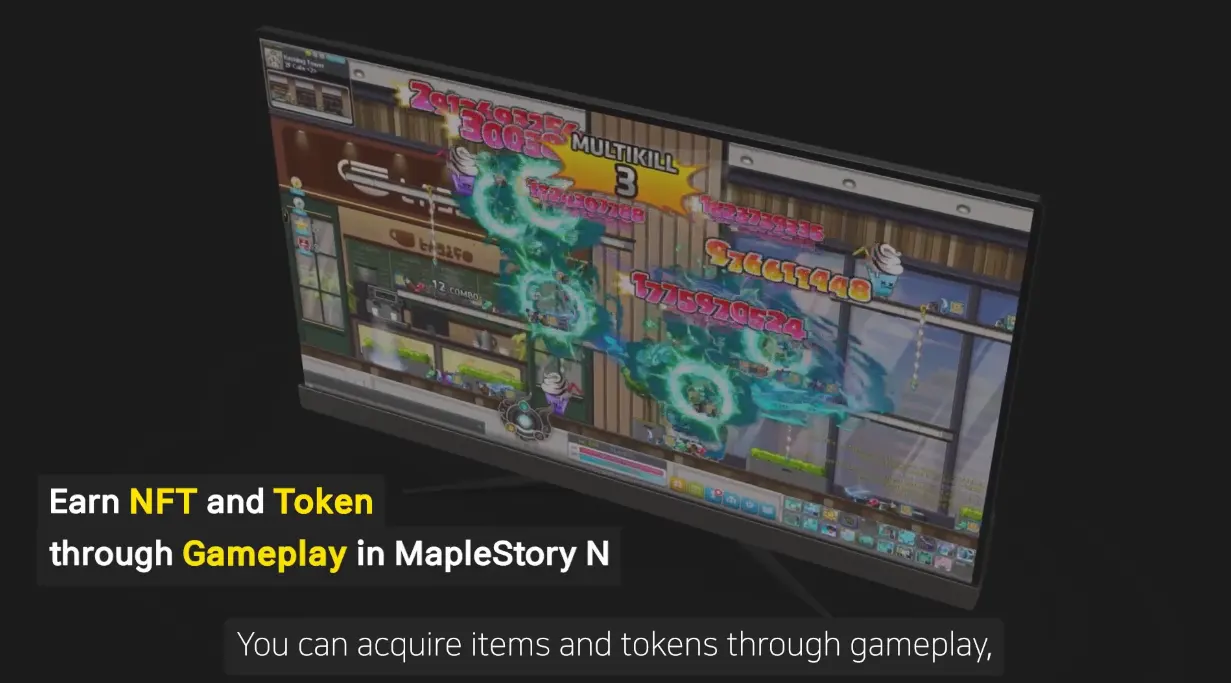 During the presentation, the gameplay shown was that of the current MapleStory MMORPG or at least it looked pretty identical.
What we do know is that there will be no CashShop in MapleStory N; Nexon wants players to be able to help control the distribution of items with a free-market (FM IS BACK!) using blockchain technology. That means there will be no in-game purchases.
Nexon also announced:
No Pre-sale of NFTs
All items obtained through gameplay
Nexon plans to generate revenue for creators and itself through fees on trades of NFTs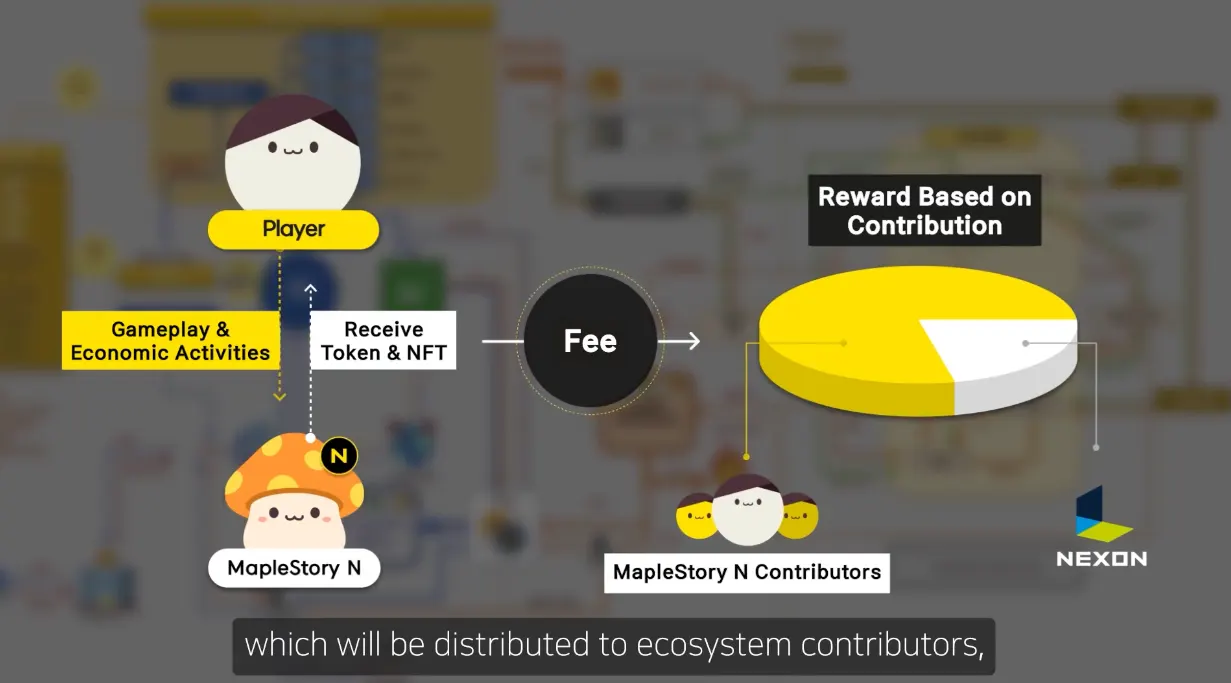 Other MapleStory NFT Projects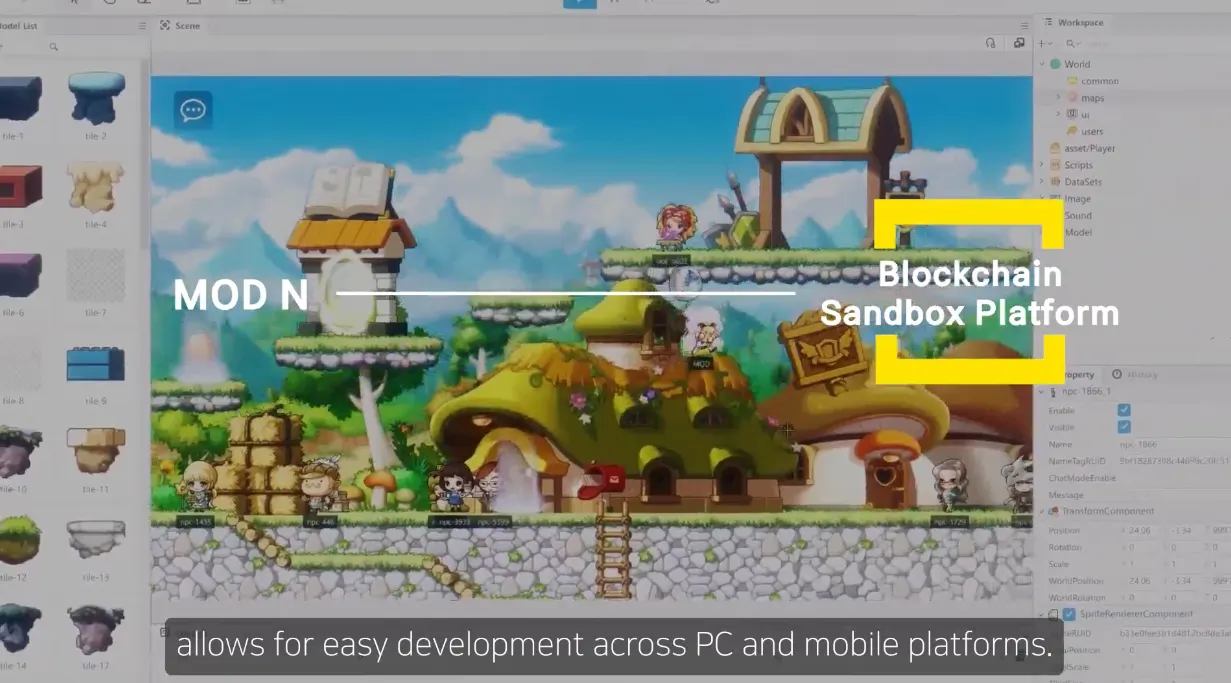 Three other blockchain projects were also announced under the MapleStory Universe umbrella.
These included MOD N; which is a sandbox tool that is designed to allow creators to make their own games using MapleStory Assets. This creative platform will also incorporate NFTs and the idea is that NFTs can be shared between all projects in the MapleStory Universe.
MapleStory N Mobile was also announced; this is going to be the mobile version of the new MapleStory N MMORPG.
Finally MapleStory N SDK is a development toolkit for developers creating their own MapleStory N projects.
Want more MapleStory NFT information?
Check out the MapleStory Universe website, which has just recently launched.
You can also follow the project on Twitter.