MapleStory Fest is back and this year the event is going to be showcased completely online. Fans of MapleStory will be able to tune in on Twitch.tv and YouTube to catch the show, which will be around 1-2 hours long based on previous events.
MapleStory Fest is an annual event held by Nexon America, usually in Los Angeles California at a venue for players from all over the world to attend. Entries are usually very limited and getting tickets has proven difficult in the past. However, this year the event will be held entirely online and allow anyone with a computer to tune in to the show!
The format will most likely be very similar to MapleStory Fest 2020, in which players will get to see previews of the latest content coming to MapleStory and MapleStory M. If you're active in the MapleStory Community scene, you're most likely also see some of your favourite MapleStory streamers get involved too.
This years event will be held on Saturday, November 13, 2021 at 1:00 PM PST! Tune in on Twitch.tv MapleStory's Official Channel.
MapleStory Fest 2021 Recap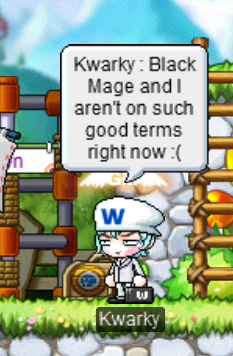 If you miss the show, check back here and we'll give a recap of the entire event, including what was announced for MapleStory!
What to expect from MapleStory Fest 2021?
MapleStory Fest is a great way for the development team and production team of MapleStory to communicate with fans and give exciting updates for the future of the game. Based on previous events, here's what you can probably expect from MapleStory Fest 2021:
GMS Winter Preview Update: Lara Job Class
MapleStory M Announcements
Giveaways
Contests: Trivia, Cosplay and fan art are all usually awarded live at the event
Video from developers
In-Game gifts: last year players were rewarded with the MapleStory Fest Gift Box but it was only given to a small amount of players.
If you're interested in taking part in any of the Contests, head over to the MapleStory Fest page to submit your entries.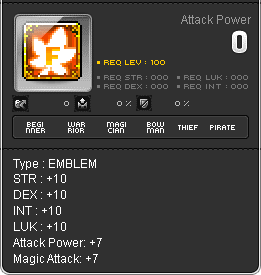 No word on whether the MapleStory Fest Emblem will return, as it didn't make an appearance last year.
Check out the previous MapleStory Fest 2020 for an idea of what is likely to happen! See you at the show :)
Let us know in the comments what you would like to see from MapleStory Fest 2021 this year? Do you want to see some exclusive GMS content? Are you interested in the MapleStory M game?