MapleStory GMS has hired a new Community Manager to help communicate with players of the massive multiplayer online RPG MapleStory. MapleStory GMS has been running for 17 years and in that time they've had their fair share of CMs come and go.
The new Community Manager is going by the username Veeraah and has made an introduction post on Reddit and will also be making their debut on the official MapleStory Stream this Friday (23rd September 2022) on Twitch.tv!
CM Veeraah is also joined by CM Ezrabell, who has been a CM of MapleStory for a number of years already.
With the news also comes that CM Ghiblee is leaving the role as CM of MapleStory and moving onto a new role within Nexon America. In a statement posted on Reddit, Ghiblee said:
As for me, it's bittersweet to say but my MapleStory adventures are coming to an end as I open a new chapter at Nexon America. Yes, I'll still be at Nexon but moving on to work on a new project so this is not exactly a farewell! I've had the pleasure of being your Community Manager for nearly 4 years and this was my first step into the gaming industry as well as being a Community Manager. I came in not knowing what to expect but it has been an amazing and eye-opening experience, especially as an extreme introvert, meeting Maplers at MapleStory Fest 2019 (oh the days before the pandemic…) and interacting online.
Ghiblee was MapleStory GMS community manager for 4 years, overseeing MapleStory through the pandemic when traffic spiked to some of it's highest in years.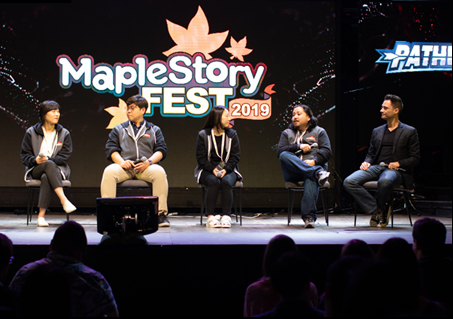 Ghiblee also attended the MapleFest real life event and met with players of the game.
The MapleStory CM's job is usually to help the Nexon America MapleStory team communicate with their players. You can usually find them:
Running preview streams on Twitch.tv for upcoming content to MapleStory
Chat with them in the official MapleStory Discord
Find them communicating with players on Reddit
Post official announcements from Nexon to players
Updating patch notes with bugs/notes
The role of Community Manager has often been a point of contention for MapleStory players, with issues ranging from lack of communication, no real power to change anything and not properly understanding the MapleStory game.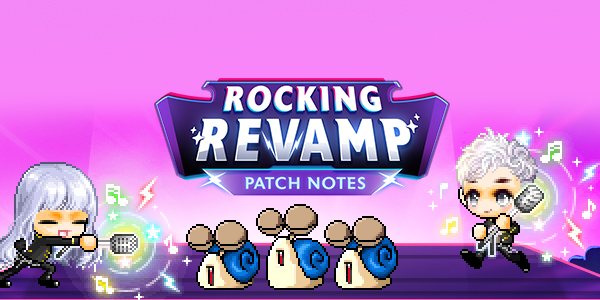 MapleStory is currently on patch V.235 Rocking Revamp Patch, which introduced a revamped Mu Lung Dojo that top players can test their damage out on with 100 floors of monsters. It also includes Legion Rank updates, skill improvements and better quality of life MapleStory updates.
Check out the MapleStory Patch V.235 patch notes here!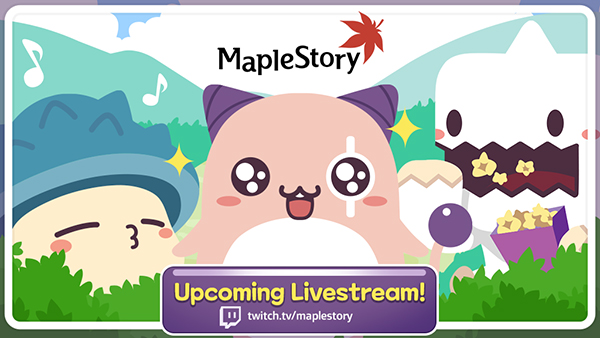 Let us know your thoughts below in the comments on the new CM's appointment. Don't forget you can tune in to the MapleStory Twitch Stream on Friday to get a sneak peak at upcoming content and meet the CM!
Good luck Veeraah!